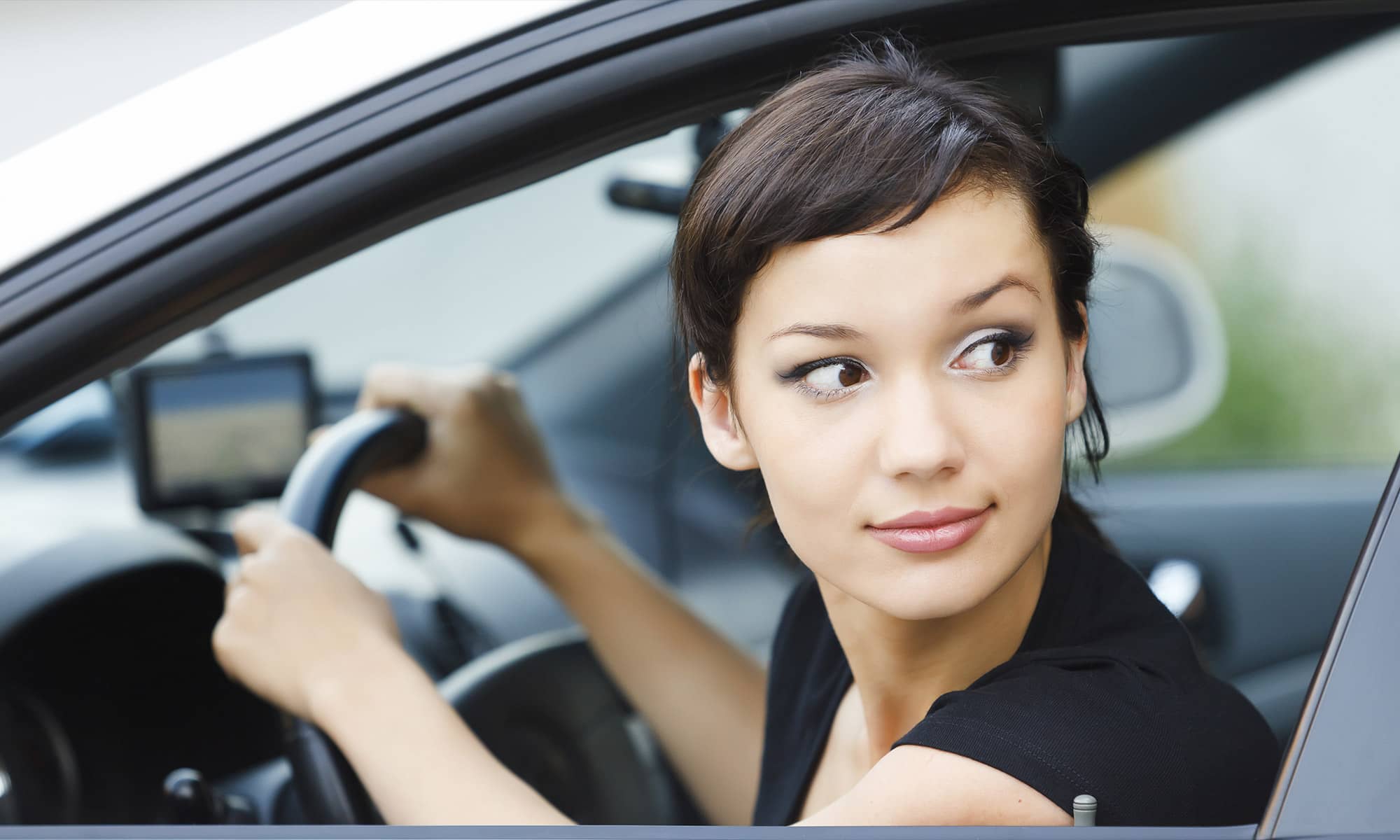 INRIX OpenCar
The tools and content you need to quickly and easily deliver your brand's unique experience for drivers
Build A Better Experience
A modular, scalable approach for delivering and managing compelling experiences for drivers
INRIX OpenCar offers automakers a comprehensive suite of in-vehicle software and driving optimized content that provide significant advantages over other solutions available today.
INRIX understands the intricacies and complexities that automakers face when implementing and supporting connected car solutions. So, we have developed a complete solution - software, tools and content - from which you can choose what you need to bring your brand's experience to life for drivers.
Our in-vehicle software solutions are designed from the ground up to be the most modular, customizable and flexible offerings in the market, facilitating development and management and keeping you firmly in control, including ownership of sensitive driver and vehicle privacy data.
Our high quality content is as fresh and accurate as what is freely available on smartphones as opposed to the outdated and inaccurate information drivers have come to expect from existing infotainment systems. And, content is designed for rapid comprehension while driving, increasing driver convenience and safety.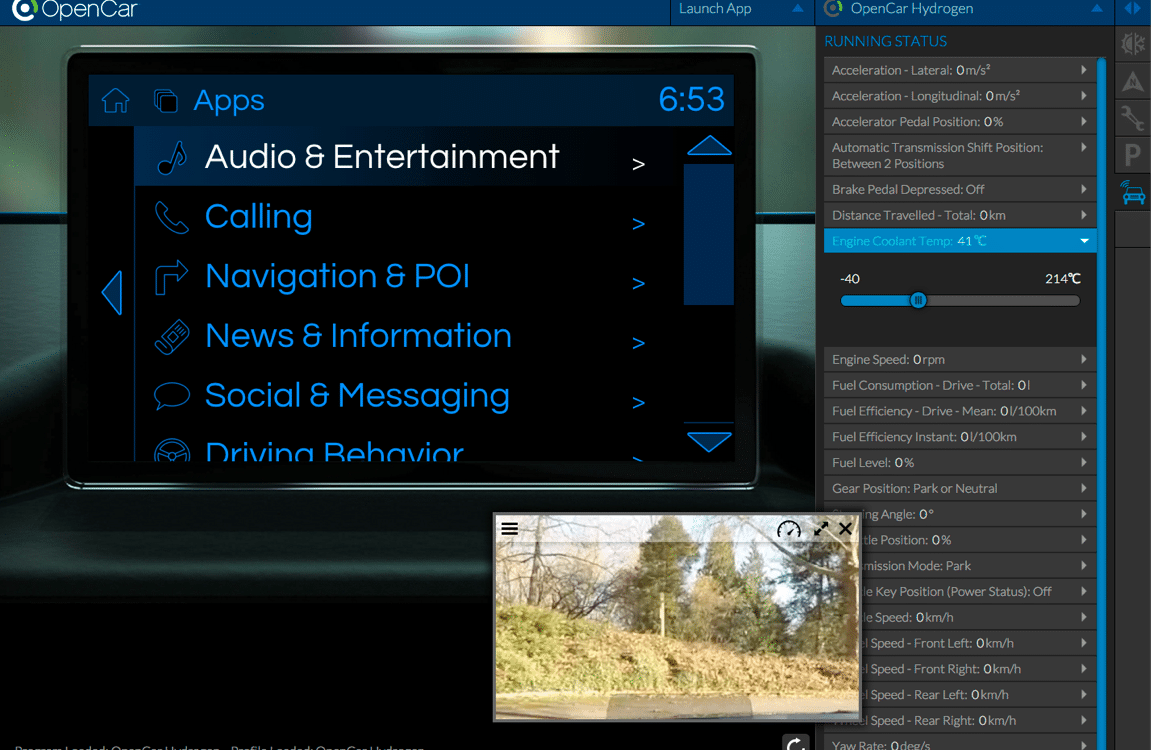 INRIX OpenCar
A full-featured, end-to-end solution that provides the optimal experience for automakers, drivers and content providers. Includes:
OpenCar Framework – software that is integrated into a vehicle's infotainment system and utilizes highly optimized HTML5 technology to enable portability from one vehicle to the next
OpenCar Simulator – software that enables content development in parallel with automobile production, making the process more efficient
InsideTrack – tools that enhance application lifecycle management and development by facilitating collaboration among content providers, Tier 1s and automaker
Content – Access to INRIX driver services, third party apps and integrated content that is optimized for driving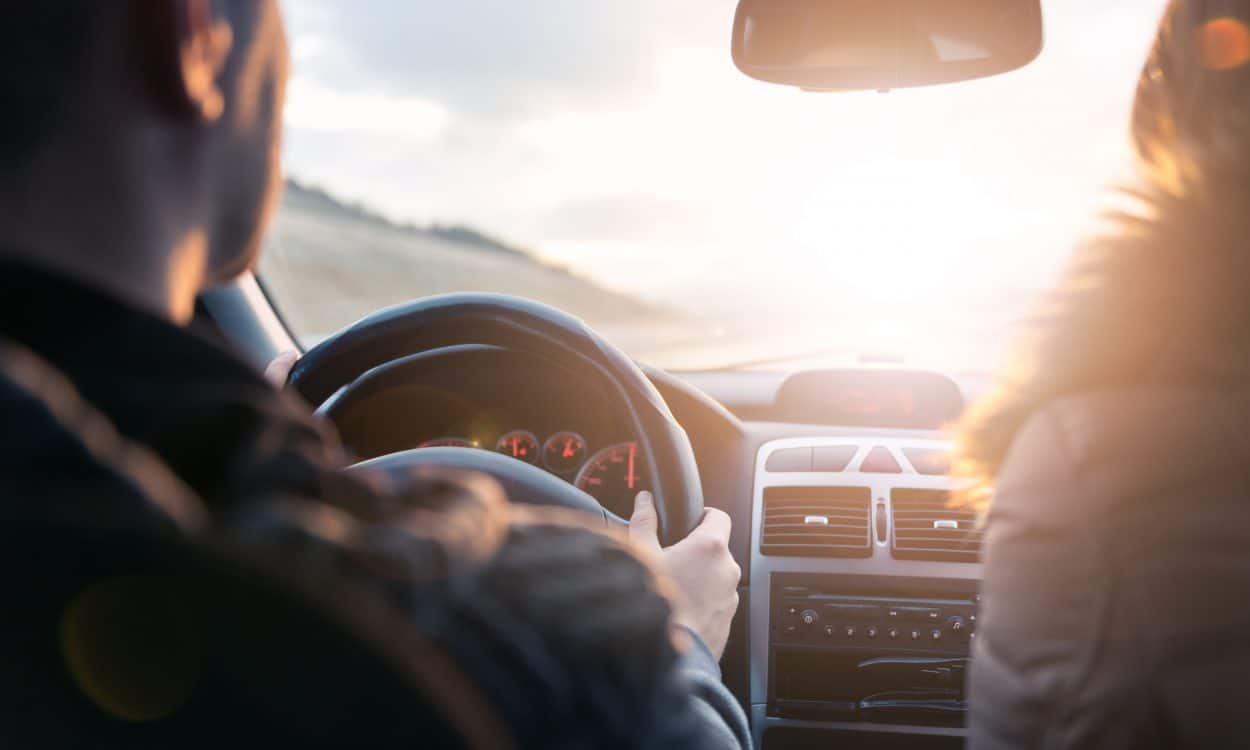 Flexibility to work with your existing framework
We offer a lighter weight software version designed to integrate with your chosen in-vehicle framework and facilitate the delivery of content
This lighter version allows you to offer INRIX driver services, standalone content, third party apps, and our unique integrated content using the system you already have in place. Simply integrate a thin client into your existing in-vehicle framework and then your system will interact with the INRIX Cloud to enable content.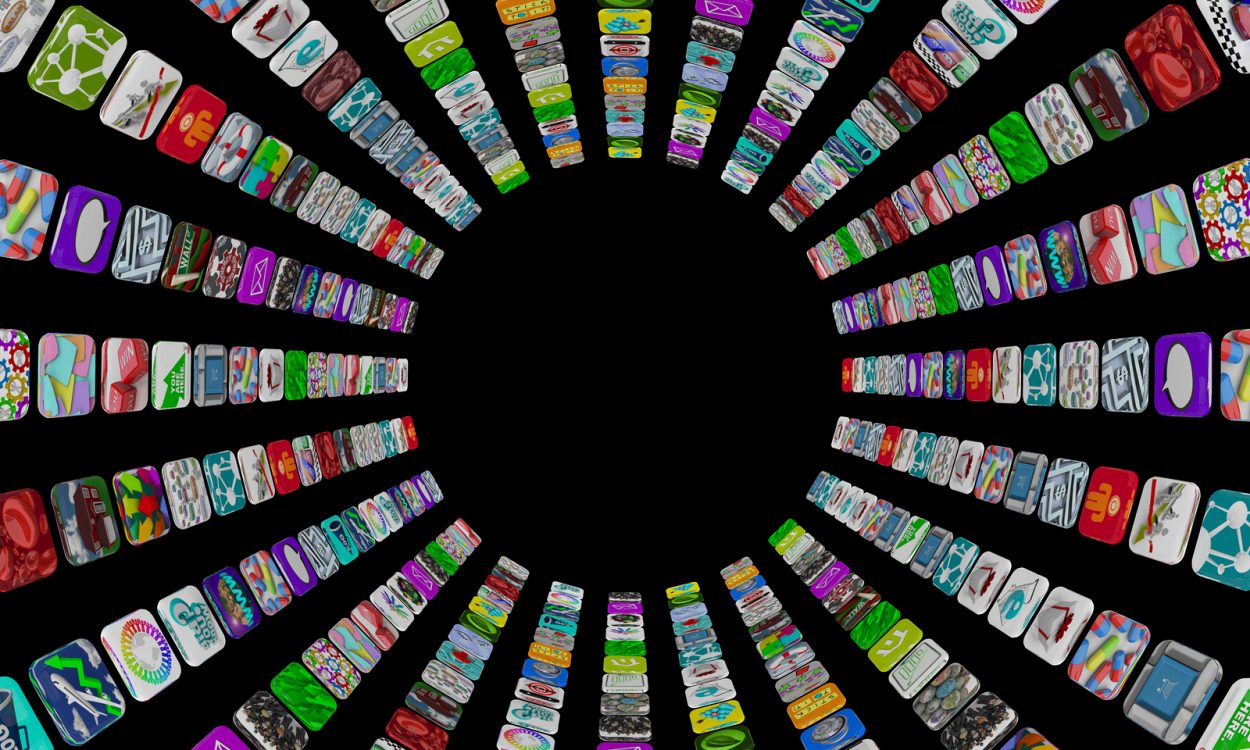 INRIX Driving Optimized Content
The only in-vehicle content designed for rapid comprehension while driving, increasing convenience and safety for drivers
INRIX MetaServices (Integrated Content)  – an integration of disparate third party and INRIX content organized around the key tasks drivers seek to accomplish while driving: POI/Search, Music, Information, Communication
Third Party Apps – popular apps that have been adapted to integrate with a vehicle's embedded platform