Digitize curb management to better manage this valuable resource for all stakeholders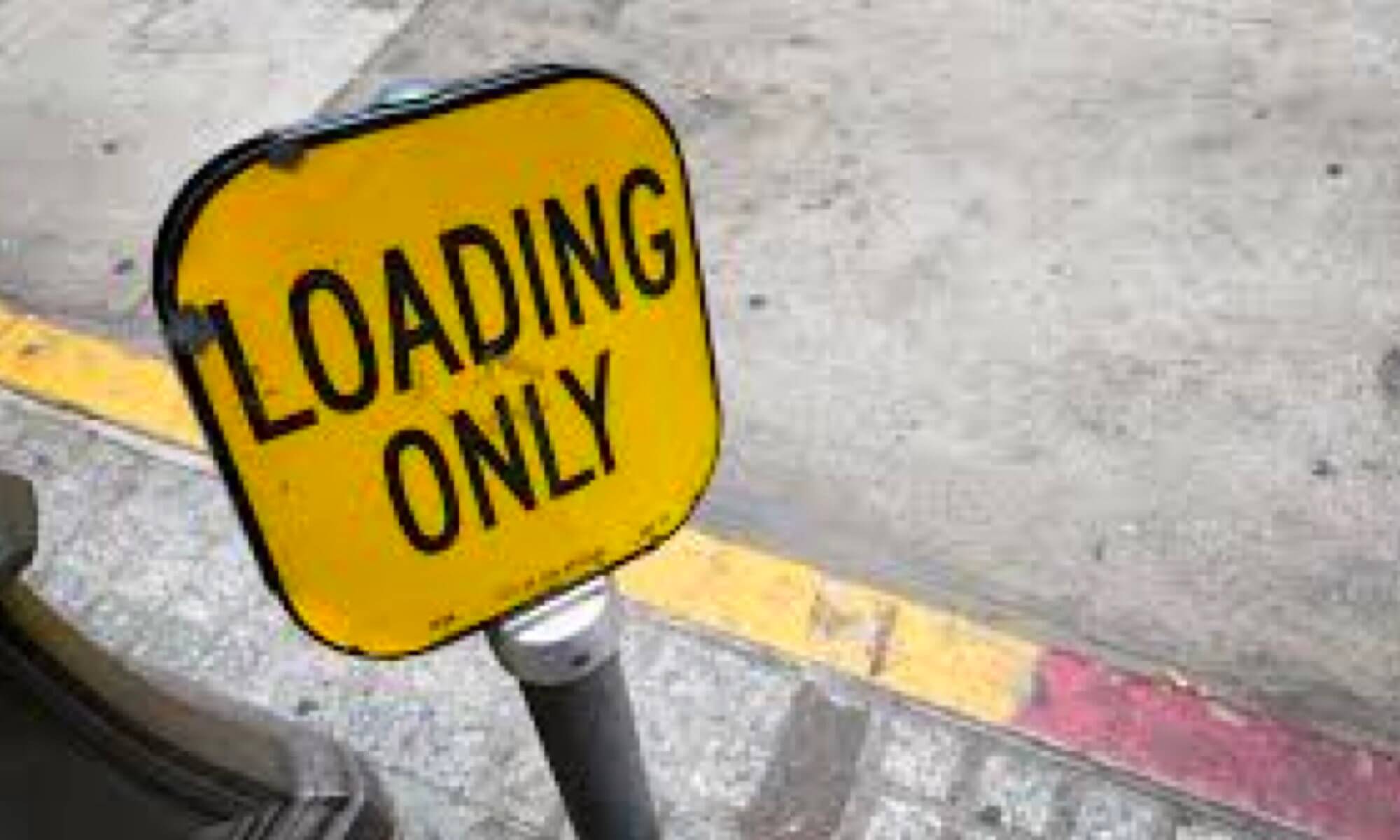 Curb Management For Taxis, TNCs, & Shuttles
Help ride-hailing services optimize pick-up/drop-off locations to keep traffic moving.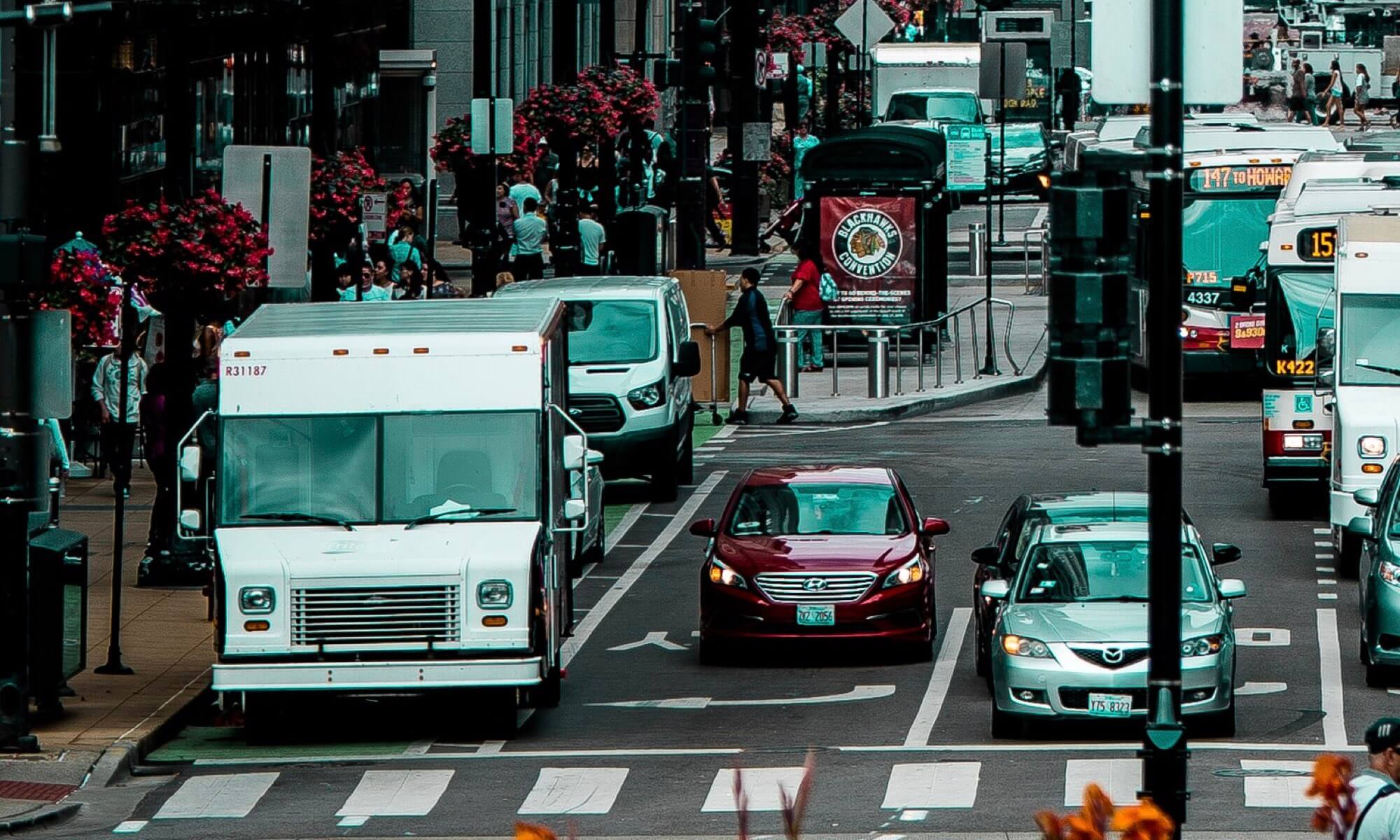 Curb Management For Delivery Services
Delivery drivers rely on loading zones to ensure they can make deliveries safely and efficiently without creating traffic.
For Drivers Looking For Parking
Uninformed drivers create more traffic when searching for parking. Access to detailed parking information improves mobility.
Parking Restrictions

Commercial Loading Zones

Bus Stops

TNC/Taxi Zones

Shared Bike/Scooter Drop-Zones

Paid Parking
See how easy it is to digitize your entire city with INRIX Road Rules!
INRIX Road Rules is putting cities back in the driver's seat to manage the evolving mobility needs of today, and tomorrow.