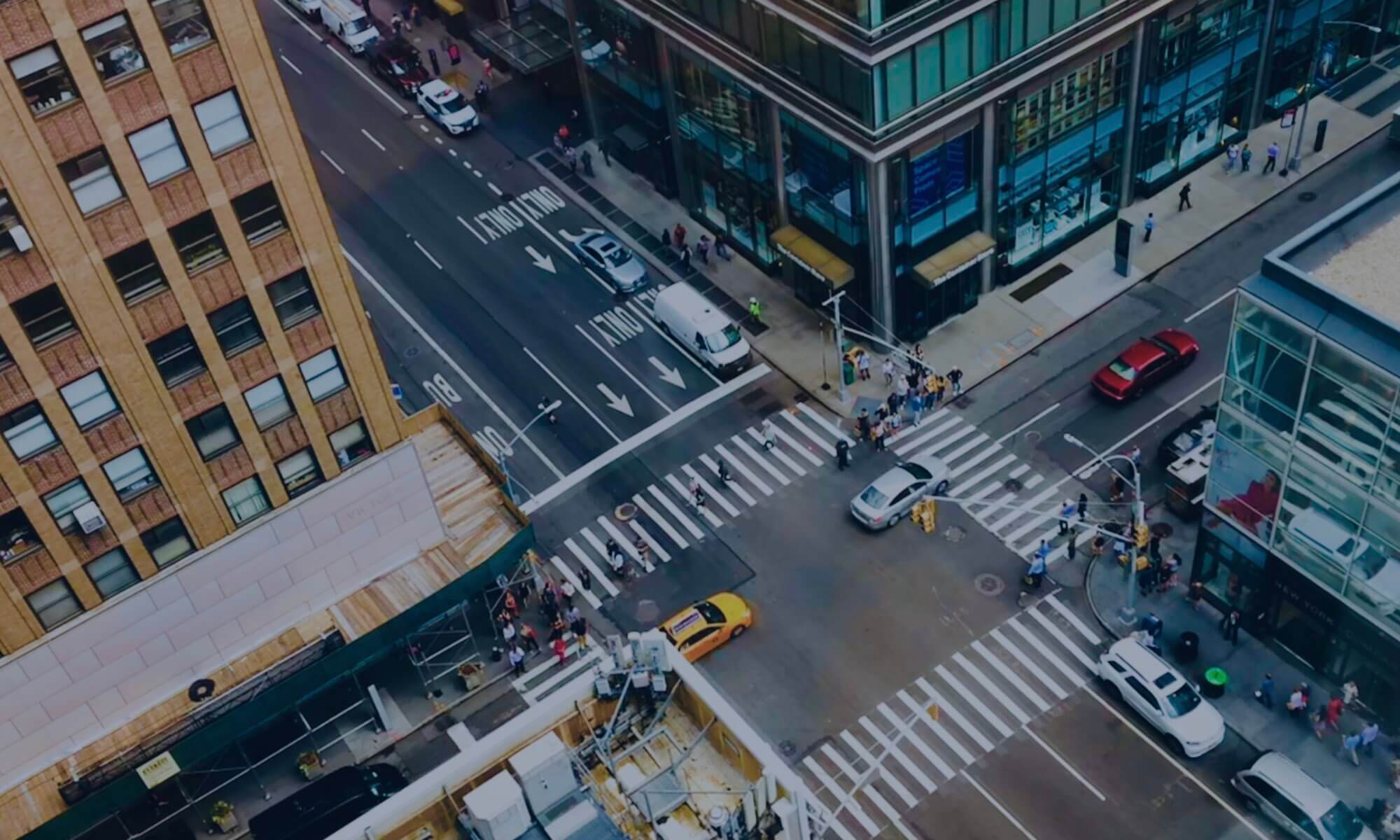 INRIX Road Rules: Roadways
Create a digital rules layer to ensure safe deployment of automated vehicles with our road mobility software
REACH OUT TO LEARN MORE
Automated Vehicles & Future Mobility Solutions Rely on a Digital Rules Layer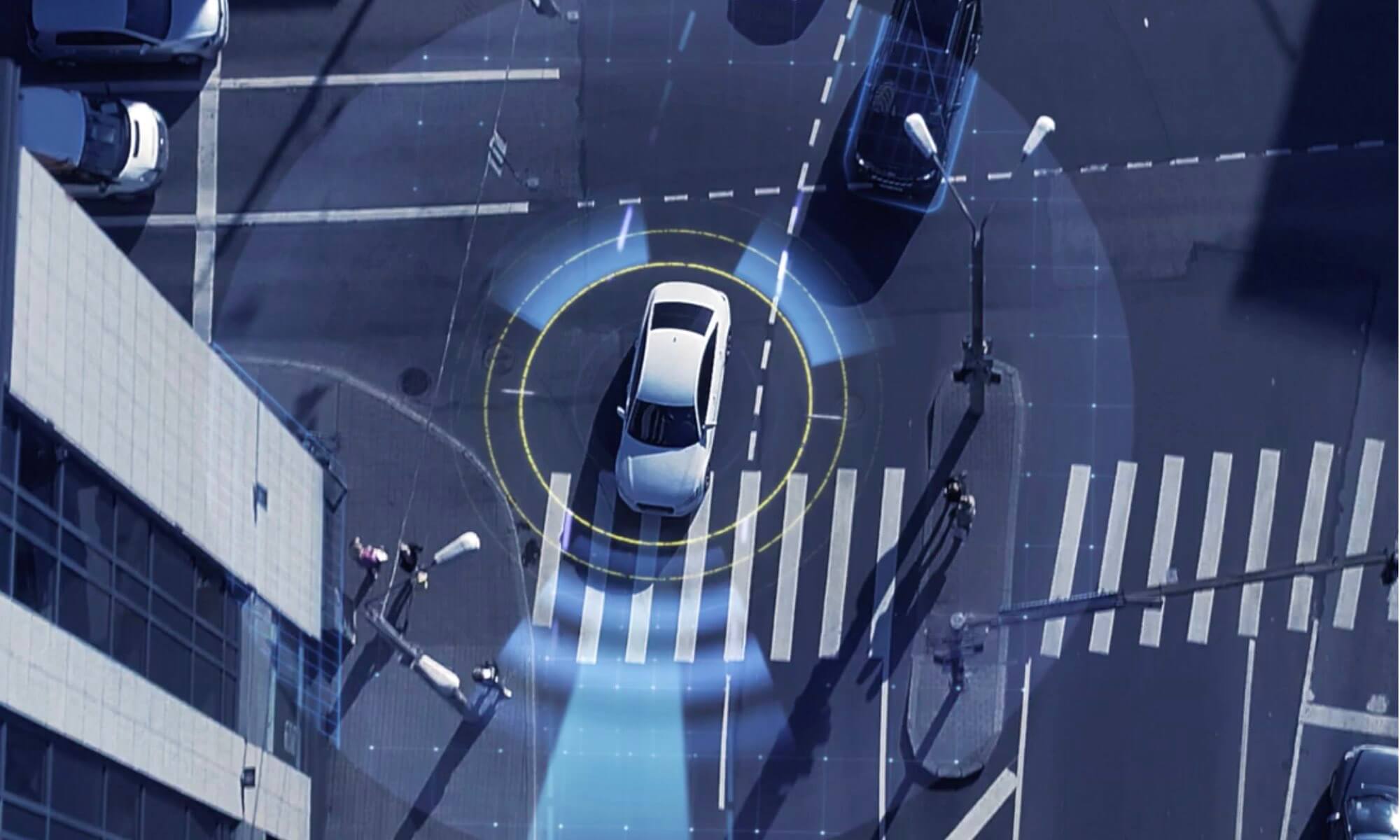 Ensure Safe Deployment of AVs
The mobility options of the future like automated vehicles can deploy faster, and safer if they have a verified digital rules layer.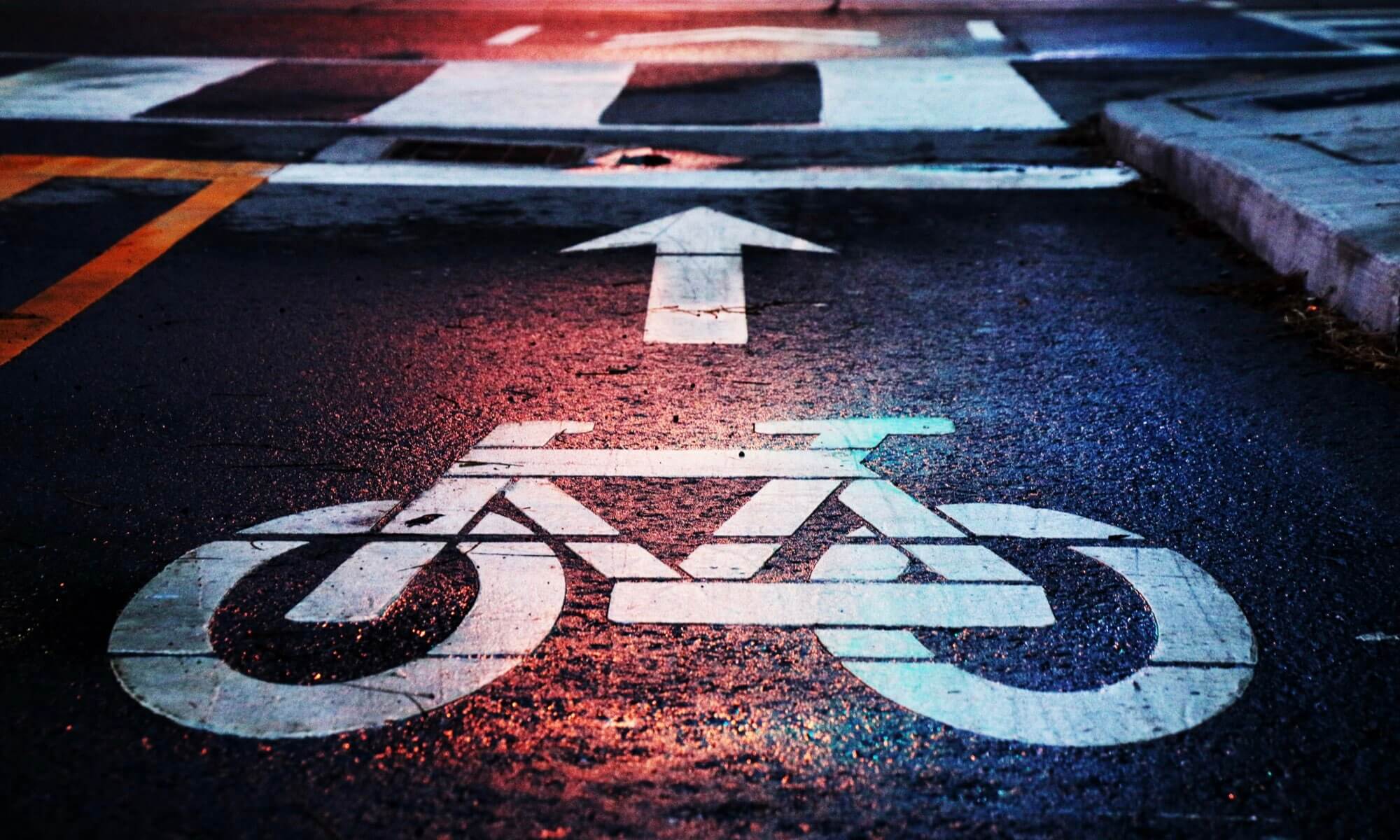 Digitize Bike & Bus Lanes
Automated vehicles have difficulty detecting bike and bus lanes but this problem can be averted by digitizing lane information.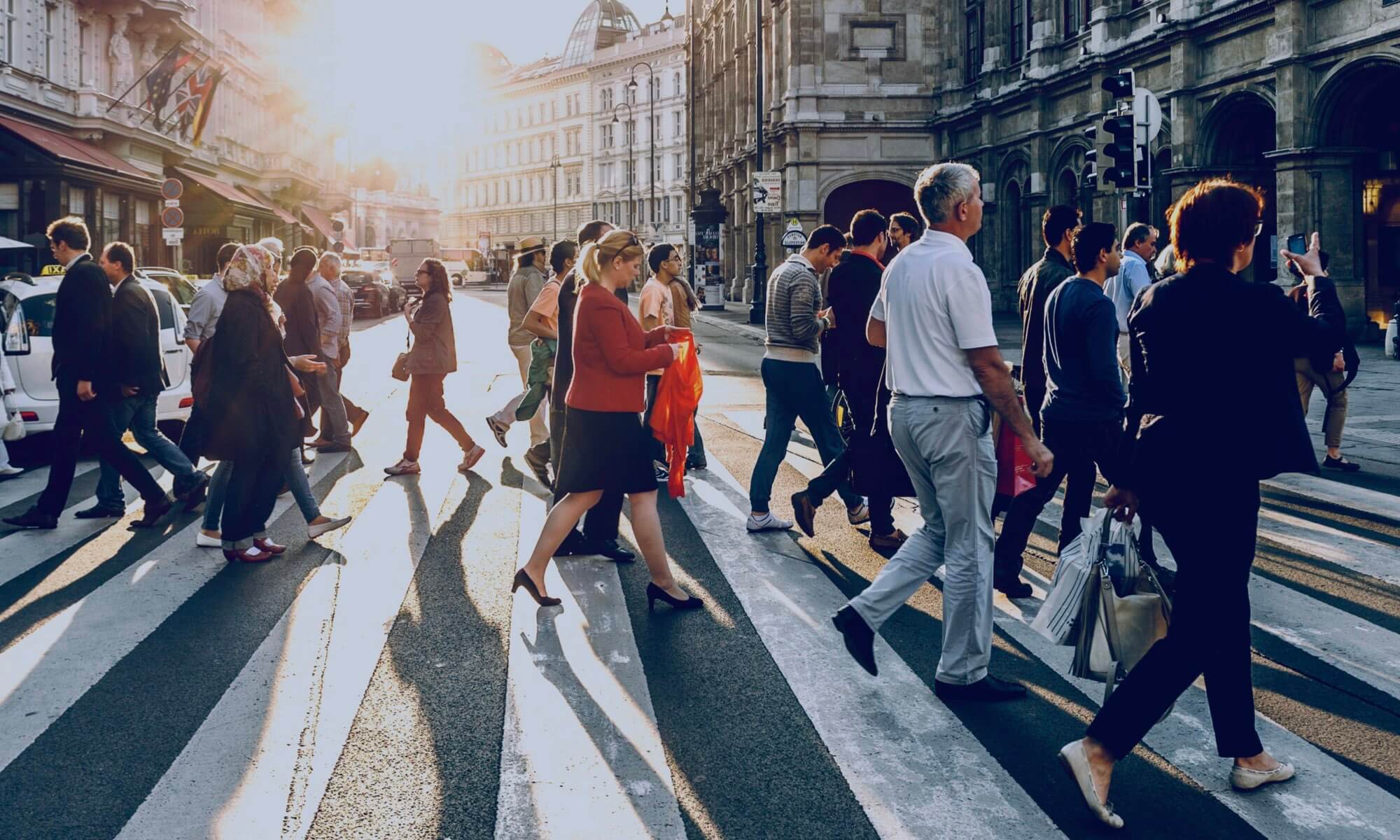 Keep Pedestrians Safer
Pedestrians pose one of the biggest challenges for automated vehicles. Digitized crosswalks are critical to safe automated vehicle deployment.
Add A Wide Variety of Road Rules
Speed Limits

Turn/ Right of Way Restrictions

Bus Lanes

Crosswalks

Bike Lanes

Stop Signs
See how easy it is to digitize your entire city with INRIX Road Rules!
Our road mobility software is putting cities back in the driver's seat to manage the evolving mobility needs of today, and tomorrow.