Take Control of Micro-Mobility Options To Keep Sidewalks Accessible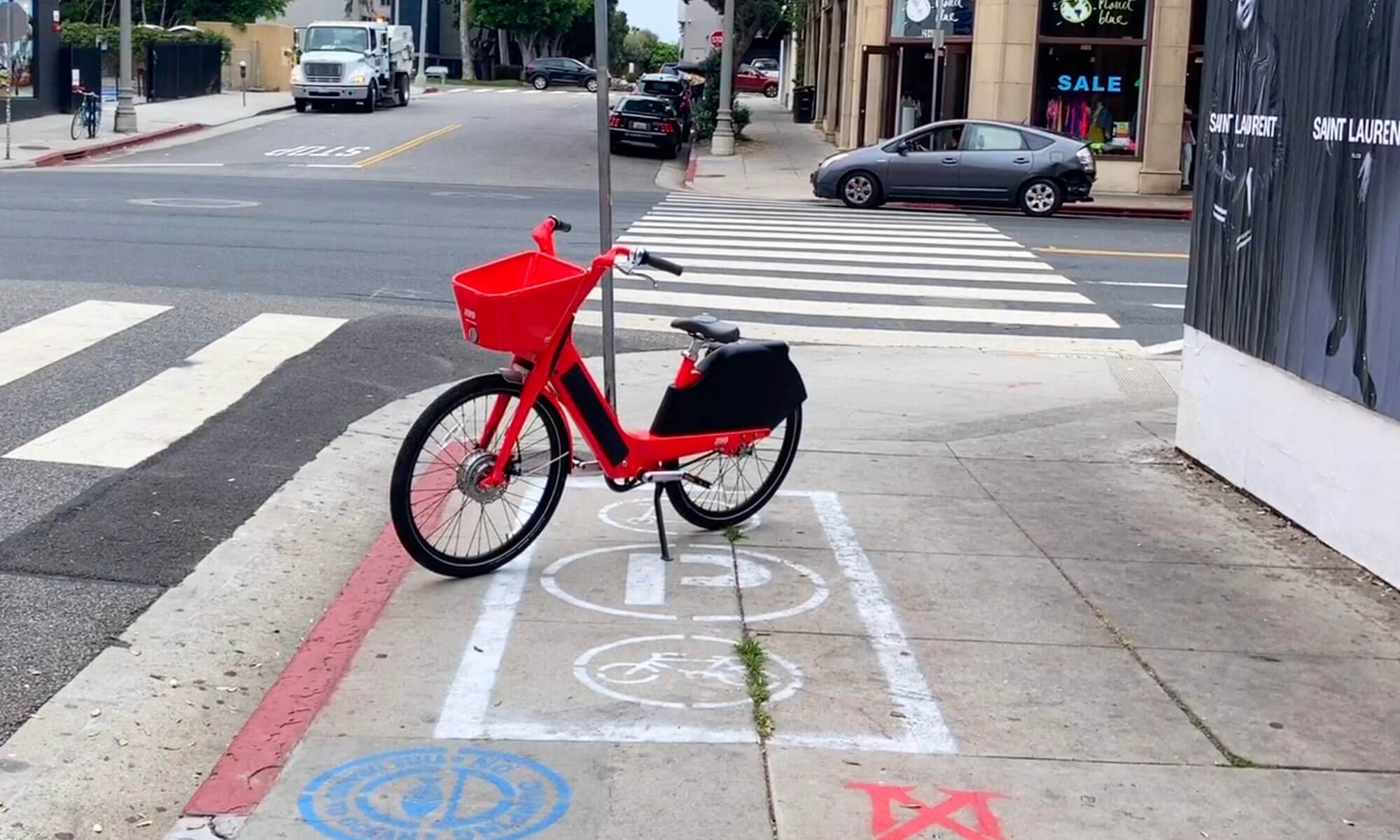 Assign Bike/Scooter Drop-Zones
Shared scooters & bikes provide a great solution for the last mile but without designated drop-zone information, sidewalks can become cluttered.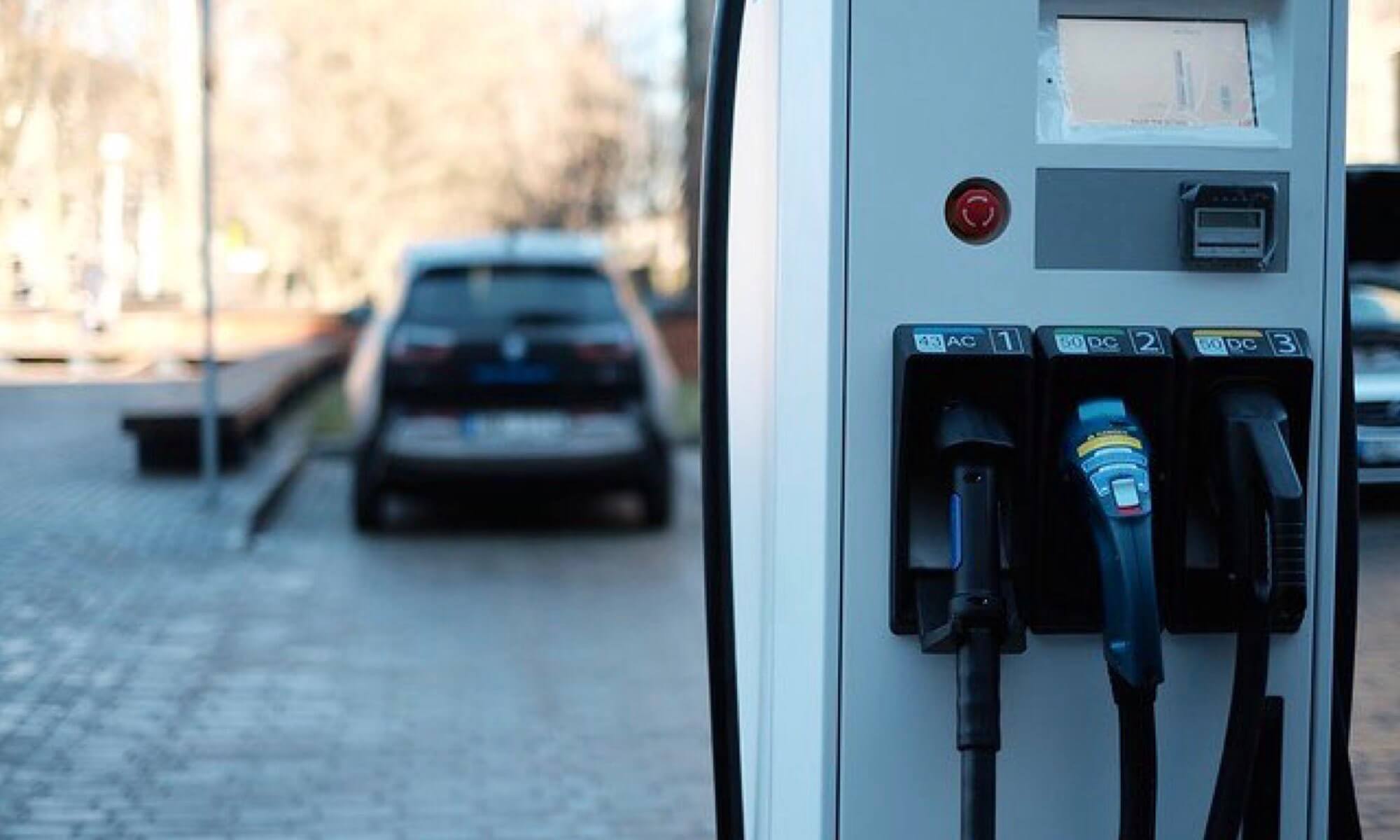 Digitize EV Charging Stations
Encourage electric vehicle usage by digitizing and sharing all EV charging locations with the public to reduce greenhouse gas emissions in your city.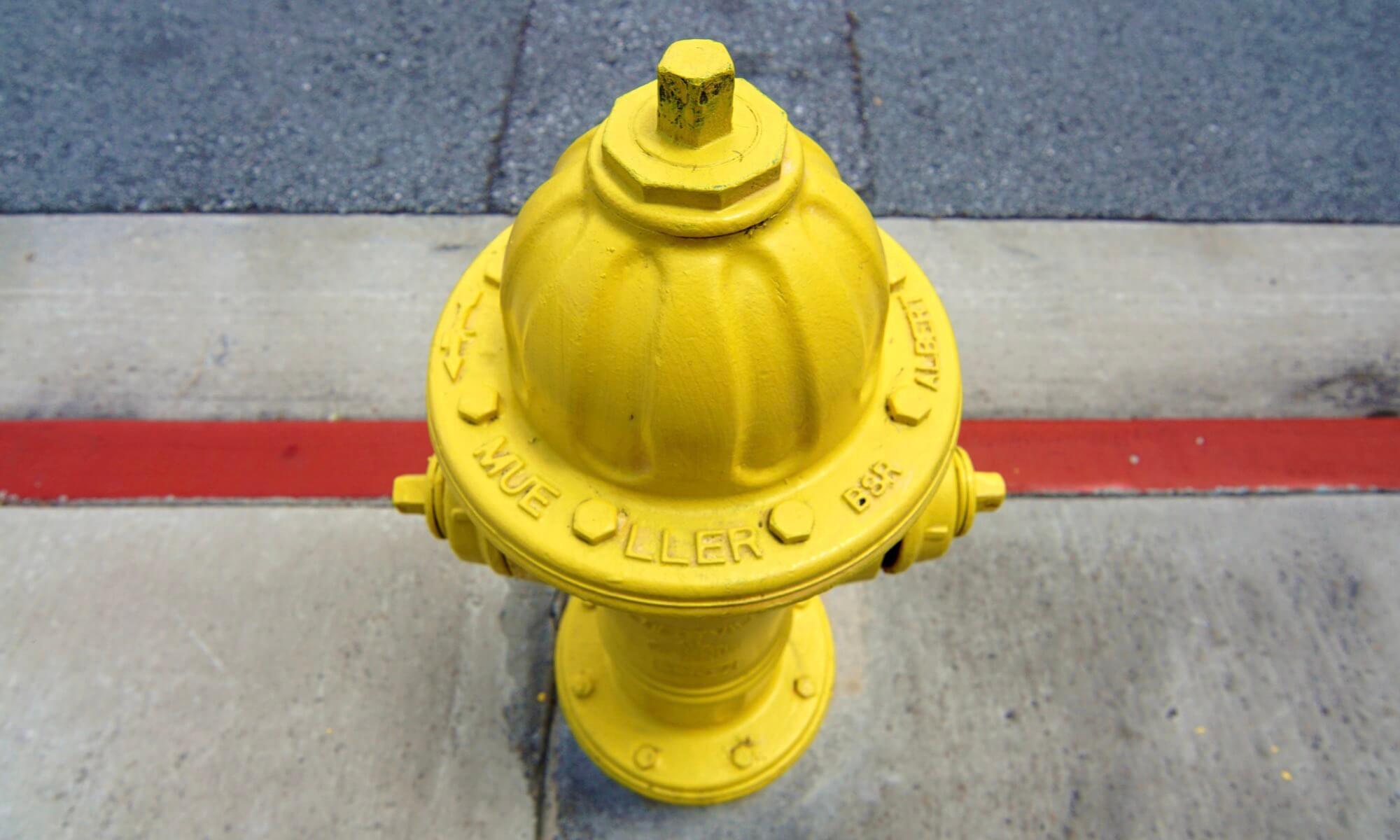 Digitize City Infrastructure
Help other departments get a complete picture of all roadside/sidewalk assets by digitizing infrastructure like fire hydrants.
Add A Wide Variety of Sidewalk Assets
EV Charging Stations

Shared Vehicle Drop-Zones

Fire Hydrants
See how easy it is to digitize your entire city with INRIX Road Rules!
INRIX Road Rules is putting cities back in the driver's seat to manage the evolving mobility needs of today, and tomorrow.