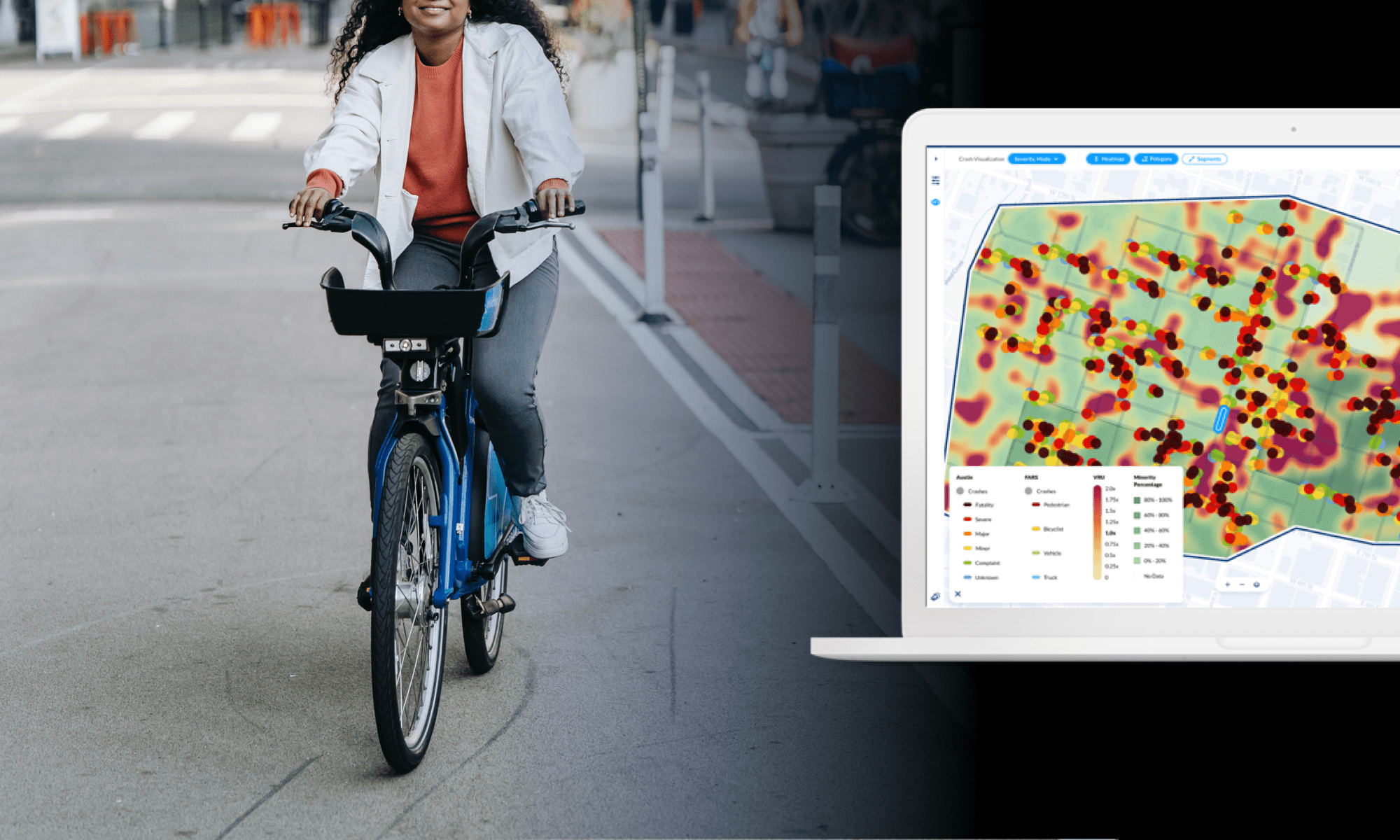 Thanks for connecting with us at Transportation Camp!
We provide the insights needed to help you make mobility smarter, safer, and greener.
As populations and cities expand, the future of mobility will depend on smarter solutions to keep the world moving.
INRIX is helping the world avoid global gridlock by empowering cities, people and businesses with the best data and insights to improve mobility from the first mile to the last.
With partners and solutions spanning across the entire mobility ecosystem, we are uniquely positioned to help you make an impact – whether you're optimizing traffic flow with signal timing or improving curb usage.
Together, we can ensure a smarter, safer, and happier future.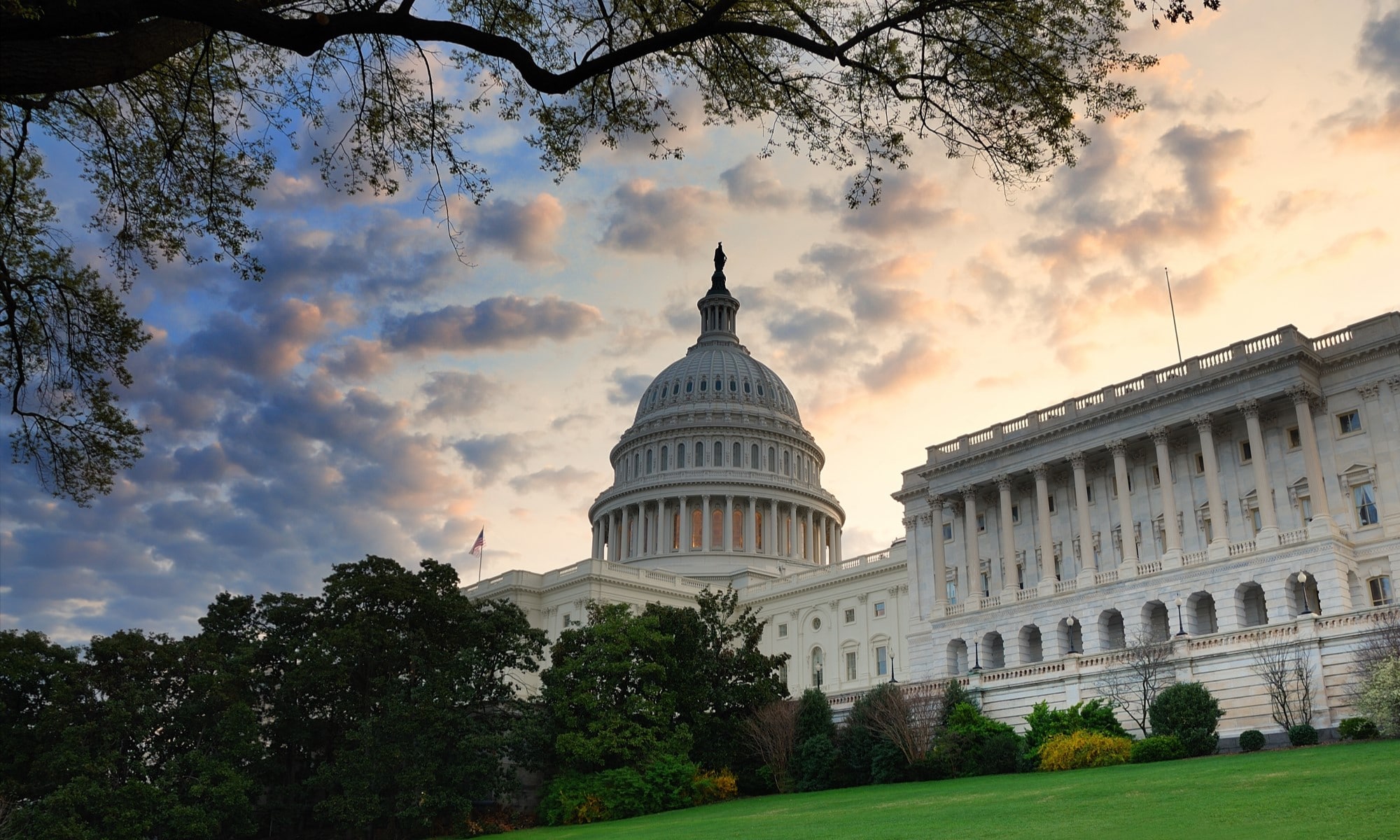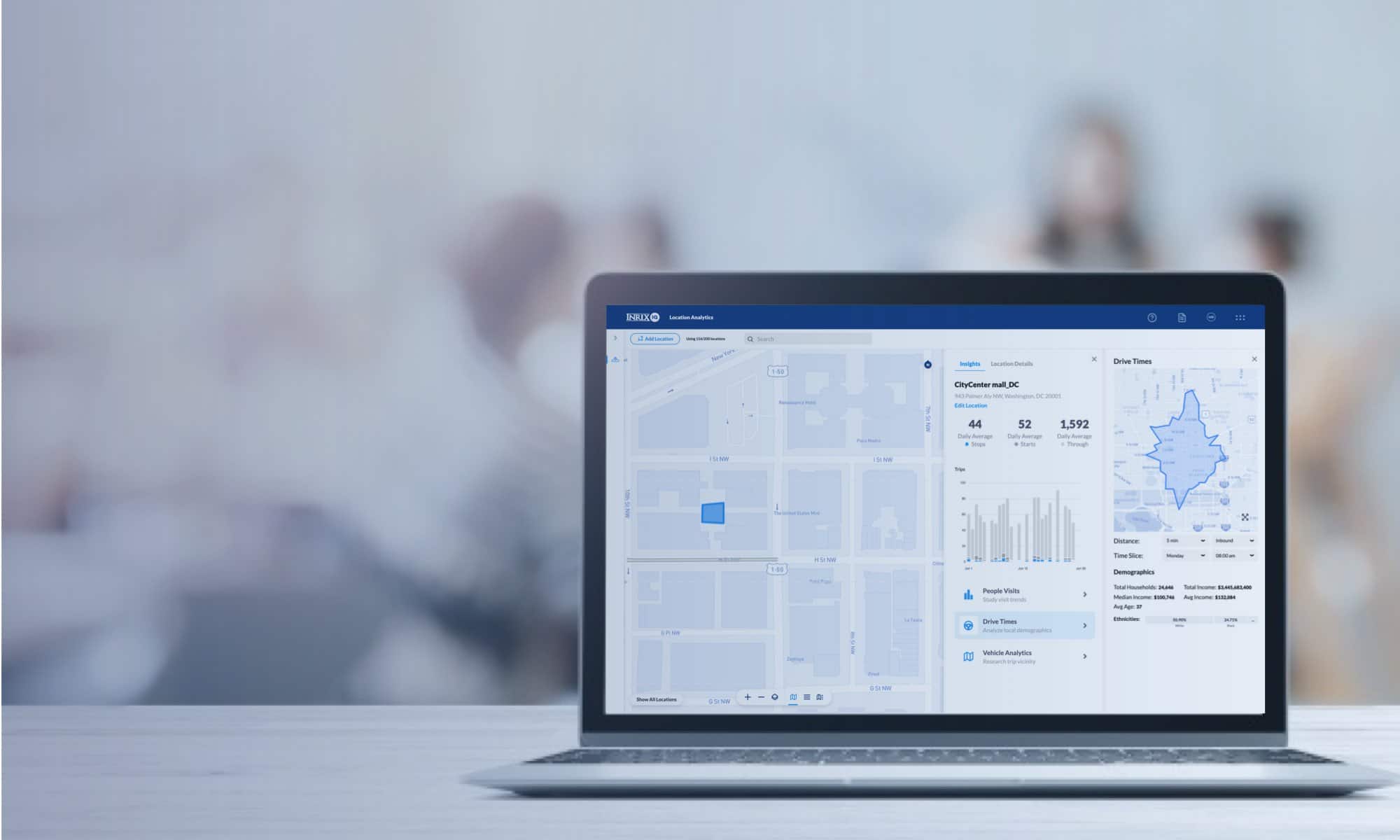 Come see our mobility intelligence solutions live at TRB next week. Stop by our booth or schedule a meeting with our team to learn more.
Our Work With the Public Sector


We've help some of the biggest transportation agencies around the world solve their problems.
Our Products


Improve operations, optimize traffic flow, measure project effectiveness, and plan the roads of the future.