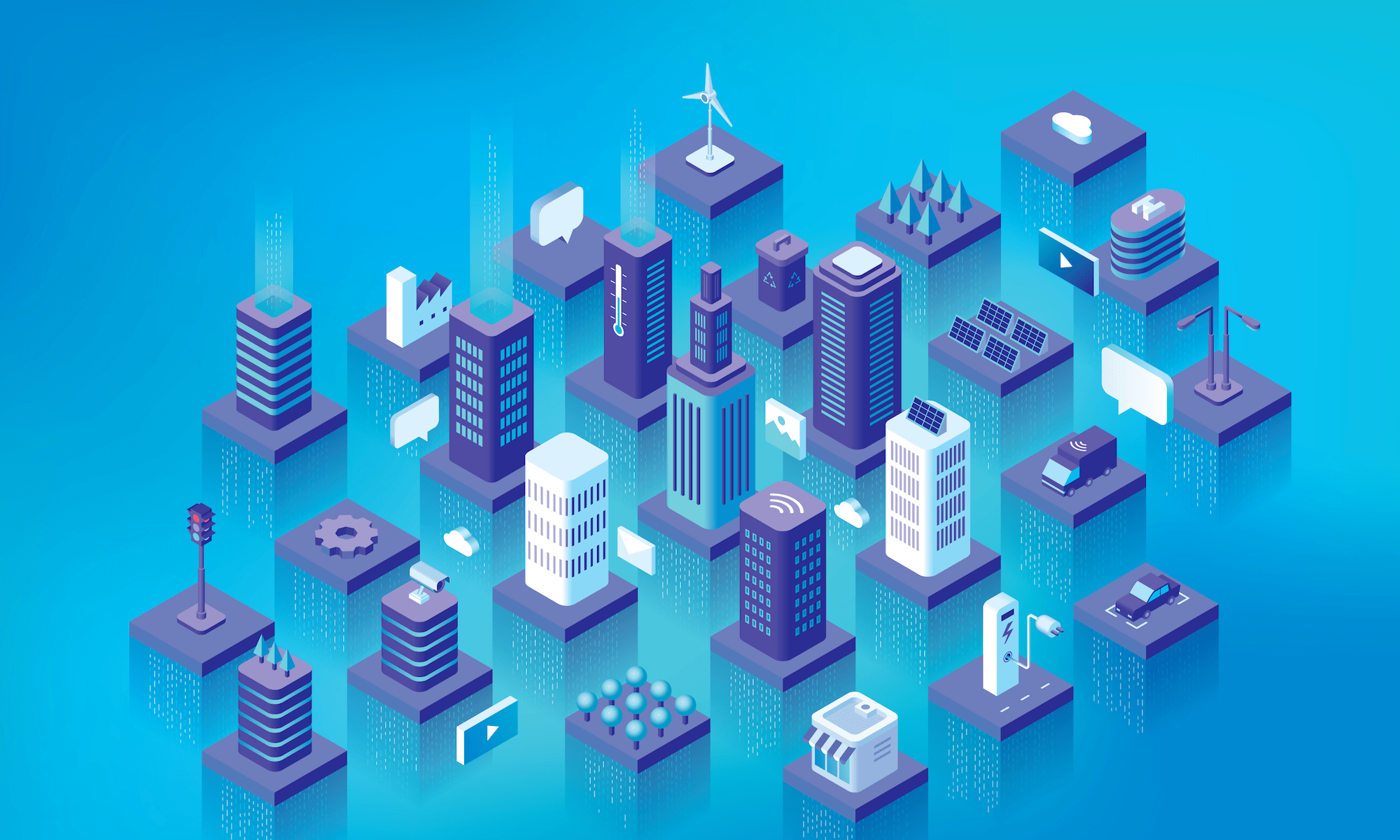 Build Better Mobility Solutions with INRIX APIs
Get access to our rich traffic, analytics, and parking related insights with INRIX APIs
Start Free Trial
We provide all the building blocks to build mission-critical solutions to make mobility smarter, safer, and greener.

Traffic
Real-time traffic insights including speeds, safety alerts, routing and more
Learn More
Docs

Analytics
Insights into the movement of vehicles and people
Learn More
Docs

Parking
Explore On-Street and Off-Street parking
Learn More
Docs
The biggest names in transportation, business and tech rely on INRIX for mission-critical mobility solutions.
---
A Complete Solution
We have all the data you need to get people from point-A to point-B, and everywhere in between.
Highest Quality Data & Services
Our automotive grade content and solutions will give your users a premium experience.
Global Coverage
With coverage all over the world, you can build the same experience for users from Hamburg to Virginia.