INRIX Research analyzed trillions of anonymous data points from hundreds of millions of connected devices to rank the top American, British and German cities where micromobility services would have the most potential to reduce vehicle trips.
Micromobility – defined as shared bikes, e-bikes and e-scooters – has the potential to deliver substantial benefits to consumers and businesses around the world, including efficient and cost-effective travel, reduced traffic congestion, decreased emissions and a boost to the local economy.
This report illustrates how mobility analytics can reveal valuable new insights for cities and mobility providers to manage and deploy new modes of transportation like dockless scooters/bikes more efficiently.
We found that shared bikes and scooters could replace nearly:
– 50% of short-distance (0-3 miles) in vehicle trips in the U.S.
– 70% of short-distance vehicle trips in the U.K.
– 60% of short-distance vehicle trips in Germany
Complete the form to request your free copy today!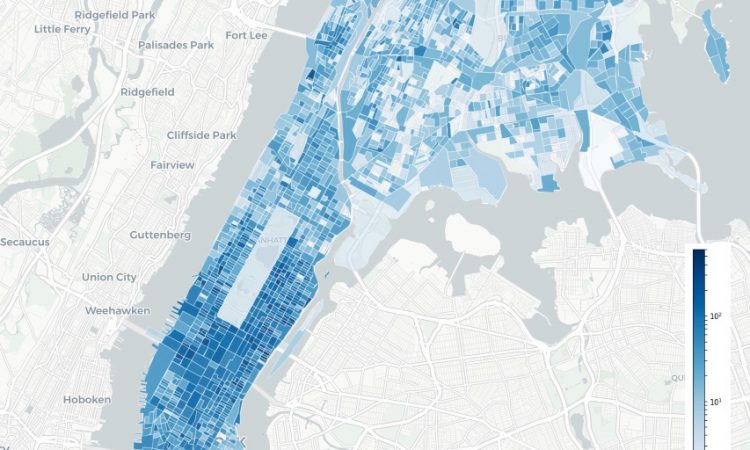 To request your free copy of this research report, simply complete your details below.