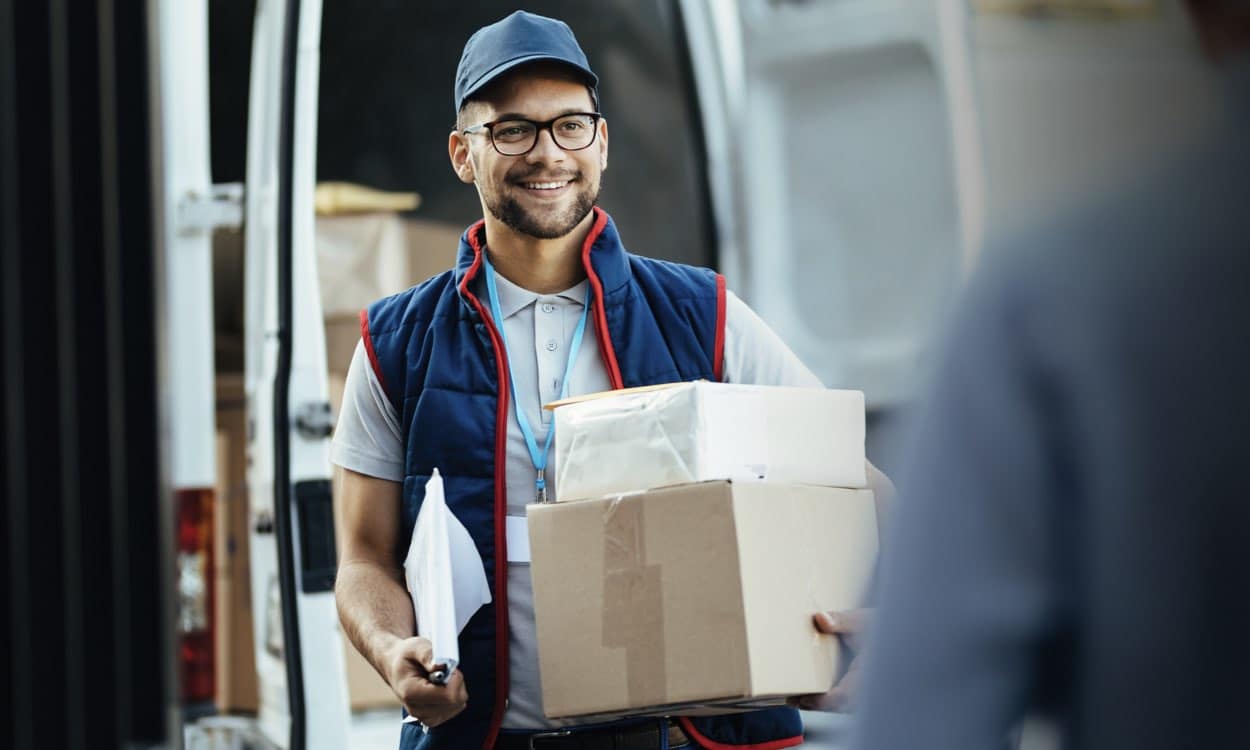 Deliveries & Logistics
Insights to Outsmart Traffic and Optimize Delivery Schedules, To Keep Deliveries On-Time and Your Customers Happy
START IMPROVING DELIVERIES
Keep Your Drivers Moving and Your Customers Happy Many obstacles stand between your goods and your customers but we'll help you conquer them all.
Optimize Scheduled Delivery Times
Improve delivery time schedules by looking at real-time, historical, and predictive traffic along with loading zone parking availability.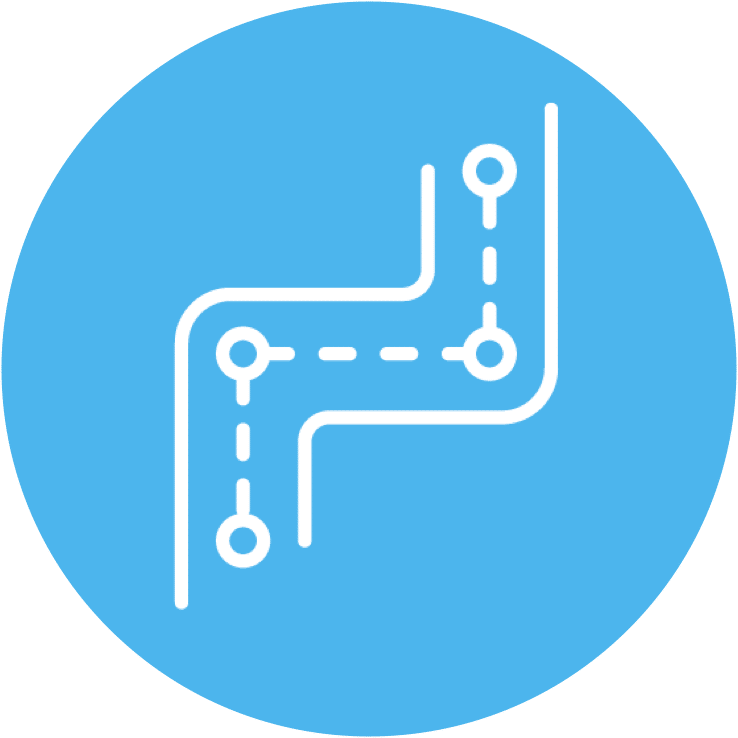 Plan the Perfect Route
We'll help you see the big picture so you can plan the best delivery route for each day, time, and location.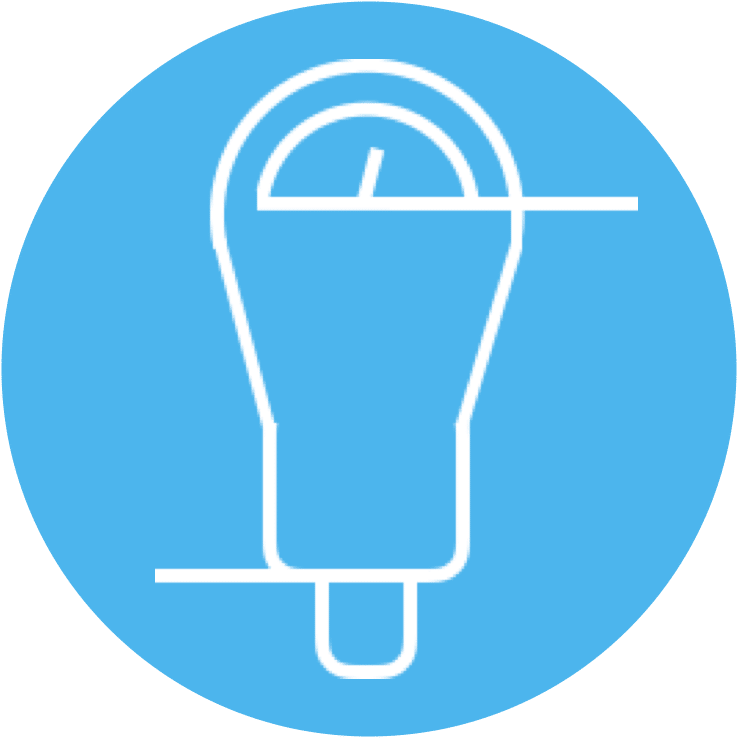 Make The Last-Mile Safe and Easy
Use our comprehensive parking data to know exactly where loading zones are located and what their predicted availability is.
We help delivery and rideshare companies outsmart congestion to ensure packages and people will always arrive on time.
As our society is becoming increasingly mobile-first, businesses are expanding their reach to get products and services in the hands of customers with the tap of a button. This added convenience is great for consumers, but leaves businesses with the difficult task of dealing with delivery logistics.
We're helping companies adapt by providing them with location based data and insights to outsmart traffic, avoid crashes and road closures, and optimize deliver times make deliveries faster, safer and more reliably.
We help some of the biggest online retailers and food delivery services optimize routes with traffic data, drive times, and loading zone information to ensure orders are always delivered on-time.


Sign Up To Get A Free Demo
Who We Help