An Integrated Parking Payment Solution for Automotive to Enable Touchless Transactions
The world is rapidly shifting toward cashless, contactless payment transactions. As a cloud-based parking payment service, INRIX Pay enables drivers to pay for parking conveniently and safely from their car or phone. And because INRIX Pay integrates a variety of key on-street and off-street parking payment vendors across Europe and North America, it provides a one-stop-shop for automotive manufacturers seeking to enhance their customers' parking experience.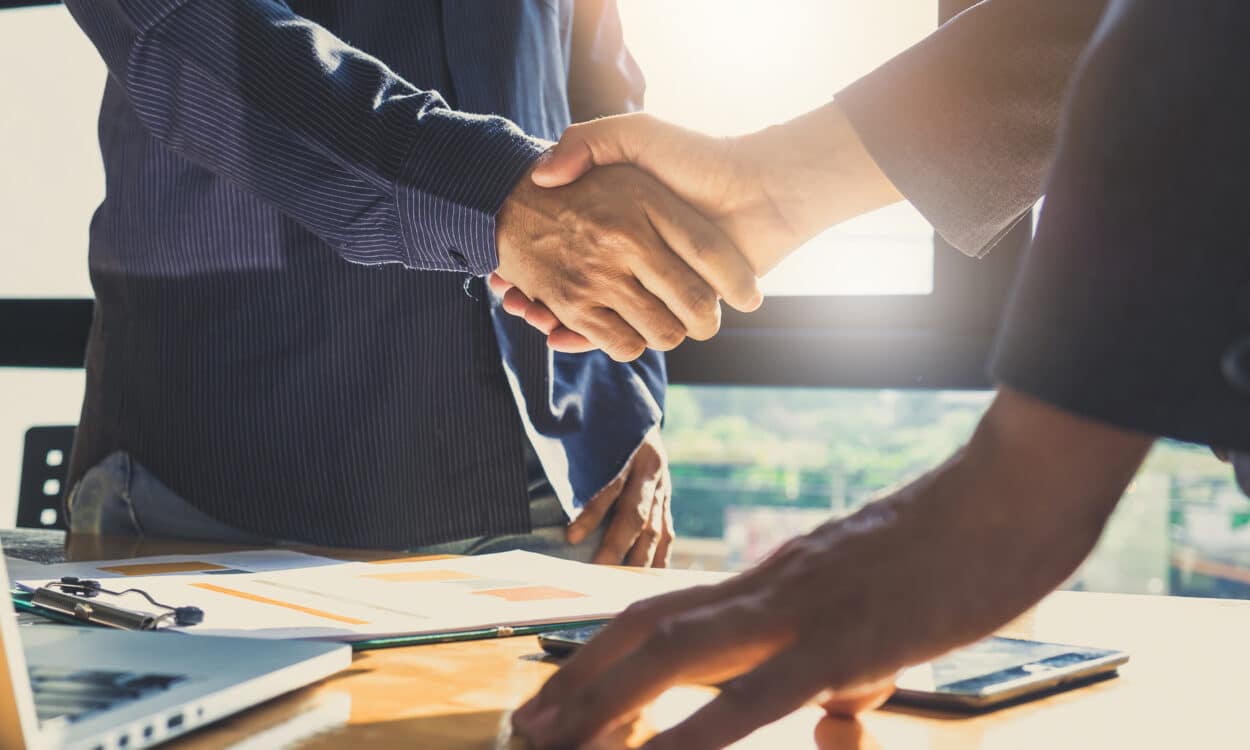 One Partner and a Universal Payment Platform Provides Broad Coverage of Parking Transactions
INRIX contracts with parking payment vendors, so OEMs have just one integration partner
Universal payment platform solves problems caused by today's fragmented, unstandardized parking ecosystem
Broad coverage for on-street and off-street transactions
Large and growing network of partners across Europe and North America, currently covering 70% of the US market
INRIX Wallet functionality
Leverage in car or within owner app
Drivers are provided with a preferred Single Sign-On (SSO) experience
INRIX Pay Provides a Seamless Experience for Drivers and OEMs
Multi-provider Solution
Integrates a wide range of parking providers from regional parking operators, and integrates large and medium-size mobile parking payment companies. This combination of partners provides broad coverage that isn't possible from integrating just one or two partners.
Single Sign On (SSO)
Driver Master Profile is complete with personal, vehicle, and payment information. 
Parking Fee Equality

The system guarantees the same parking fee structure between smart phone apps and the in-car solution.
No Hidden Costs

With INRIX Pay, there is no hidden revenue share model, and no additional transaction or convenience fees. The parking fee and the transaction cost of the parking providers are transparent for the driver and OEM.
Simple Onboarding for Broad Coverage

INRIX provides all connection requirements, even for small parking providers who have functionality and service limitations. Drivers experience seamless functionality with one single signed-on account. OEMs experience a wide range of partners due to the simple onboarding process and low technical hurdle. 
Merchant of Record (MoR) Availability

When preferred by the provider or by the driver/OEM, INRIX can be the merchant of record, and provide a wallet that can be used via any provider – including non-parking related vendors. 
Next-Generation of Payment Technologies

ApplePay and AndroidPay as native payment types are supported.
The INRIX Pay Platform and Our Partners Support Many Use Cases
On-Street Parking Start & Stop

The parking payment process starts and ends automatically when the driver parks/leaves the parking space.

On-Street Parking Pre-Payment

To buy time, the driver sets the parking time in advance.

Off-Street Parking On-Demand

Access to drive on and off a parking location with or without a barrier.

Off-Street Parking Reservation & Pre-Booking

Booking parking with or without payment in advance.