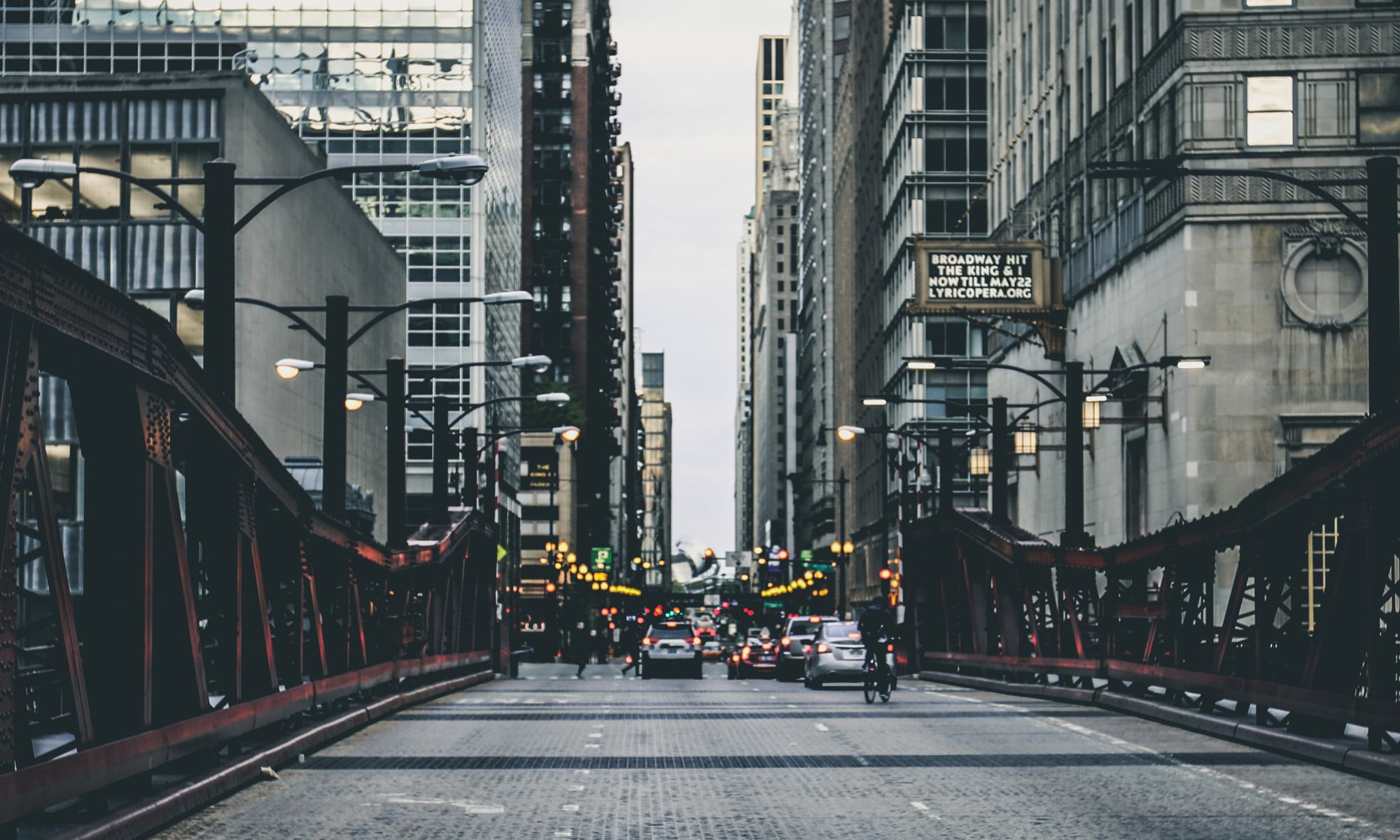 Nearly 90% of the Site Selection Companies Use INRIX Traffic Services
INRIX Volume Profile is the industry's newest and only dayparted vehicle traffic count. This high-quality traffic volume dataset has nationwide coverage across 2.65 million miles of road, offering the most comprehensive data that includes vehicle volume by street direction, time of day, and day of the week.
Retailers and government agencies spend millions of dollars making real estate and infrastructure investments. INRIX and its site selection technology partners take the guesswork out of these decisions by better understanding the traffic patterns around potential locations. Governments leverage this data to inform economic cost of delay decisions.
Dayparted - INRIX Volume Profile is the only vehicle count database that provides the number of typical vehicles by the time of day and day of the week in 15-minute bins by road segment on over 2.65 million miles of US roads.
Directional - Right hand turns are easier than left hand turns for drivers. Thus, retailers prefer to be on the right side, and understanding the vehicle count by direction is important to ensure the highest ROI of a location.
Current - The Vehicle count database is from 2020, unlike government sources which can be several years out of date which again helps eliminate investment risk.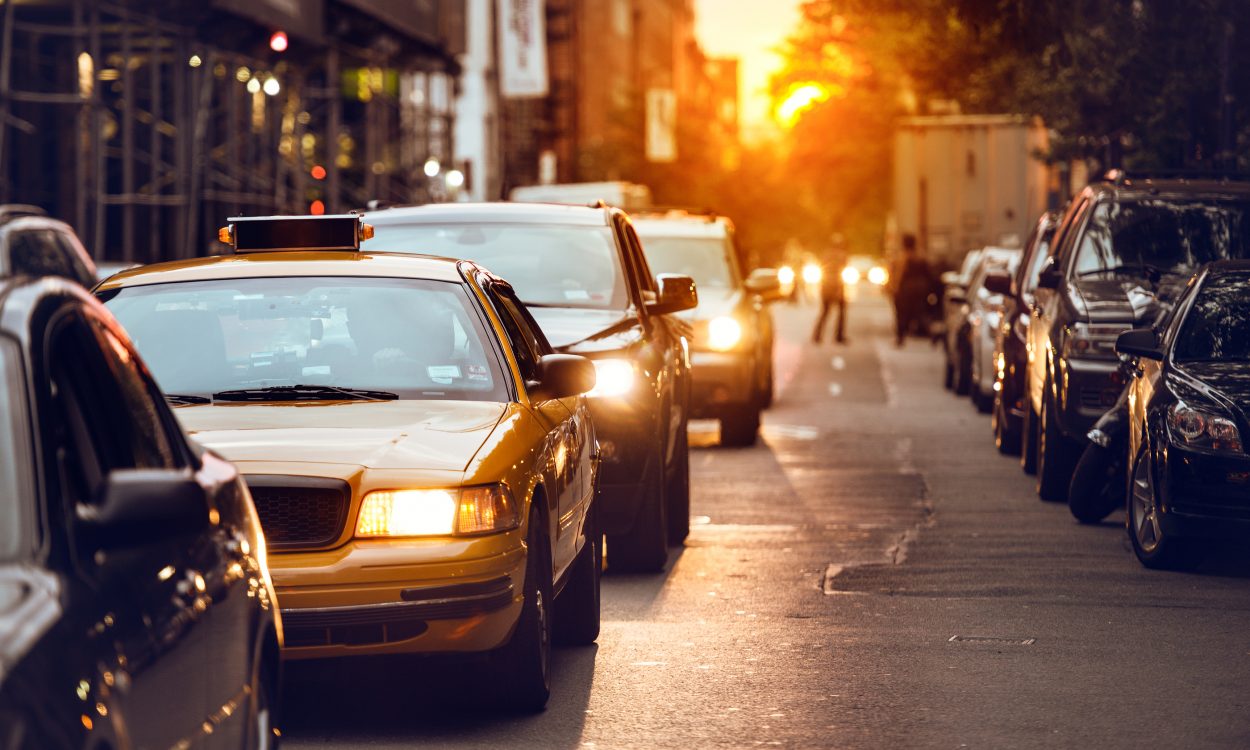 Faster, more cost-effective transportation planning 
Public transportation agencies can now quickly determine the magnitude of economic costs of delays to their residents and free up resources previously deployed to count vehicles.
Additional News & Resources