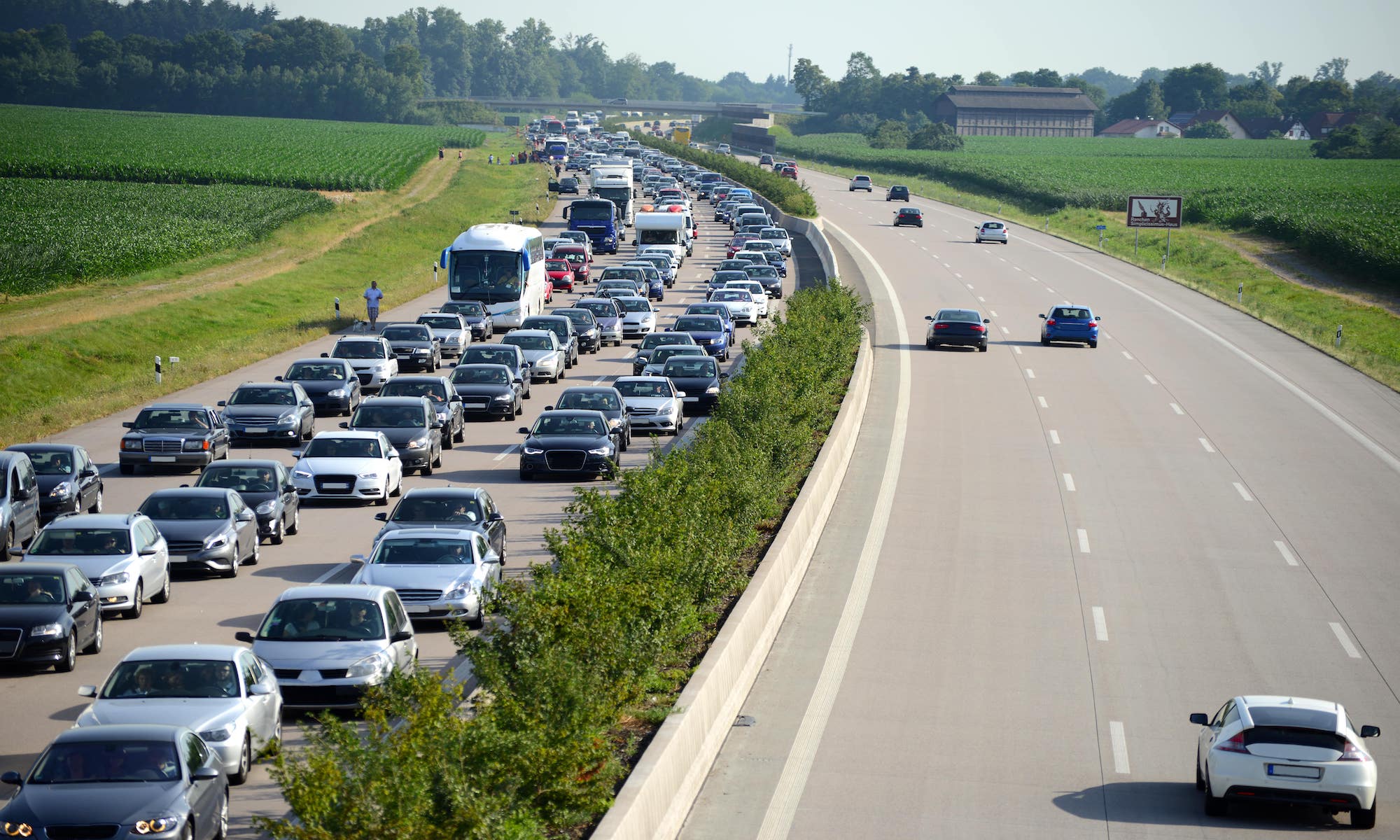 INRIX HELP Alerts
A FEMA-Approved Emergency Alerting Service that Establishes Two-Way Communication between Drivers Ensnared in Major Traffic Backups and Local Agencies that can Help
Save Lives with HELP Alerts
When Travelers are Caught Up in Severe Weather or Significant Traffic Incidents, HELP Alerts Provides a Communication Lifeline
Travelers who encounter major crashes or emergency situations on roadways often feel helpless. HELP (Highway Emergency Link Platform) Alerts is an important tool that enables local DOTs to communicate with drivers, calming fears, providing information, and helping prevent harm.
No mobile app or pre-registration is needed for drivers to participate. Agencies who offer the HELP Alerts service push a Wireless Emergency Alert (WEA) to travelers in and approaching a major incident area. The WEA message relays instructions for registering for road closure updates. Once registered, users can receive updates about the closure from the agency as well as send messages to the agency's representatives. The emergency alert system can also issue one-way alerts to warn drivers of upcoming dangers or extreme conditions.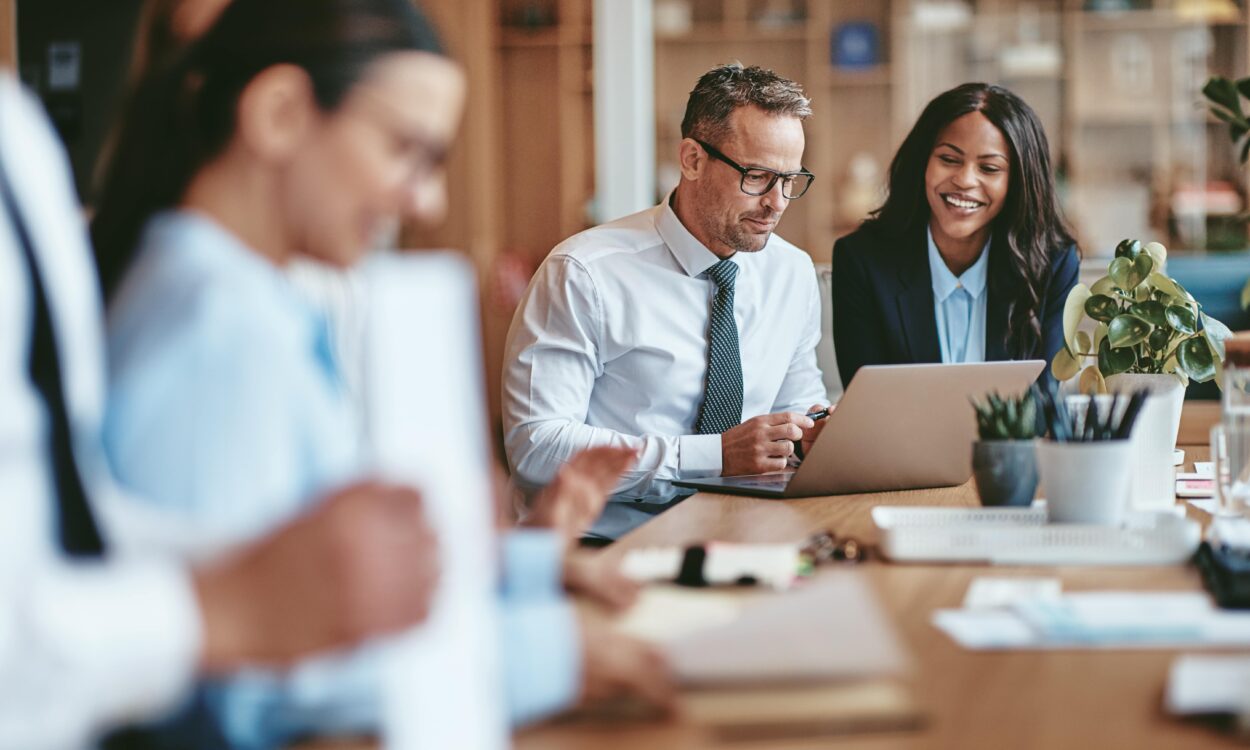 Emergency Alert System: Benefits for Agencies
Approved by the Federal Emergency Management Agency (FEMA) as an effective service for communicating with travelers in emergency situations
No app or additional software is needed for an agency or state EMA
A clearer picture of the event queue length
Information on types of vehicles and passengers involved in the event
First-hand information from travelers ensnared in the backup
Familiar technologies
Minimal staff interaction required
Simple interaction for mass notifications
Cost-effective, unlimited use license
Agencies are provided a data-rich summary report following each incident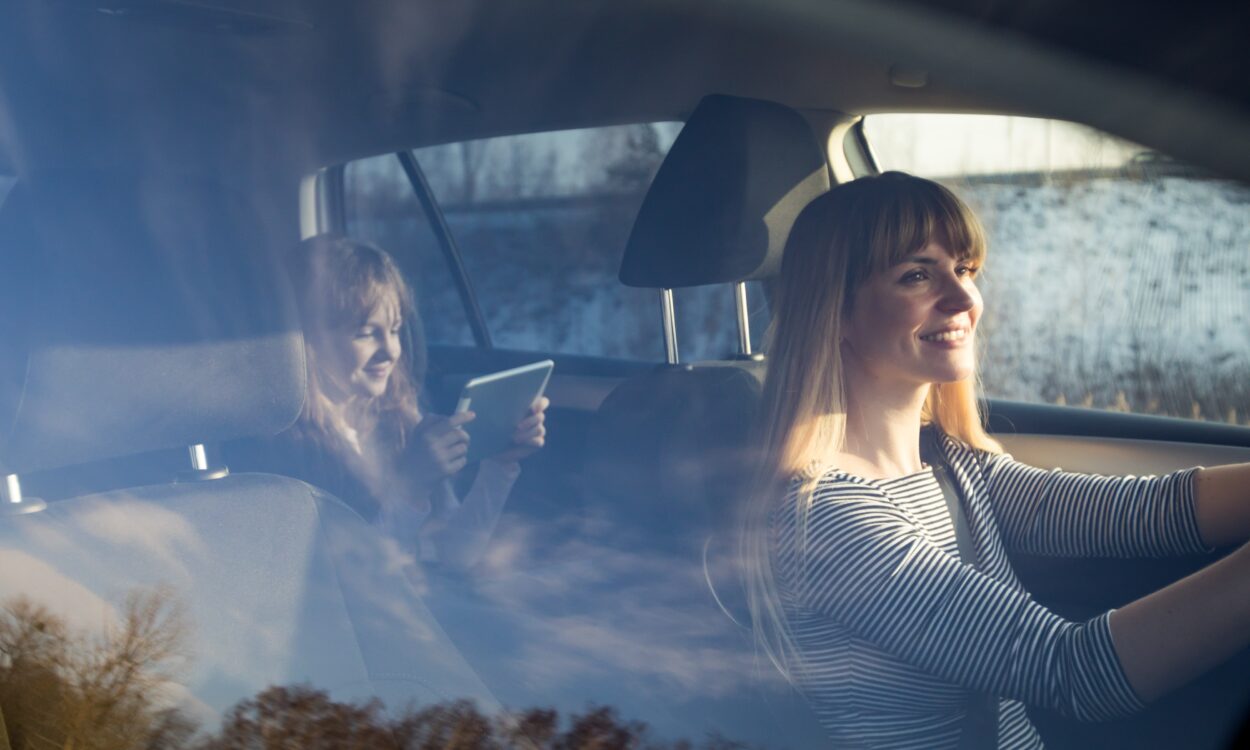 Emergency Alert System: Benefits for Travelers
A reliable, accurate and easily obtainable source of information and safety instructions
No mobile app needed
Official updates and latest relevant information delivered directly to the traveler using their preferred method (phone call, text message, visit web page)
Peace of mind knowing that agencies are aware of your location in the queue
Personal identifying data is made anonymous immediately following the resolution of the event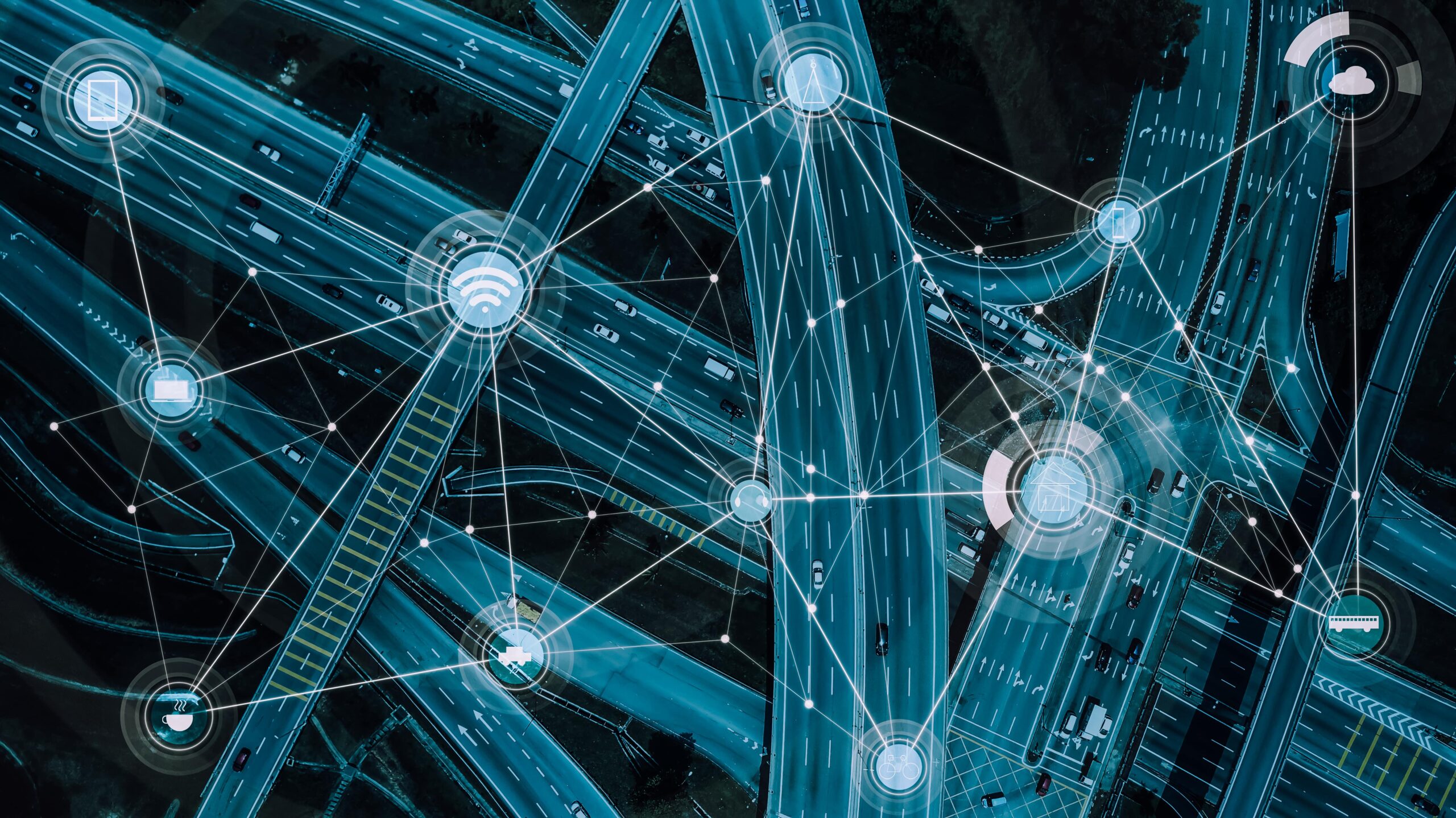 Many People's Lives are at Risk in Extreme Roadway Situations. Agencies Need the Best Data and Emergency Alert Systems Available to Mitigate Losses.
View Brochure
HELP Alerts uses industry-leading data from INRIX Traffic and is built on Information Logistics' award-winning incident response and information system (IRIS) to establish direct two-way communications with travelers during roadway closures or other emergencies. Stay safe with our emergency alert system!
HELP Alerts Technology: Four Simple Steps that Improve Outcomes of Roadway Emergencies
1. The Agency Maps the Emergency Event & Road Closure.
The agency traffic operator draws a boundary around the affected area on a map. These coordinates will be used to identify and communicate with stranded travelers.
2. The Agency Displays and Activates the Alert Information.
Agency staff enter information that is displayed on a dynamic emergency incident web page. Simultaneously, a texting and IVR phone system is automatically activated.
3. Travelers Opt-In.
A HELP Alerts message is pushed to travelers. Travelers visit the incident web page to participate in communications regarding the roadway closure. As part of the opt-in process, travelers respond to agency-specified questions, which provide crucial information about the queue extent and composition.
4. The Agency and Travelers Engage in Two-way Contact.
Traveler locations are displayed on a map for agency staff. Throughout the event, operators can send messages, instructions, and updates to participating travelers, and travelers can also send messages to agency staff. The web page and phone system are automatically updated with the most current information being sent by the agency.