Reduce "Range Anxiety" by Guiding Drivers Directly to the Best EV Charging Stations for Their Vehicle and Needs
EV drivers constantly run calculations in their heads, estimate the range of battery, speed of charge, and cost in the context of their desired location and schedule. EV charging station database eliminates those stressful calculations. Drivers get detailed parking and charging data that allows them to easily identify the most efficient EV charging station for their requirements.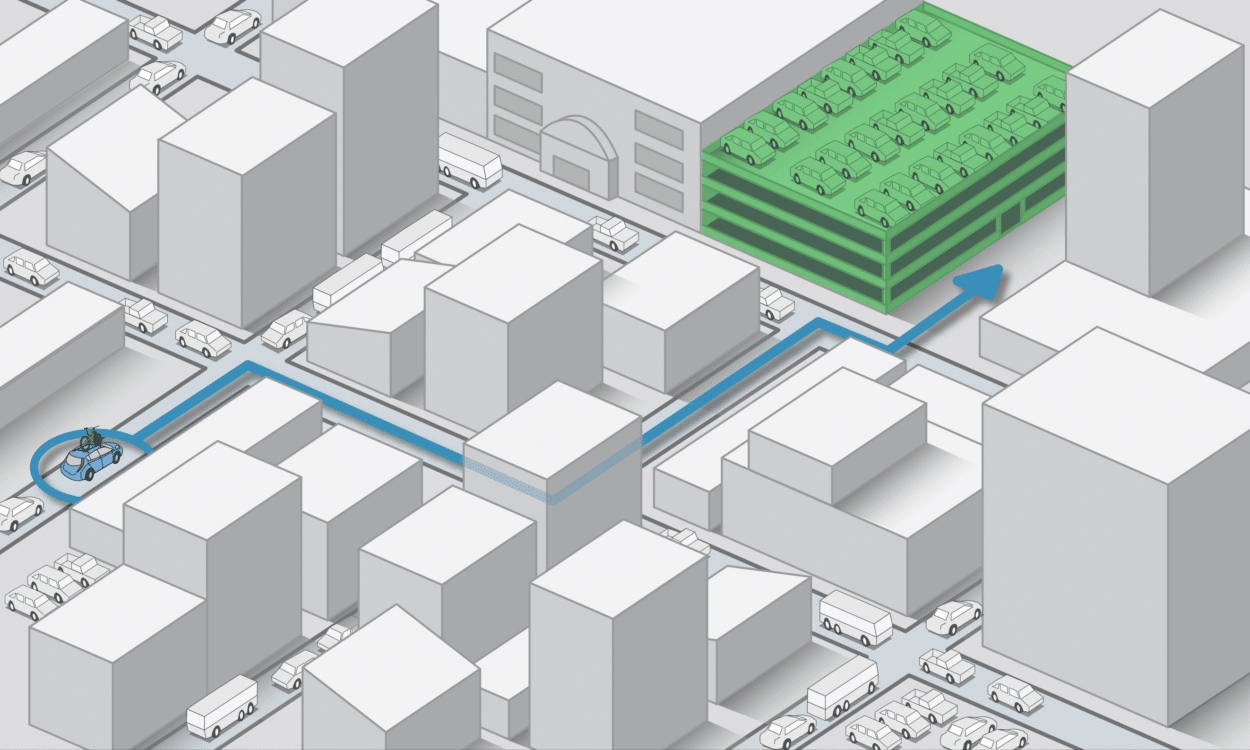 An End-To-End Solution Helping EV Drivers Save Time, Money, and Stress
Driver preferences like public parking spots, covered EV charging spots, parking vendor, points of interest, timeframe, and cost constraints can all be filtered and incorporated into the driver's parking solution, such as:

Locations with a total cost of x hours and y energy
Exact entry points, opening hours, station location, and spot availability
Sheltered locations to protect against unfriendly weather

Integration for all connectors and charging types to meet EV charging station requirements and journey needs
Large and expanding coverage with 350,000+ EV charging station points in over 50 countries
Saving time and crucial battery power is extremely important to EV drivers – and anxiety about running out of battery power is a major barrier to the EV purchase decision. Our EV Charging station database provides the detailed information that can improve EV sales and driver satisfaction.
Routing Directly to the Car Park Entrance

Car Park Outline Guides to the Charging Station

Number of Charge Points

Dynamic Availability Indicates Charge Point Vacancies

Connector Type and Charging Speed of Charge Points

Car Park Hours of Operation and Pricing

Access Restrictions, such as Height Limitations

Charging Station Rates, Booking Choice, and Payment Options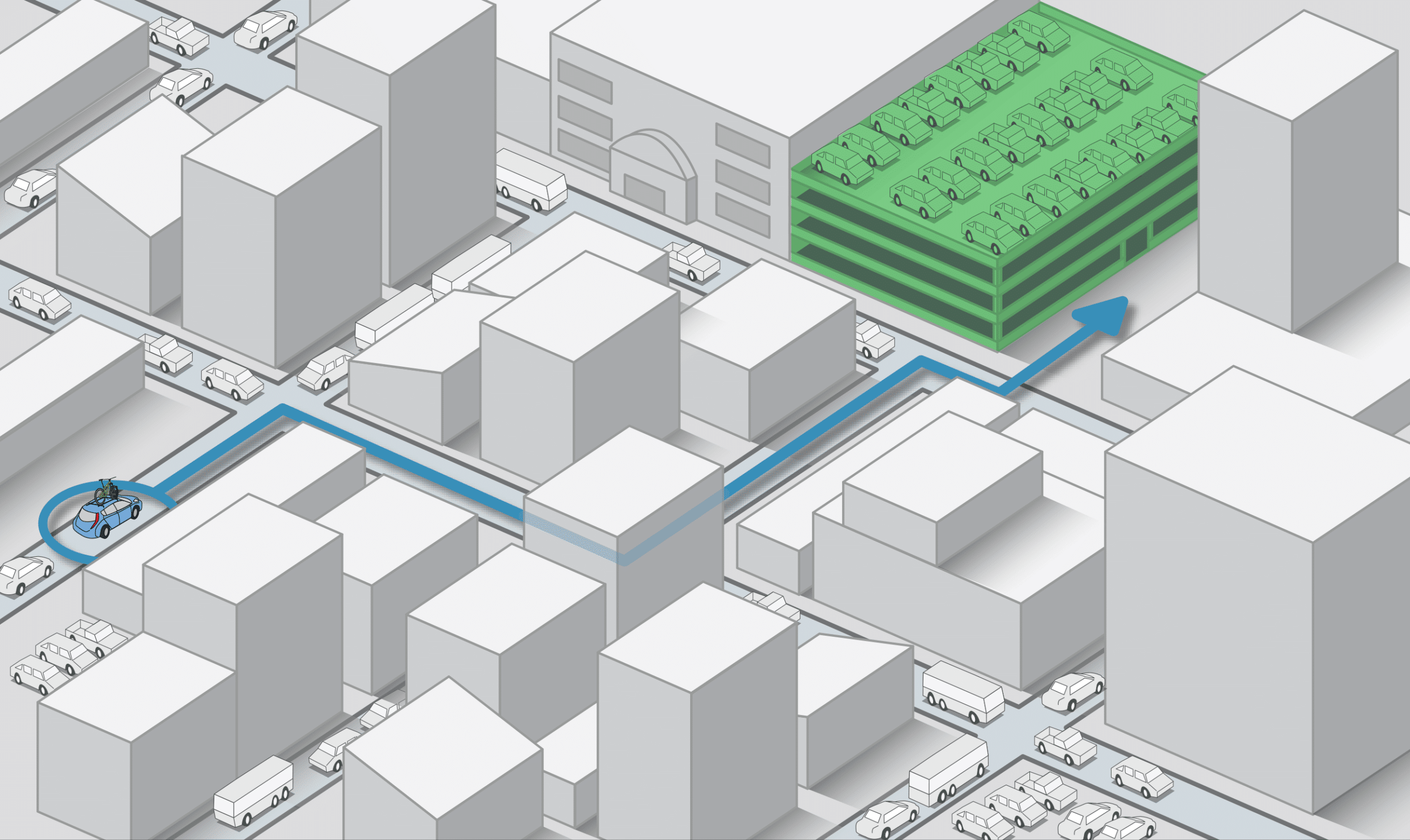 Unrivaled EV Charging Station Data Accuracy and Coverage in One Source
View Brochure
Leading electric vehicle charging point data is integrated into our industry standard Parking solution, providing far better insights than licensing separate datasets
Accuracy is achieved through intensive validation, sophisticated algorithms, and automation to continually collect, verify and enrich charging station information
Filters information to match user preferences and vehicle requirements
Provides accurate and detailed parking/charging information