Inrix 2021 Global Traffic Scorecard
The 2021 Global Traffic Scorecard provides three years of mobility data for a more granular and holistic analysis of mobility within the world's most congested cities. It continues to include travel delay comparisons, collision trends and last-mile speeds based on the unique commuting patterns within each metro area. Trips to downtown were also measured more in-depth in the 2021 Scorecard given the impact of COVID-19 on employment hubs.
DOWNLOAD REPORT
SEE CITY RANKINGS
A big study using big data
The global pandemic, and related government shutdowns, had dramatic and varying impacts on how much people drove in 2021.
United States
United Kingdom
Germany
Spain
Canada

Global
Select a country to see the top 5 cities with the largest delay.
Collisions changed from last year…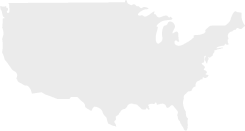 X% in the United States

X% in the United Kingdom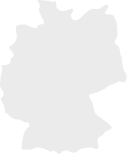 X% in Germany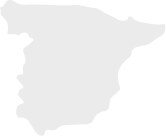 X% in Spain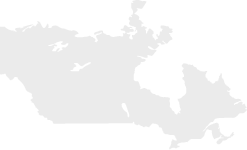 X% in Canada
… and became more deadly over time.
As traffic volume dropped due to the global pandemic, vehicle speeds increased, which has played a significant role in the rise of fatality rates around the world.
Year Over-Year Trips to Downtown
Work-from-home policies, restaurant, entertainment, fitness and other brick-and-mortar closures, along with limits on gatherings, had an outsized effect in the densest parts of each region.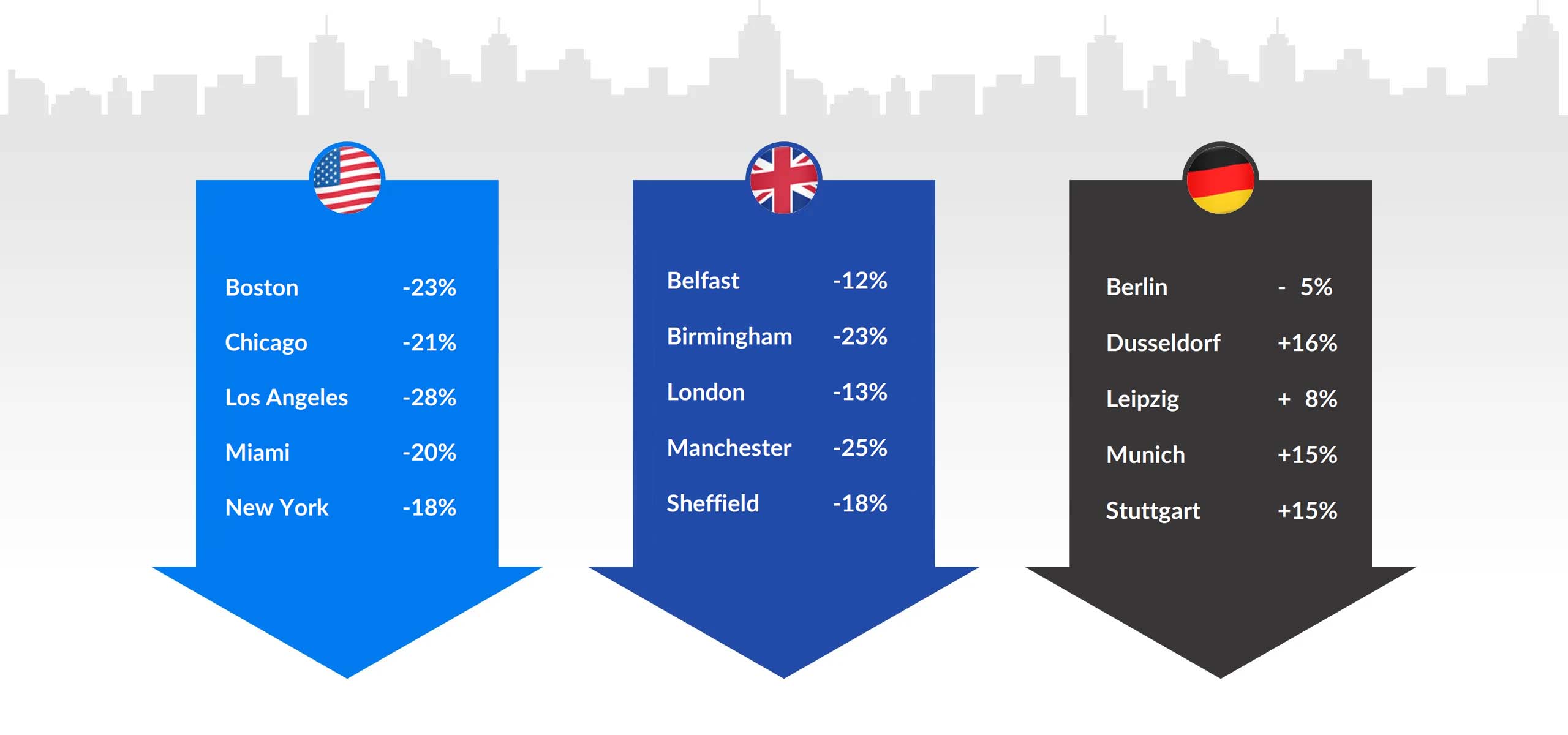 COVID's global effect on transportation
Hours Saved from Pre-COVID
Hours Lost in 2021
Change in Last Mile Speeds Compared to Pre-COVID
Year-Over-Year Change in Collisions
Fewer vehicles on the road in 2021 resulted in drivers saving money due to the lack of congestion
Download the report
United States
Cost per Driver
Drivers in the U.S. saved
$XX
Compared to pre-COVID
United Kingdom
Cost per Driver
Drivers in the U.K. saved
$XX
Compared to pre-COVID
Germany
Cost per Driver
Drivers in Germany saved
$XX
Compared to pre-COVID
2021 INRIX Global Traffic Scorecard Interactive Ranking & City Dashboards
Key Information & Definitions
Definitions
Urban Area: The geographic scope of a city as defined by its road network density.
Impact Rank: A calculated commute based upon a city's population and the delay attributable to congestion.
Hours Lost in Congestion: The total number of hours lost in congestion during peak commute periods compared to free-flow conditions.
Incident Impact: The influence of incidents on travel time delays.
Year-Over-Year Change: The percentage difference in hours lost in congestion in 2020 compared to 2019.
Vehicle-Miles Traveled (VMT): The amount of passenger travel within a geography for a specified time period.
Inner City Last-Mile Speed: The speed at which a driver can expect to travel one mile into the central business district during peak hours.
Bike and Public Transport Access: Commute mode travel time comparisons
Urban Area
Impact Rank
(2020 Rank)
Hours Lost in Congestion
(2021 Rank)
Change from Pre-COVID
Last Mile Speed (mph)
Download the Full Report
Want to learn more about how the COVID-19 pandemic affected traffic worldwide? Download the report to learn more.
DOWNLOAD THE REPORT
To read the INRIX 2021 Traffic Scorecard Report, please complete the following form.