Make Data Driven Decisions To Outsmart Your Competition The world is changing quickly but our location based data and insights will keep you one-step ahead.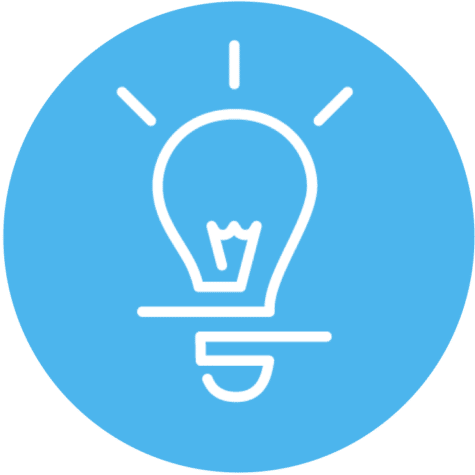 Make Smarter Decisions
We'll help you uncover trends about your customers to take the guesswork of big decisions like where to open your next store.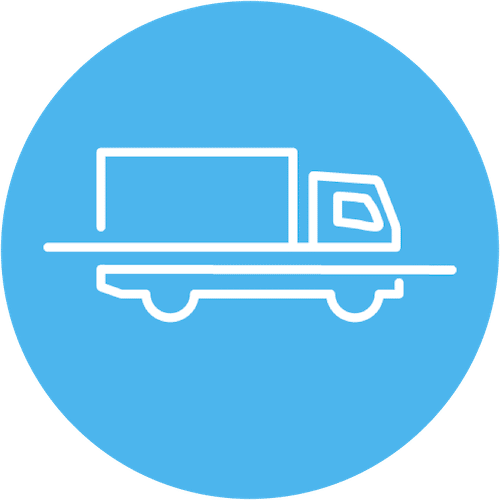 Streamline Operations & Logistics
Movement insights to help you avoid delivery pitfalls to move goods and customers faster, safer, and more reliably.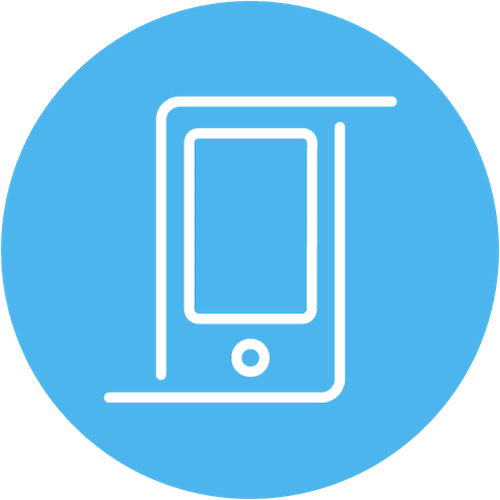 Provide A Better Customer Experience
Our real-time, predictive and historical mobility data can be integrated into help your customers save time, money, and stress.
We help companies, big and small, use mobility insights to gain the competitive edge they need to grow their businesses.
Today's businesses and their customers are mobile. The proliferation of connected devices has disrupted the traditional way of doing business but has also unlocked new opportunities, revenue streams, and market intelligence.
We help a diverse set of world-class businesses make calculated decisions based on mobility data and analytics to improve logistics, identify new store locations, and better understand consumer behavior.
Helping Companies Of All Shapes and SizesJoin some of the most popular brands who use our business intelligence solutions to work smarter, faster, and more confidently.
Site
Selection
Learn More
Deliveries & Logistics
Learn More
Financial Services
Learn More
Additional News & Resources