Make better decisions by understanding the movement of people through accurate trip analysis
Trip Analytics powered by the CATT Lab provides aggregated insights into the trips and routes people take.
Traditionally, manual survey methods have proven costly, labor-intensive and prone to inaccuracies. INRIX eliminates all that. Trip Analytics is derived from industry-leading geospatial data processing, which enables a new understanding of population movement information such as origin and destination zones, diversion routes during peak time and incidents, corridor usage and more.
The use cases are almost limitless and include helping cities better serve and route commercial freight, allowing agencies to track trends for better decision making, helping retailers select new retail sites, and helping financial services professionals understand economic signals and inflection points to inform asset allocation decisions.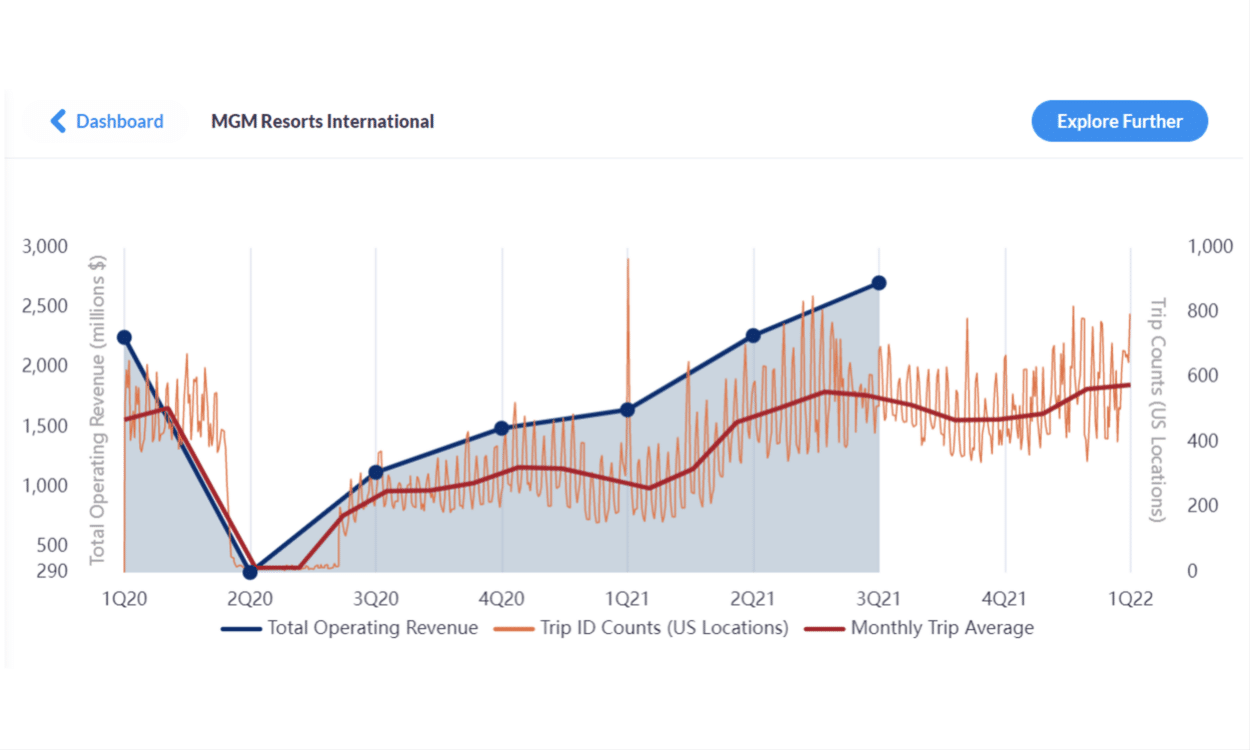 Optimize Your Investment Strategies
Alternative Data from Trip Analytics helps portfolio managers, data analysts, and other financial services professionals understand location-based histories, trends, economic signals, and inflection points to inform asset allocation decisions.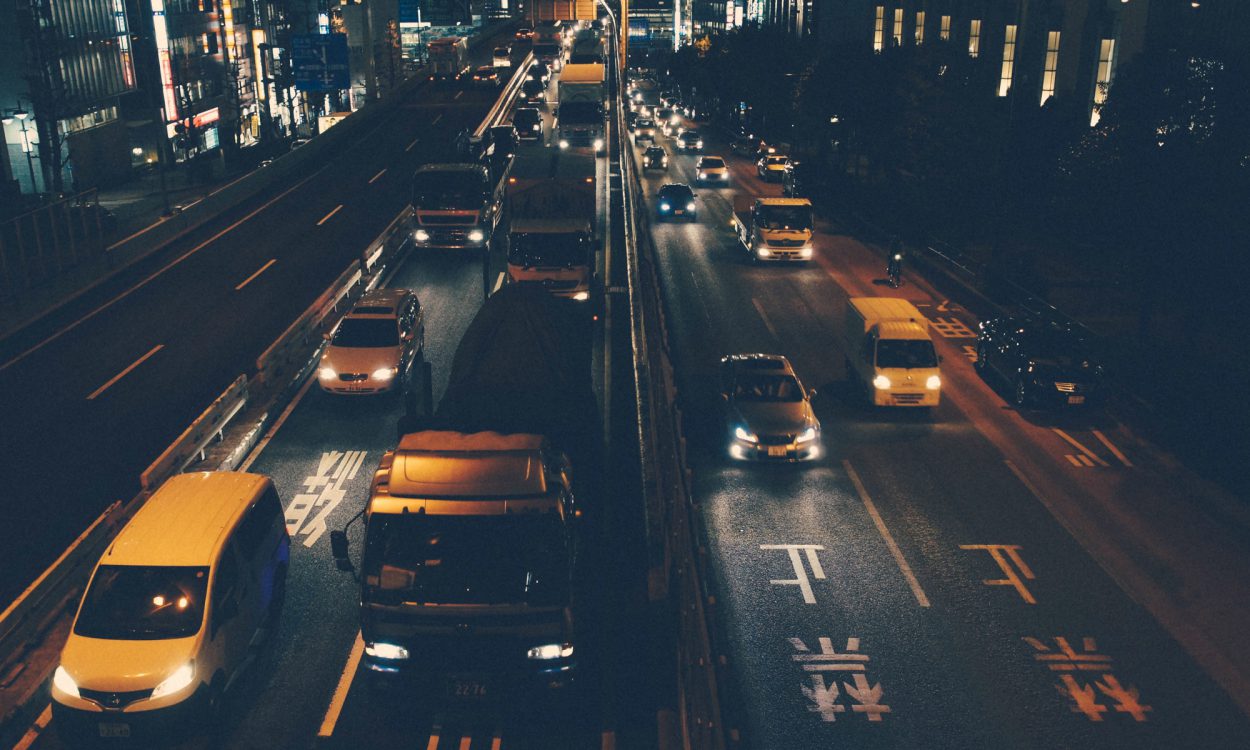 Manage transportation with greater precision 
INRIX Trip Analytics provides transportation and planning agencies with accurate and affordable trip data, allowing them to track vehicle traffic data trends and accurately calibrate models to make more informed decisions for their transportation network investments.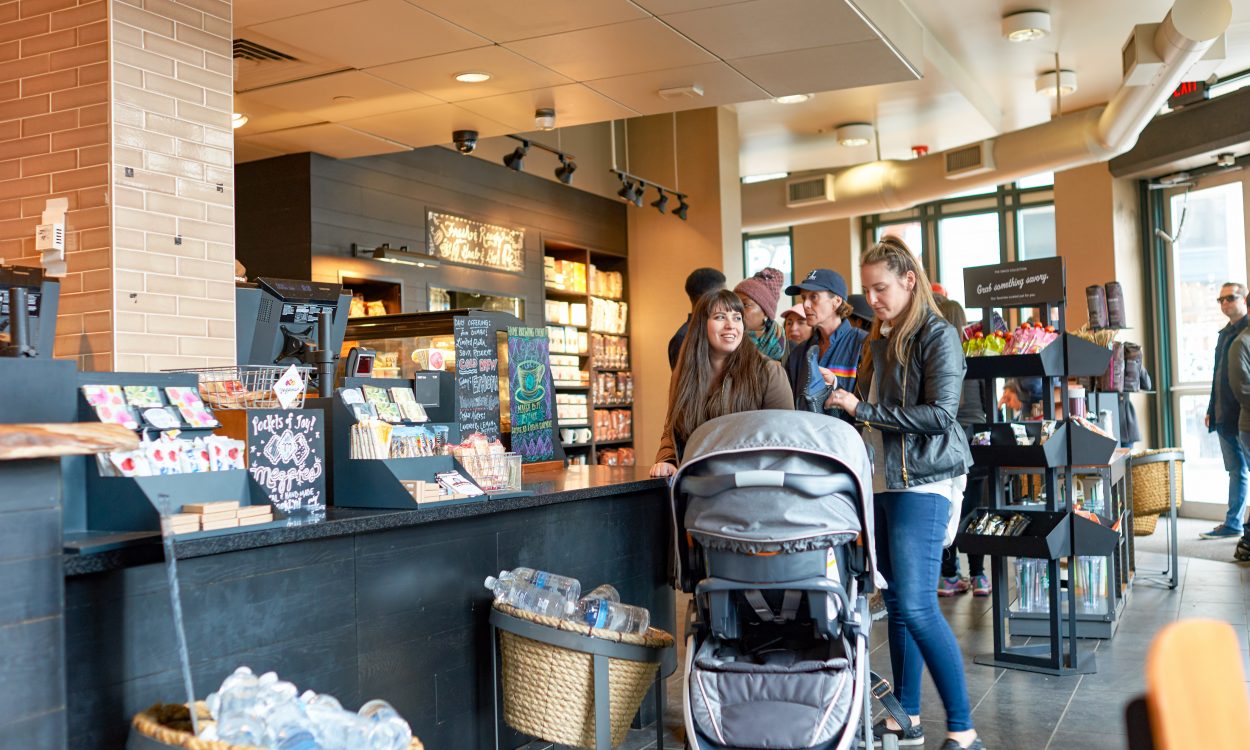 More efficiently select new retail sites
INRIX Trip Analytics provides retailers with comprehensive, competitive location and population analysis to help them select new retail sites without having to physically visit each potential location.
Trip Reports

Aggregated lists of anonymized trips with route details and waypoints.

Trip Matrices

Compiled according to customer Traffic Analysis Zones

Flexible Analysis Tools

Define your study area via shapefile or user defined zones or customize your analysis by mode, time, or origin/destination

Offline Data Download

Export raw trip records or matrices for offline analysis.

Trip Paths

Aggregated list of anonymized trips with defined paths