All the Building Blocks You Need to Build Better Mobility Solutions. Get access to the best traffic, parking, and incident data to help the world move safer, faster, and smarter.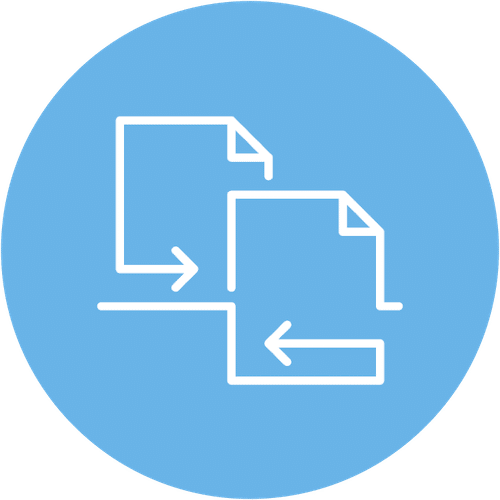 A Complete Solution
We have all the data you need to get people from point-a to point-b, and everything in between.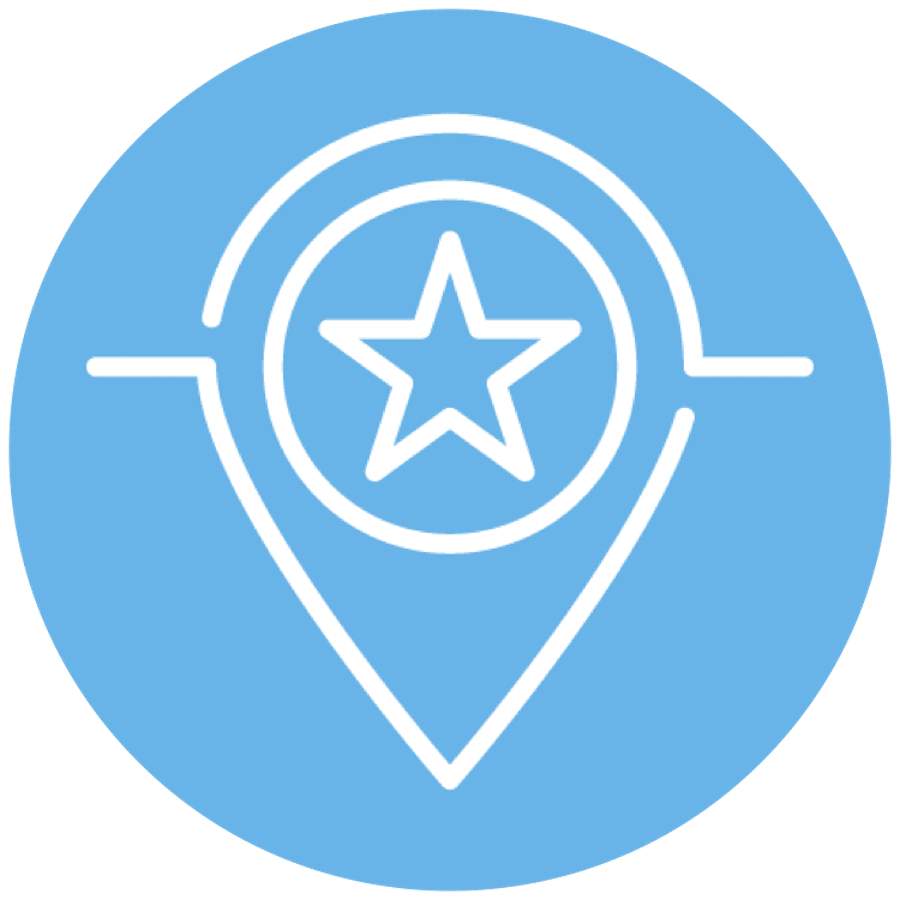 Highest Quality Data & Services
Our automotive grade content and solutions will give your users a premium experience.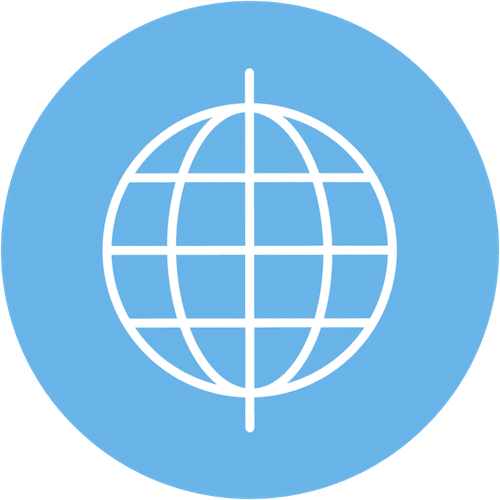 Global Coverage
With coverage all over the world, you can build the same user-experience for users from Hamburg to Virginia.
Our mobility data and insights make products more accurate, useful and ultimately, more sticky.
As more products in our lives become connected, we are becoming more dependent on using smart tools to save time and money. To add value on a daily basis, the information that is integrated into these products must be accurate and timely.
Leveraging billions of anonymous data points, we help some of the world's biggest tech companies provide real-time traffic, parking conditions, road hazards and traffic alerts, giving consumers immediate access to information that makes driving (or riding) faster, safer and more efficient.

From Microsoft, to Waze, to the most popular smart speakers -
there's a reason why the the biggest names in tech turn to INRIX.
Traffic

Traffic Tiles

Incidents

Road Weather

Fuel Stations

Drive Time Polygons

Off-Street Parking Data

On-Street Parking Data

Real Time Parking Availability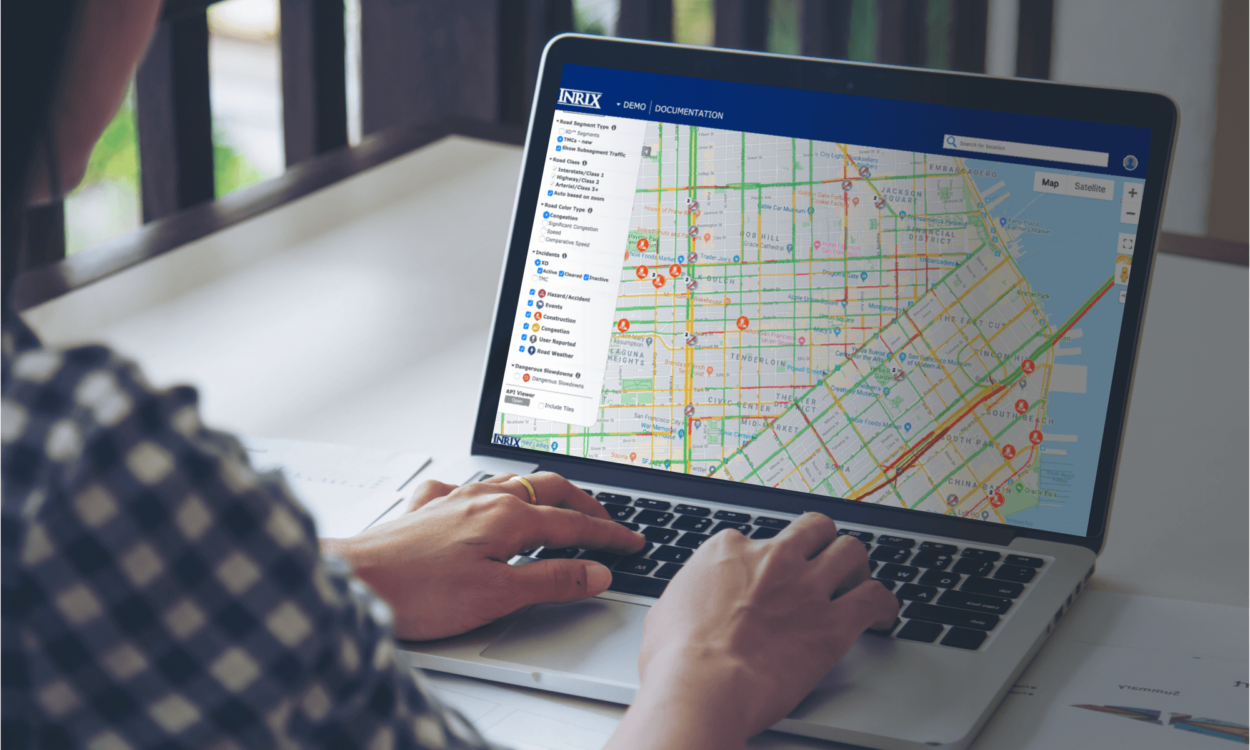 Sign-up for a FREE INRIX Demo Site account to see these products and more first-hand.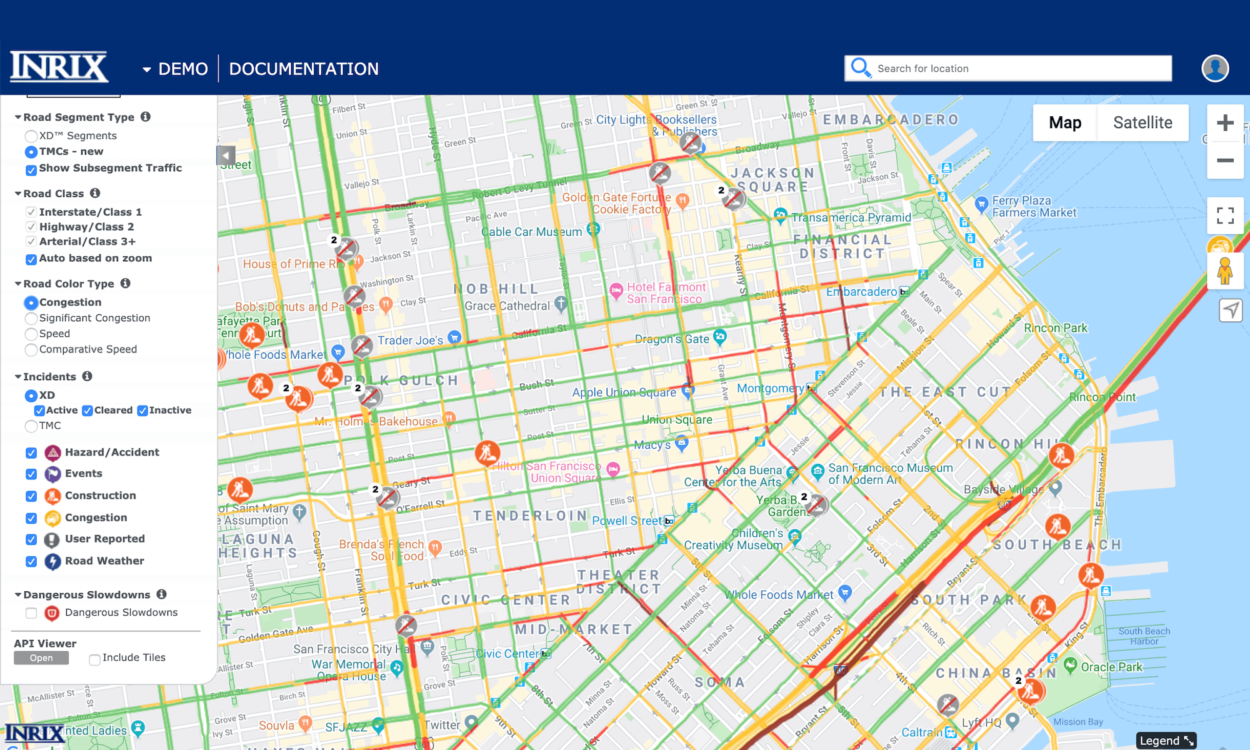 Check out our developer documentation to learn more.