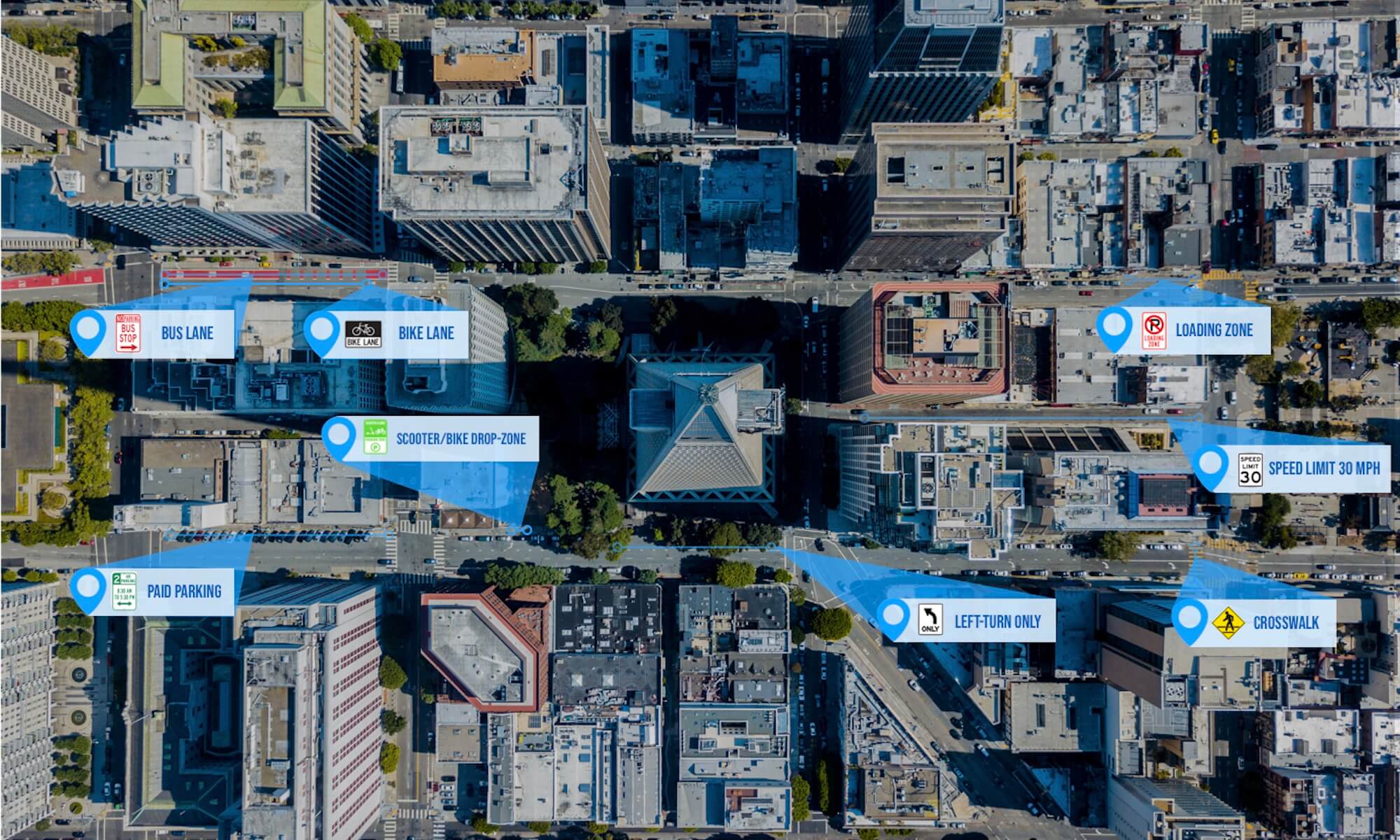 INRIX Road Rules
Helping Cities Manage the Evolving
Mobility Challenges of Today and Tomorrow
GET STARTED FOR FREE
INRIX IQ Road Rules is the first complete tool for cities to easily digitize, manage and communicate the rules of their roadways, curbs and sidewalks.
Advances in technology have fueled an explosion of new mobility options. 

Traditionally, cities and road authorities relied on signage to communicate with road users but today's mobility technologies require digital communication as well.
Cities have been struggling to bridge the digital divide that's required to ensure safe and efficient deployment of these new options — until now.
INRIX Road Rules is an easy-to-use cloud-based platform that enables cities and road authorities to digitize and store all of their mobility information in a centralized location.
With Road Rules, cities can easily create a digital rulebook to ensure safe and efficient mobility.
Road Rules is now available on-demand on INRIX IQ!
See how easy it is to digitize your entire city with INRIX IQ Road Rules!
Road Rules is putting cities back in the driver's seat to manage the evolving mobility needs of today, and tomorrow.
CLICK HERE TO SEE VIDEO
A Simple Solution to Digitize Rules For Streets, Curbs, & Even Sidewalks!
A one-stop-shop to digitize all your mobility data
INRIX IQ Road Rules is the only transportation solution that helps cities digitally manage all of their mobility data in one place.
Whether it's adding loading zones for rideshare and delivery drivers, bike/scooter drop-zones for pedestrians, or stop signs for autonomous vehicles, INRIX has you covered!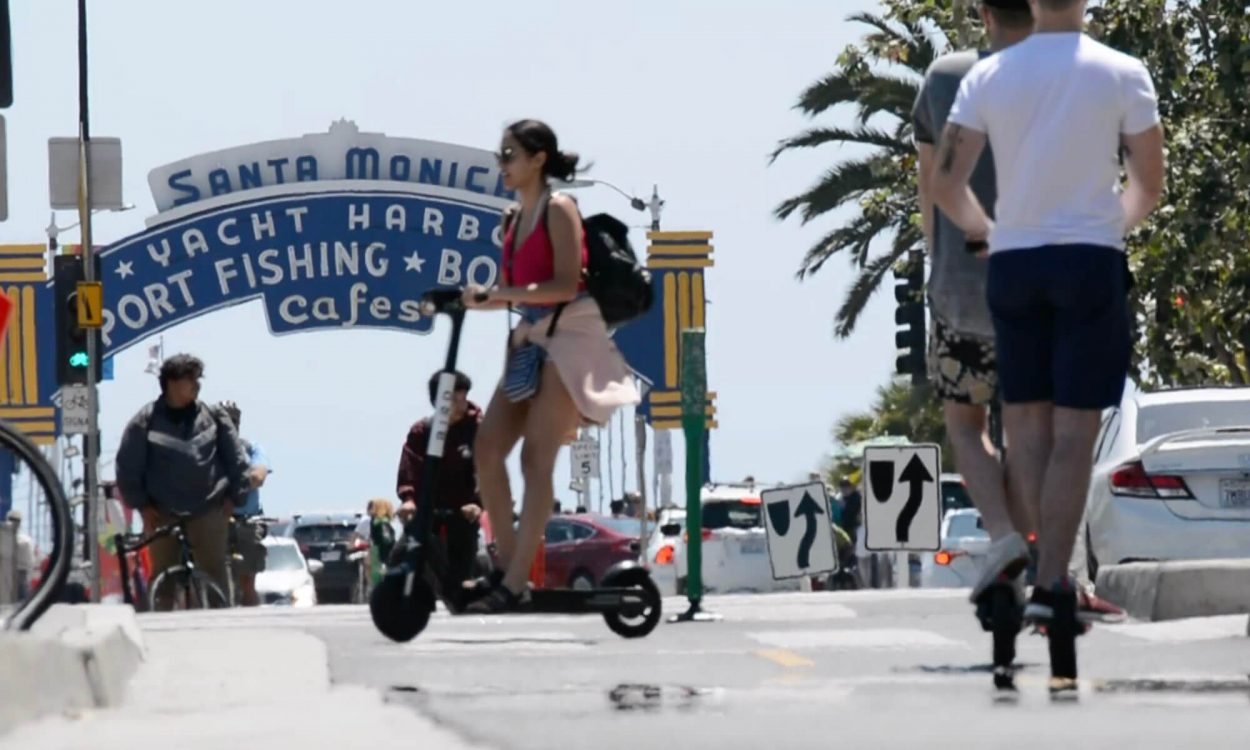 Bridges the data gap to encourage innovation
Road Rules helps cities stay ahead of the curve in the rapidly evolving transportation space by giving them a platform to share critical data with mobility providers, the public, and AV operators.
Having a digital record of mobility rules enables innovation across the board to make cities safer and more accessible for everyone.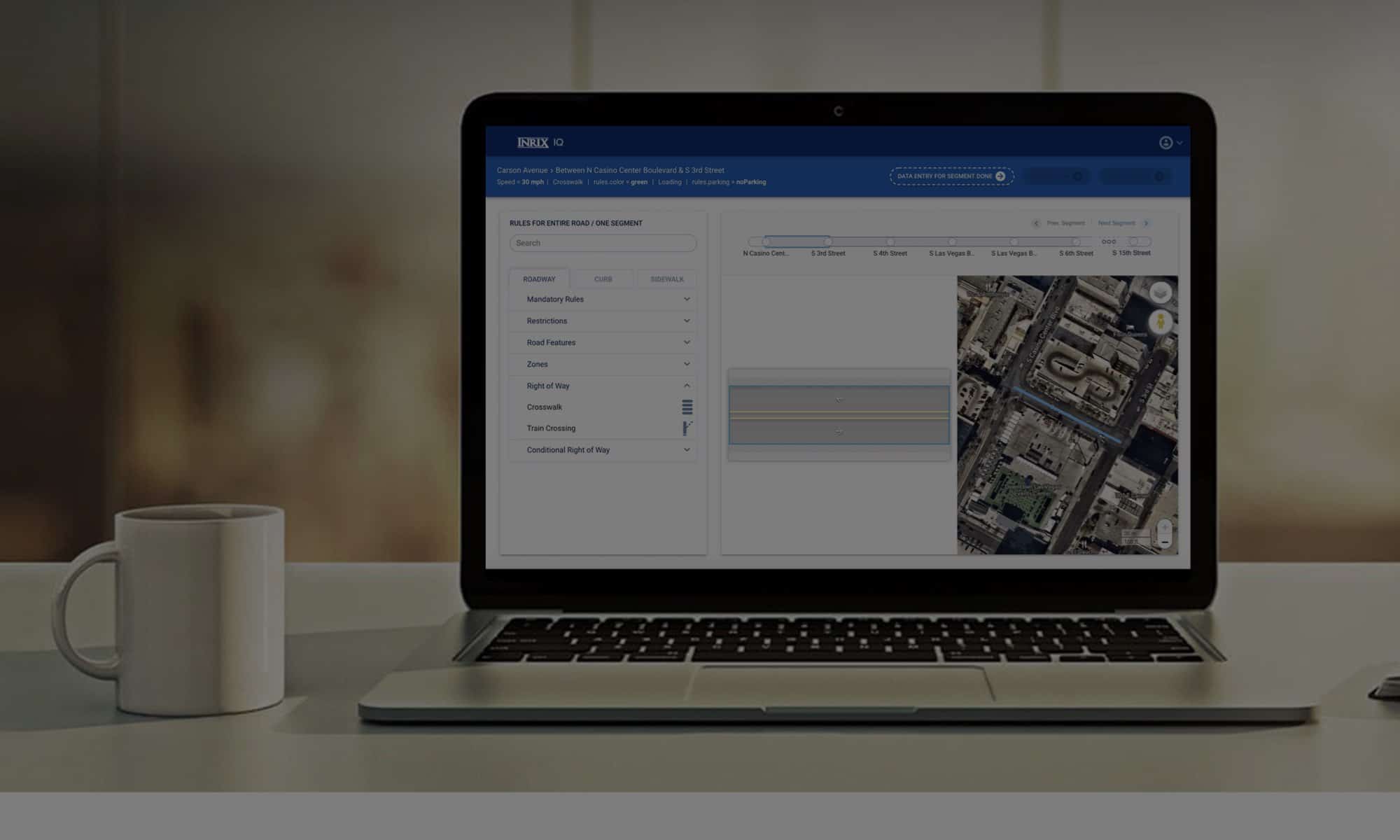 Road Rules is part of the INRIX IQ suite. Want to take INRIX IQ for a test drive? Sign-up for a 14-day free trial today.
Claim Your Free Trial Now
By connecting the dots between people, vehicles, roads, cities and businesses – INRIX IQ can help you gain deep insights from the entire transportation eco-system.