Sign Up To Learn How Our Mobility Intelligence Solutions Can Save You Time, Money, & Stress.
1)  Schedule A FREE Demo & Consultation Call
Fill out the form on this page and we'll set up a free demo to show you whichever products you might be interested in. Once we understand the challenges that you're trying to solve we'll show you exactly how our products can help.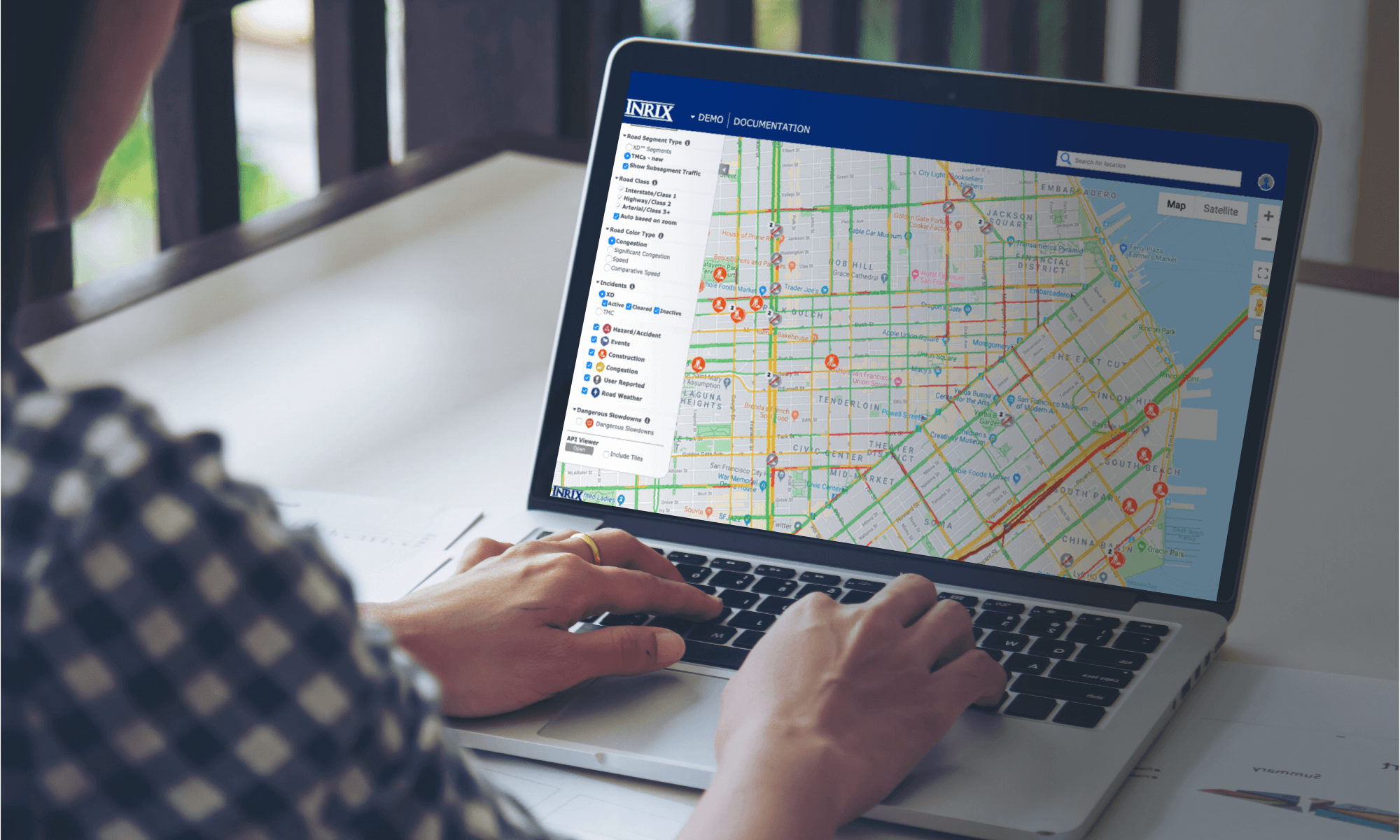 2)  Partner With INRIX To Solve All Your Mobility Struggles
After understanding the challenges that you are facing our sales reps will put together a recommendation of which INRIX services can best help you solve them.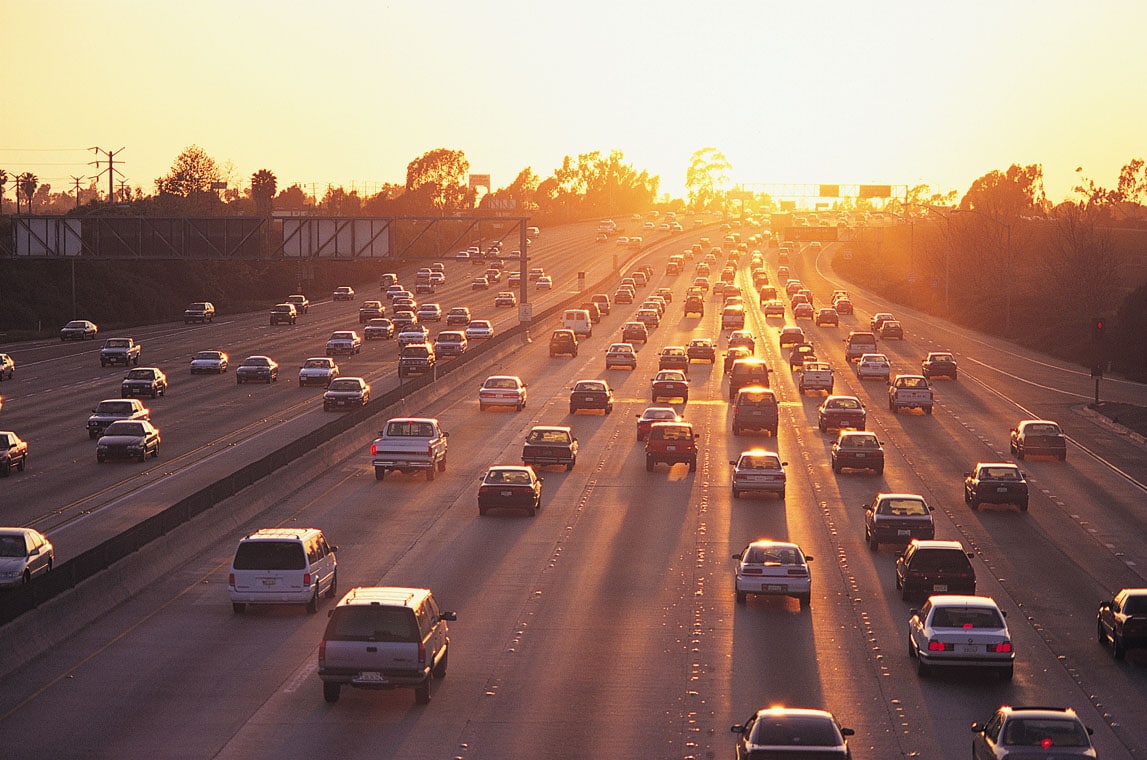 We're excited to work with you to shape the future of mobility together!
Want To Learn More?
Fill Out This Form For A Demo & All The Details