BMW is widely considered one of automotive's leading innovators, selling over one million luxury cars each year. Designers and researchers at BMW are always pushing the envelope while aiming to design the car of tomorrow.
While BMW wasn't the first automaker to introduce an electric vehicle (EV), they wanted to take a different approach, knowing that successful adoption requires addressing prospective EV buyers' greatest concerns – knowing whether or not they'll have enough charge to complete their journey or get to a charging station before they run out.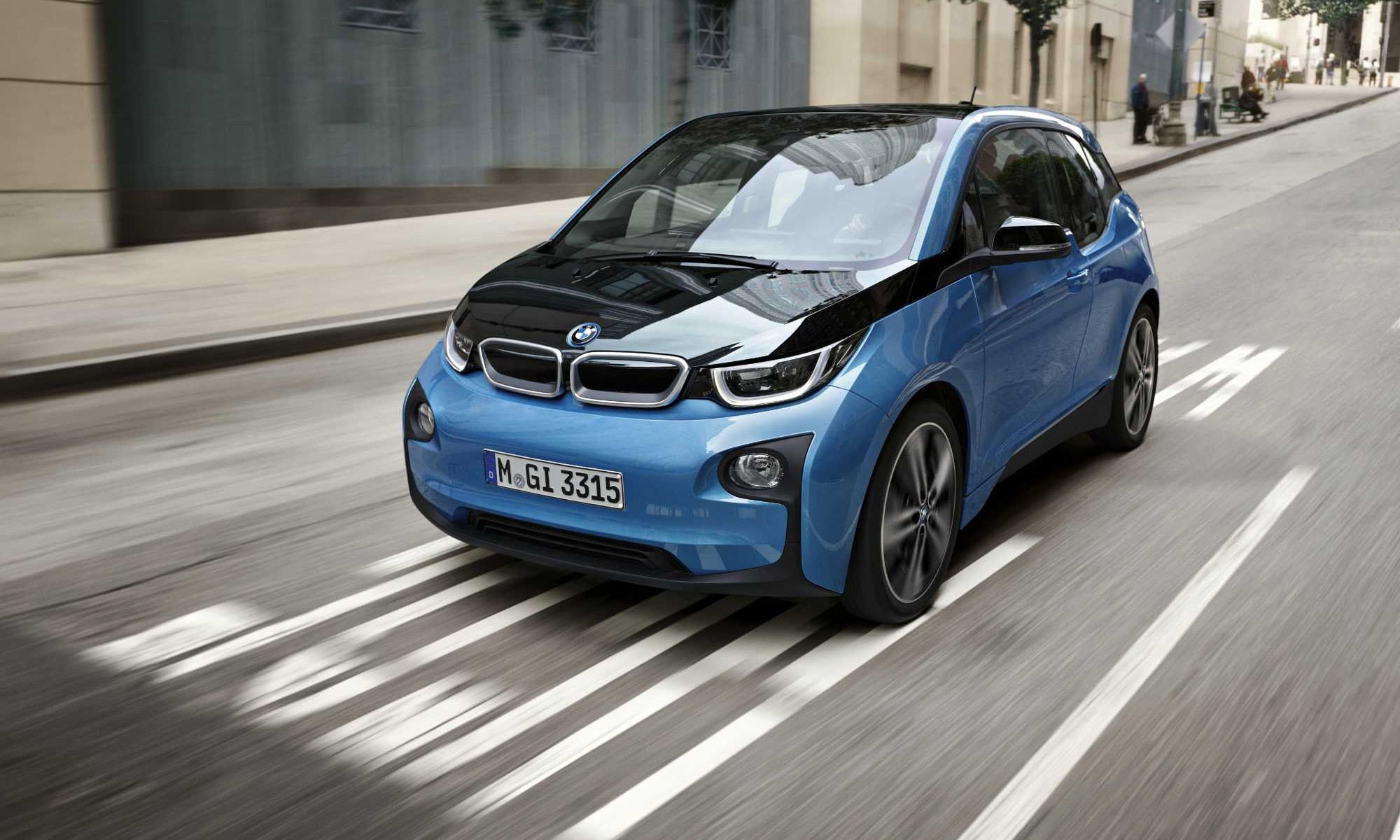 Challenge
In developing its first EVs, BMW took this issue head on tasking INRIX to help them develop a navigation system that provides drivers with insight into how far their electric vehicle could travel in any direction on current charge as well as identify and navigate to available charging stations along their route. In doing so, BMW challenged INRIX to go a step further integrating location and schedule information for public transit stations so drivers could consider them as an alternative to their vehicle when major traffic delays occur along their route or as an alternative when low charge prevents them from getting to their desired destination in time.
Solution
Through cutting-edge data intelligence, predictive traffic technology and a best-in-class professional services team, INRIX developed with BMW the industry's first-ever in-car EV Range Finder and Intermodal Navigation system.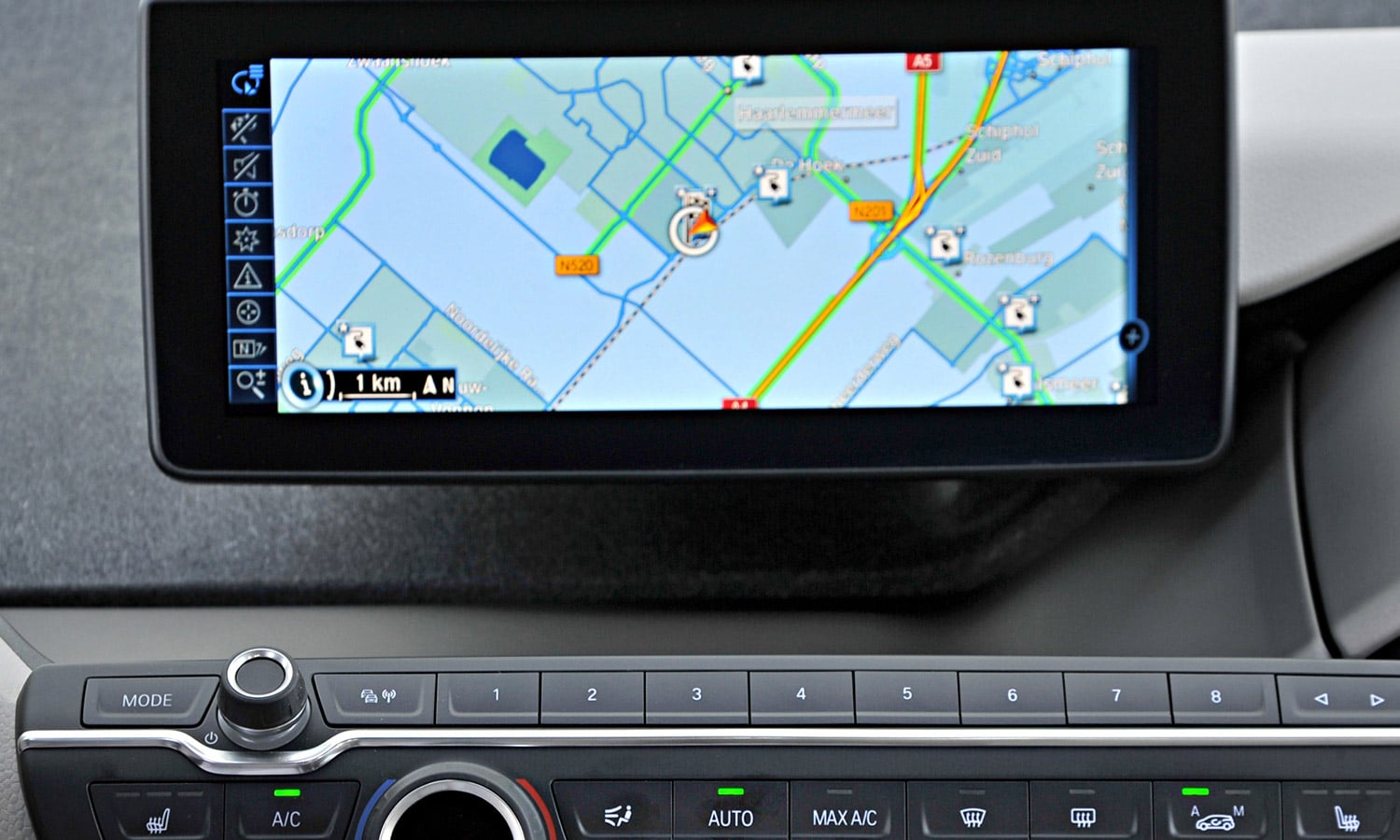 Initially introduced in the BMW i3 vehicle in November 2013, INRIX Intermodal Navigation and EV Range Finder are the first in-car services to integrate local public transportation connections as well as help drivers determine available range capacity and nearest charging stations.
INRIX EV Range Finder
INRIX EV Range Finder gives drivers an accurate estimation of how far they can travel in all directions from their current location, taking into account local traffic conditions, route topography and current battery charge. The service also locates all in-range charging stations so the driver can charge the vehicle along their route. INRIX Intermodal Navigation stands on its own but can also act as an alternative service when the driver does not have time to charge the vehicle.
"It only costs about $4.85 to drive the all-electric BMW i3 100 miles* — roughly 75% less than a fuel-powered car. No wonder it received a 124 MPGe EPA rating, making it best-in-class for fuel-efficiency."
BMW North America
Intermodal Navigation integrates local public transport schedules into journey planning and monitors real-time traffic conditions, alerting drivers to faster alternative modes of transportation when major delays occur along their routes. The driver selects the alternative mode of transportation and INRIX provides turn-by-turn navigation to the nearest connection in time for the next departure.
Results
In November 2013, BMW introduced the first electric vehicles to feature EV Range Finder and Intermodal Navigation services within the BMW ConnectedDrive systems in Europe.
Upon successful introduction in Europe, BMW launched the i3 in North America in May of 2014.
BMW has experienced month over month sales increases of for the i3 outselling Tesla in August 2014 by 70 percent.