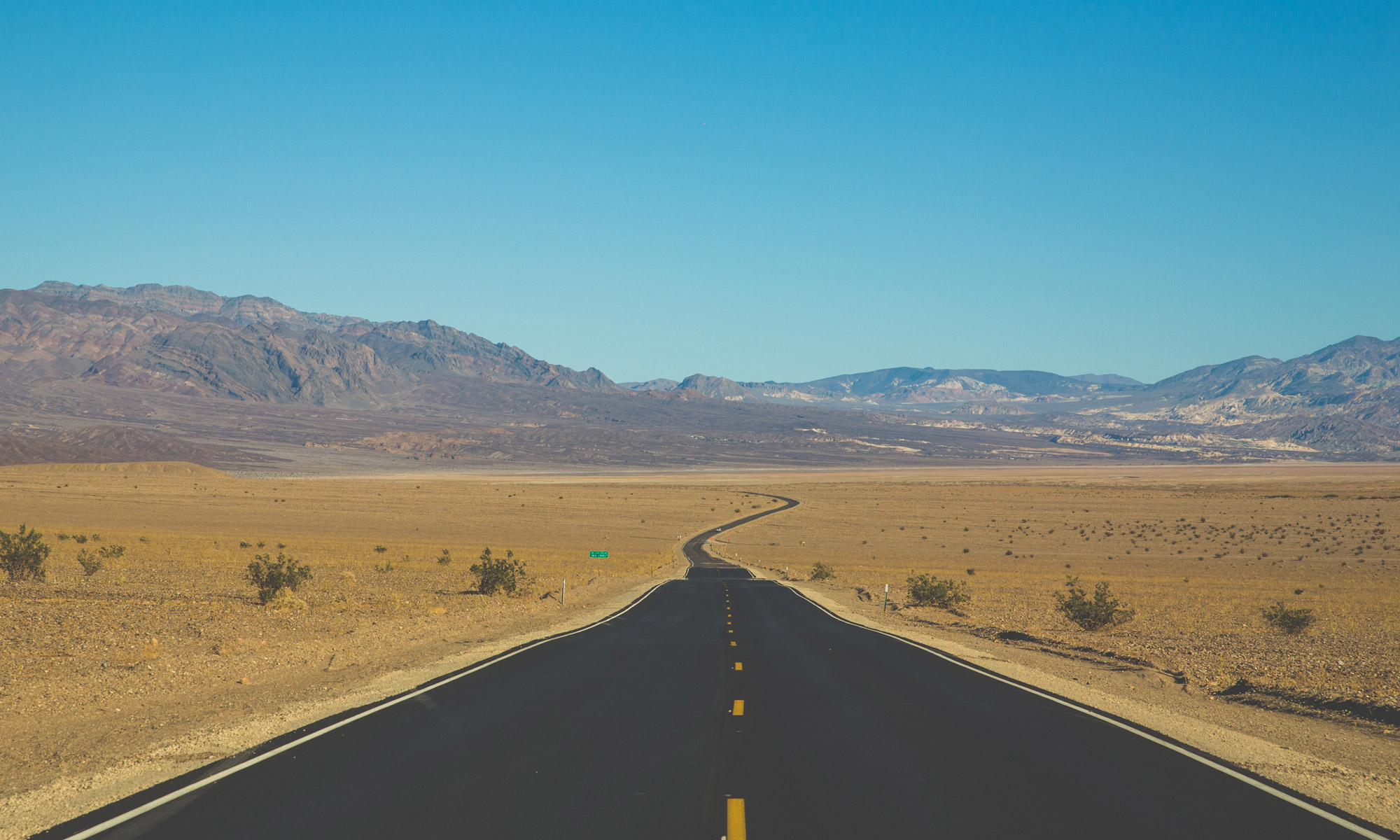 INRIX Volume Profile gives real estate and retail professionals insight into how many potential customers drive by each location they are considering. Businesses including commercial real estate firms, financial institutions, site selection companies, restaurants and out of home media firms can use this information to know exactly how much traffic flow will change around their location throughout the day, week, month, and year.
With this new release, INRIX adds over 1 million additional road miles to its Volume Profile product, for a total coverage of more than 2.6 million miles. The quality of this data has increased significantly, with special focus on traffic counts for  arterials where quick service restaurants (QSR) like to place new stores.
"Traffic data provided by INRIX has been integral in getting value to retail clients on our platform. Average daily counts are split by time of day, which allows for more granular insights that we would not get otherwise from just a total count," says Peter Hu, Co-Founder of LocateAI.  "Some clients are interested in daytime/lunch traffic, while others are interested in evening traffic. INRIX has given us the flexibility to do this by powering the information behind our map interface so clients can easily click on any segment and not only see counts, but traffic flow during times that are most important to them."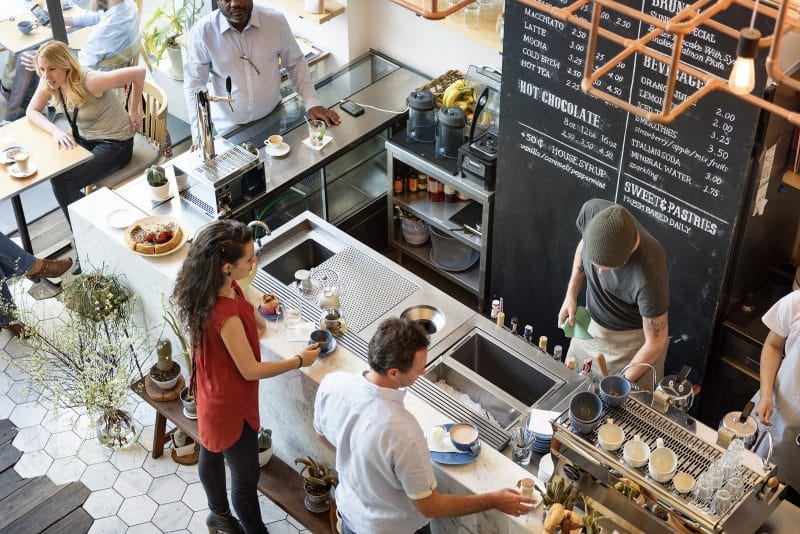 Today, dozens of entities license INRIX data to power their analytics platforms for site selection, performance and management. Using INRIX Volume Profile takes the guesswork out of finding the right location for business locations and lets you make decisions efficiently, affordably and accurately without the need to physically visit each location or conduct expensive studies.
INRIX Volume Profile streamlines retail site selection by helping retailers understand the typical vehicle count passing by each site. Locations can be analyzed by the number of drivers who frequent them according to day of the week, time of day and side of road. And because INRIX uses a common XD segmentation, correlation analysis can be easily conducted.
INRIX Platform Partners: Partnering to Power Possibilities
If you build your own internal site selection tools or wish to license from industry-leading providers, INRIX has you covered. The news of this new type of site selection analytics is spreading fast and the majority of the industry's leading site selection platform providers are already leveraging INRIX data.
Contact Us to Learn More about INRIX Retail Solutions:
www2.inrix.com/site-selection-solutions
busdev@inrix.com