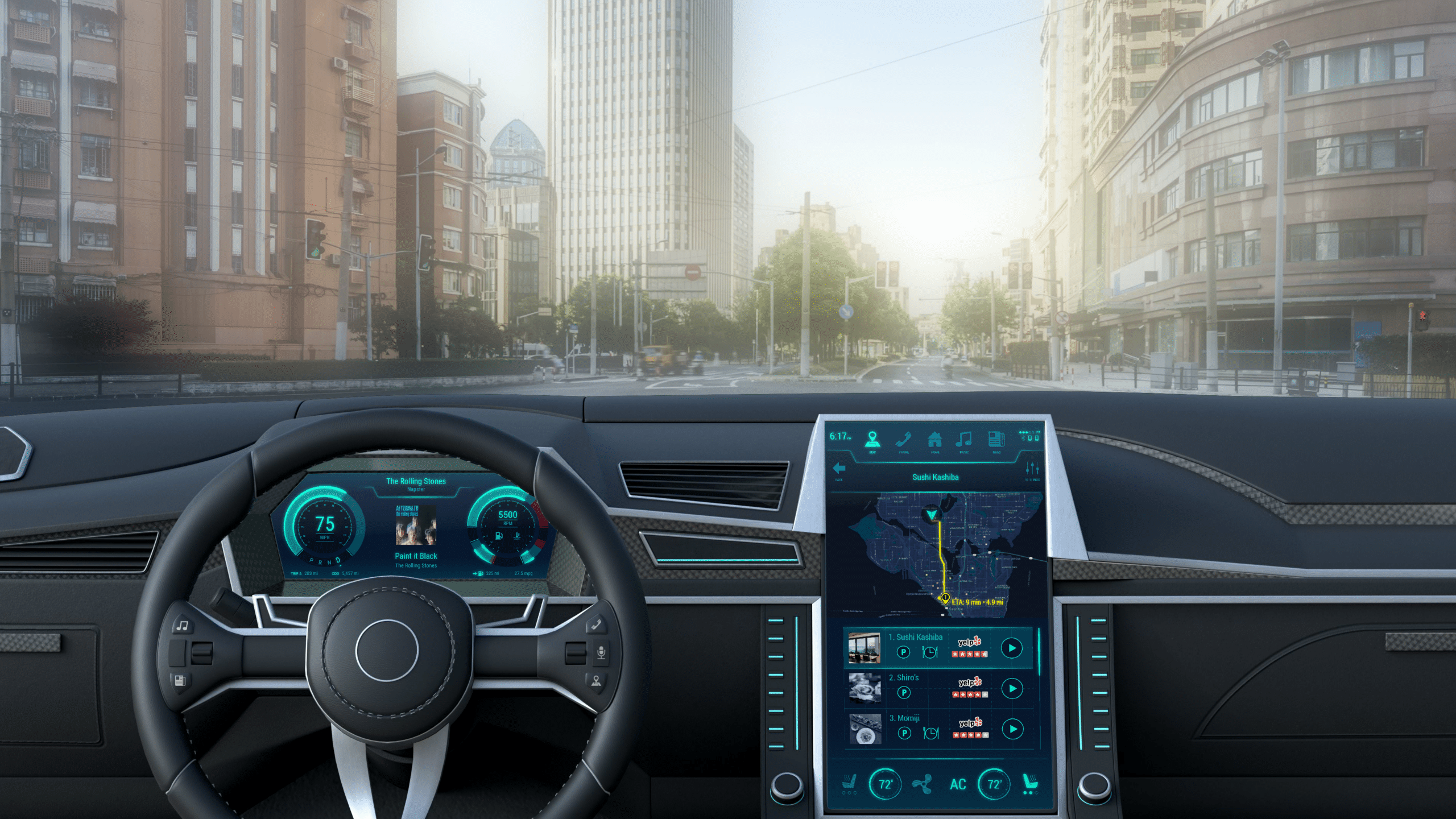 Kirkland, WA – March 7, 2017 – At an important time for automakers to control their digital dashboards, in-car experience and data,  INRIX, Inc. today announced partnerships with an additional 20 popular worldwide content providers to integrate their applications into the OpenCar platform. Newly formed agreements with Amazon Alexa, Audiobooks.com, Bookatable, Dash Radio, Dar.fm, Glympse, INRIX Traffic, Napster, Nest, NPR, ParkMe, Parkmobile, PayByPhone, Philips Hue, Rivet Radio, Slacker Radio, Stitcher, Wcities and Yelp will allow INRIX to deliver auto-grade versions of these applications on the OpenCar platform. INRIX recently announced Alexa will be the voice interface to a host of OpenCar services, including Amazon Music, Audible audiobooks, and INRIX Driver Services such as traffic, parking, incidents and road weather conditions. With this latest wave of content integration, INRIX OpenCar is uniquely positioned to revolutionize the digital dashboard by empowering automakers to control the connected car experience.
Created to improve ease-of-use and safety of in-car apps, OpenCar is an open, white-label digital dashboard platform that is optimized for the driving experience. Automakers now have a scalable and customizable solution with brand-, model- and region-specific interfaces. The platform's ability to scale application development is key to achieving the brand-consistent in-car experience the automotive industry needs, while delivering the content and services drivers want.
"INRIX is transforming the connected car by bringing in more content and enabling drivers to do more with it – while creating a user interface optimized for driving. Automakers finally have a platform that is scalable, customizable and most importantly, exceeds consumers' expectations for in-car infotainment," said Joe Berry, vice president of OpenCar at INRIX. "The rapid expansion of the OpenCar application ecosystem to include a variety of popular, easy-to-use apps is a huge win for automakers, our content partners and drivers everywhere."
The INRIX OpenCar ecosystem currently includes more than 2,250 registered developers representing hundreds of companies, offering a wide range of services including streaming entertainment, real-time information, city guides, dynamic parking and mapping services, reservations and more.
"We're thrilled to integrate Napster into INRIX OpenCar, said Darryl Wood, vice president of engineering at Napster. "With 92% of Napster subscribers around the world enjoying streaming music in their car, we're excited to be part of a standardized platform that helps automakers stay at the cutting edge of the connected car experience, and ultimately makes it easier for drivers to access the content they want."
"These days drivers expect more from their cars," said Chad Richard, senior vice president of business and corporate development at Yelp. "OpenCar mashes up Yelp's local smarts with driver services such as real-time traffic and parking to help drivers get to great local businesses in the best way possible."
For more information on INRIX OpenCar, visit inrix.com/products/inrix-opencar