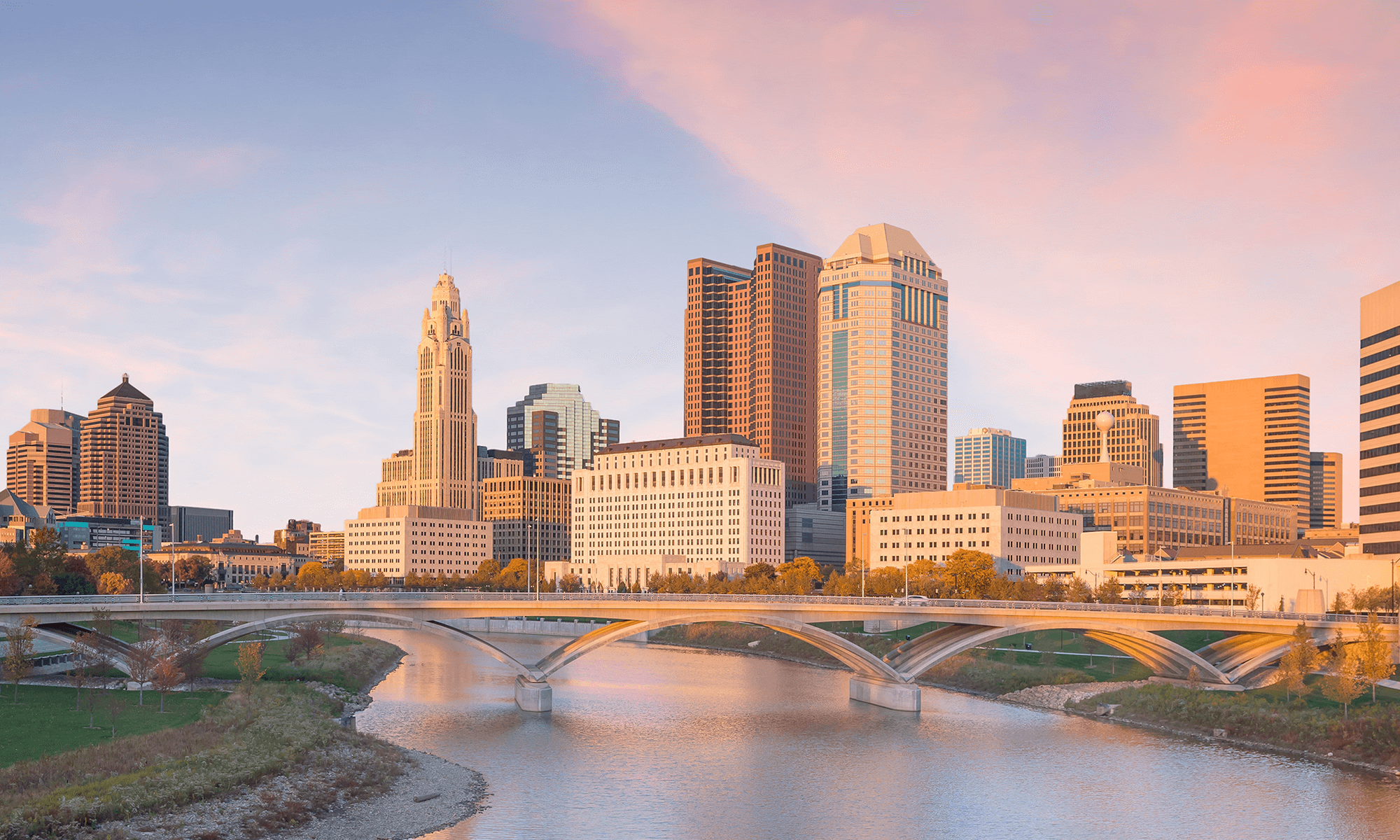 Ohio DOT extends and expands its decade long relationship with INRIX
Earlier this month, INRIX was selected by Ohio Department of Transportation (ODOT) via competitive RFP to continue providing statewide real-time speed data and roadway analytics and expand its services to enhance safety and improve traffic signal operations. In partnership with the CATT Lab at the University of Maryland, INRIX has supplied ODOT and its partner agencies with real-time data and analytics for rural and US routes since 2012. Services to ODOT have expanded as each project was competitively rebid. This multi-year award expanded INRIX services to include new INRIX IQ safety and signal analytics SaaS applications.
Increased data density has enabled new safety applications that leverage INRIX Dangerous Slowdowns as well as deeper insight into signalized intersection performance.  While the classic speed data services continue to provide valuable mobility information, INRIX Signal Analytics will help ODOT attain Vision Zero goals and lower the state's carbon footprint by identifying intersections that are under performing.
We look forward to supporting ODOT and its partners with their key initiatives, including: