The Baltimore Metropolitan Council (BMC) is the technical and support staff of the Baltimore Regional Transportation Board (BRTB), the federally recognized Metropolitan Planning Organization (MPO) for the Baltimore region.
BRTB represents the cities of Annapolis, Baltimore and Anne Arundel, as well as Carroll, Harford and Howard counties. As the technical staff for region's MPO, BMC is responsible for analyzing traffic congestion in the region, and ensuring that local and federal funding goes towards continuing, cooperative and comprehensive (3-C Planning Process) transportation programs and projects. The BMC is also responsible for reporting the region's worst bottlenecks and most congested areas every quarter to the public and elected officials.
The Challenge
Traditionally, the BMC employed drivers equipped with GPS tracking devices into the field to identify bottleneck and congestion locations. Each major freeway and arterial would be driven between seven to ten times in the fall for morning peak traffic and in the spring for afternoon peak traffic.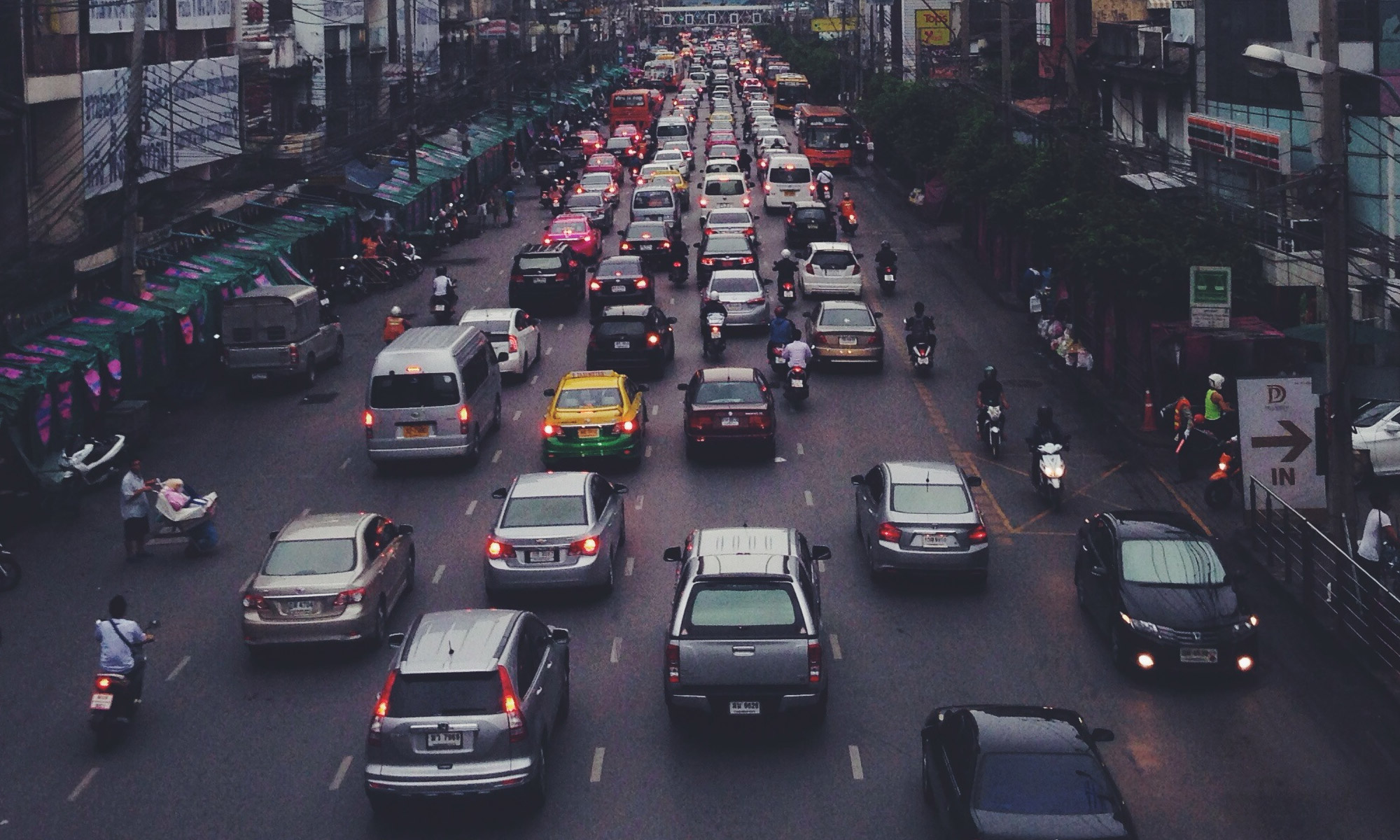 The BMC would then take the average of those seven to ten trips to determine the average speed and travel time for each roadway. This process was extremely expensive due to the driver's compensation, fuel usage and data processing costs. The BMC needed a faster, easier and cost effective way to accurately identify bottlenecks and congested areas.
Solution
As a member of the I-95 Corridor Coalition, the BMC gained access to INRIX Real-Time Traffic data through the Coalition's Vehicle Probe Project (VPP). The VPP uses INRIX Real-Time Traffic data to cover over 40,000 centerline freeway and arterial miles combined, ranging from New Jersey to Florida with a number of states going "all-in" with data on every road that INRIX covers in their state.
All roadways with INRIX coverage in Maryland are provided through the Maryland State Highway Administration and made available to all Coalition members.
Results
Saved the BMC at least $25,000 annually in fuel prices and labor costs by eliminating the need for 3 employees to drive 16,000 miles per year with an average regional fuel price of $3.65 per gallon and 20 miles per gallon.
Eliminated the cost of employing three seasonal drivers and the associated administrative cost of tracking and monitoring location data.
Provided the BMC with clean and organized data facilitating the BMC's quarterly reports, and easing the transition from raw GPS data points to easily understood statistics and graphics.
Provided data accurate within 2 MPH in all conditions and 5 MPH in congested conditions, well within the project's accuracy requirements.
Identified and ranked the top 10 bottleneck locations in the Baltimore Region.