Seattle-based Windermere Real Estate is the largest regional real estate company in the western U.S. with over 300 offices and 7,000 agents from Alaska to Nevada to Hawaii.
Challenge
As the residential real estate market began to pick up momentum following the recession, Windermere was looking for a way to continue to differentiate themselves from their competitors, as well as provide their agents with opportunities to reduce the sales cycle. Based on research from the National Association of REALTORS®, 73 percent of home buyers consider drive time to work a key factor in buying a house.
Taking that compelling research into account, Windermere challenged INRIX to develop a solution that would go beyond just measuring distances (in miles) from properties to home buyers' work or other important locations, to one that measures those distances in minutes based on traffic conditions throughout the day, especially those typical conditions during peak commute hours.
Solution
Through cutting-edge data intelligence, predictive traffic technology and a best-in-class professional services team, INRIX developed the industry's first-ever Drive Time technology, giving Windermere.com home buyers the ability to access travel time to specified locations, alongside the other critical search criteria such as price, number of bedrooms, etc.
73% of homebuyers say that their commute is a significant factor in their decisions about which home to buy, so it's a non-trivial thing.York Baur, Windermere Solutions CEO
The INRIX Drive Time™ provides prospective homebuyers with an easy, visual means to find all homes for sale within a desired drive time to their work and other important locations, such as schools during peak commute hours. Drive Time will also show how that time varies by different departure times throughout the day. The tool also benefits agents, allowing them to pre-qualify buyers on desired drive time to work, further narrowing the number of available homes for consideration, reducing showings per transactions and speeding up the overall sales process.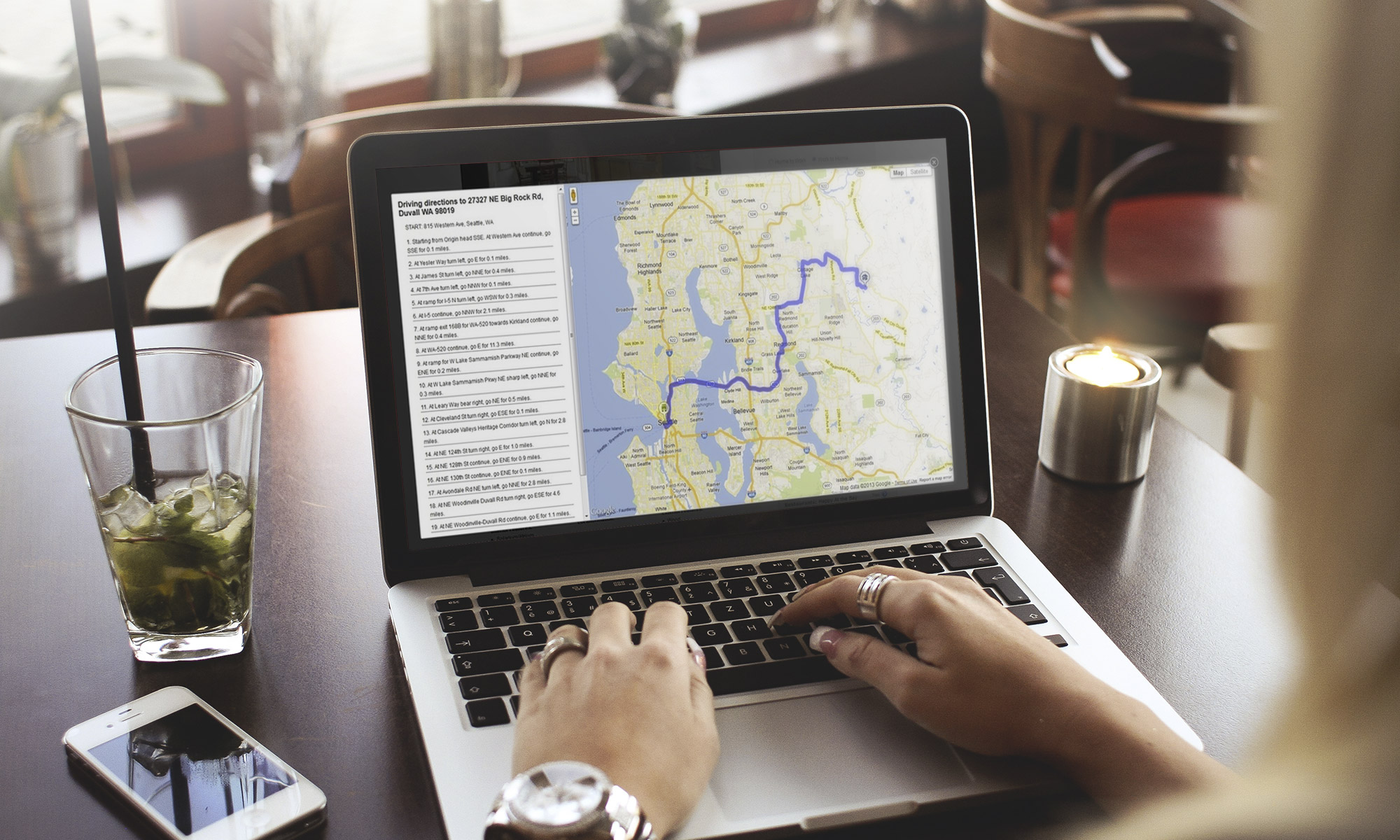 Results
Featured in the New York Times, Wall Street Journal and leading industry news site Inman News, INRIX Drive Time drove perception of Windermere as an industry innovator with a unique tool for home buyers, which in turn increased traffic to their website.
Windermere has been able to differentiate itself in an increasingly crowded real estate marketplace with a unique tool that benefits both homebuyers and agents throughout the purchase process.
The tool provided Windermere agents with a competitive advantage in the marketplace in helping pre-quality home buyers find a home that met this important need.
INRIX Drive Time provided a key component in Windermere's Touch CMA and Moxi Works products, into a collaborative effort between buyer and seller to find the perfect home.