Drivers wasted an average of 55 hours last year searching for parking, representing nearly $600M in lost time and fuel[1].
To make each trip as efficient as possible, INRIX parking lot information is now incorporated into Waze, the free, real time traffic and navigation app powered by drivers. The collaboration between the two companies extends smart driver services from INRIX to more drivers through the Waze app to further improve urban mobility.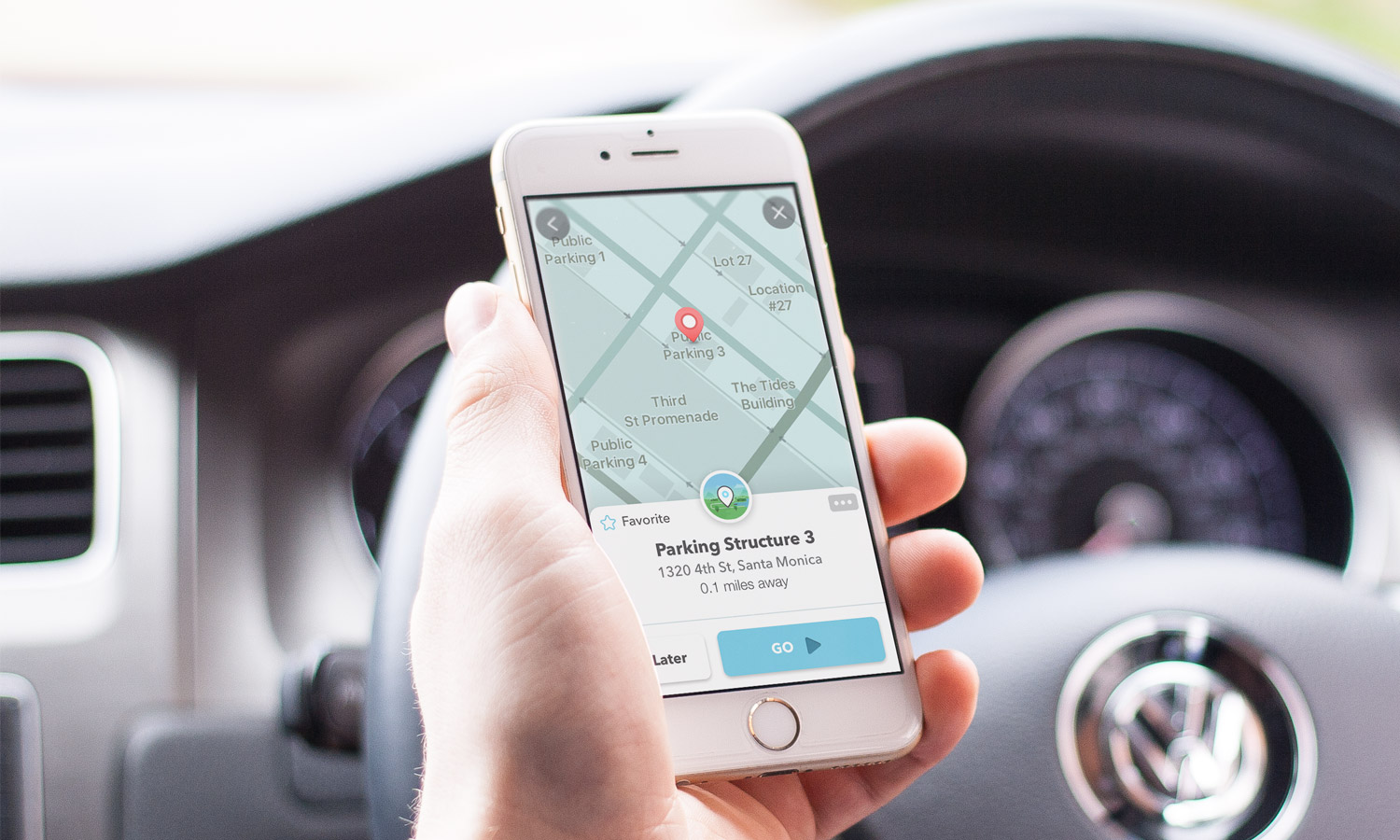 Available as a feature on Android and iOS, Waze recently introduced its first "where to park" feature, which suggests parking lots closest to a destination and allows users to navigate there directly.
Additionally, if a user doesn't select a parking lot prior to arrival, Waze will give the option to select and navigate to one when approaching a final destination. INRIX parking data adds to the Waze database, comprised of parking lots sourced by the Waze community and other company partners.
"Driving from point A to B is only part of the journey," said Alex Israel, vice president and general manager of parking at INRIX. "The addition of INRIX Parking enhances Wazers' end-to-end driving experience."
"Driving around looking for spots impacts arrival times and adds unneeded frustration and stress to the entire driving experience," said Flavia Sasaki Siqueira, Head of Business Development for Waze. "As the co-pilot for driver navigation, Waze has begun to rollout the first of its parking suite features to solve this issue for drivers. Combining INRIX parking information with our own parking database expands reach and accuracy of the 'where to park' feature."
INRIX launched the industry's first dynamic off-street parking service in 2013, followed by the first integrated on-street parking solution in June 2015. In August 2015, INRIX acquired ParkMe, a leader in parking location, availability and reservations worldwide. INRIX is the preferred provider of parking information and services to leading automakers, including Audi, BMW, Lexus, Mercedes-Benz, Porsche, Toyota and Volkswagen.
###
[1] Frost & Sullivan, Strategic Analysis of Smart Parking Market in Europe and North America, April 2015
About Waze
Waze is the social navigation pioneer, leveraging mobile technology and a passionate global community to redefine expectations of today's maps.
Waze is home to the world's largest network of drivers who work together daily to outsmart traffic and save time and money. The app consistently recommends the fastest routes based on real-time driving and data from more than 50 million users. From traffic reroutes to low gas price alerts and relevant offers from favorite brands, Waze is one of the most comprehensive driving companions in the marketplace.
To download the free Waze app for iOS or Android, visit www.waze.com/get. For more information on Waze privacy policy, visit www.waze.com/legal/privacy.