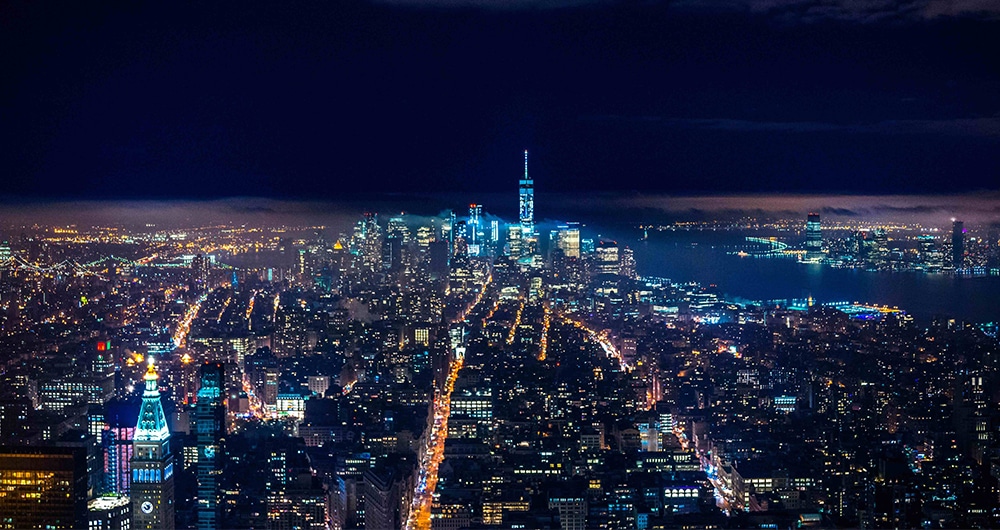 Great news everyone!   Just a few days ago, we released our new improved traffic colors.  These new colors will help you make better decisions to avoid more traffic and frustration.
Why would we make this change?  We wanted you to more easily avoid the traffic that really matters to your travel time.  We accomplished this goal by making three big changes.
1)  Darker Green to Display on Apple Maps: With iOS 6, Apple Maps replaces Google Maps as the underlying map for INRIX Traffic and with that change comes a new base color palette.   We changed the free flow green traffic color to be more easily seen against the new Apple Maps background.
2) Darker Red for 'Stop and Go' Traffic:  We made the stop and go traffic a darker more distinguishable red.  Now we clearly display four colors: dark red, red, yellow and green.  Avoiding the dark red of stop and go has the most impact on your travel time and we really want you to quickly see those traffic jams, so that you can avoid them….even while driving.
3) Improving the translation of speeds to colors:  Say what?  That's right.  The colors you see indicate the state of the road.  After extensive testing by our world class science teams, we've improved the ways we translate speeds across all four colors to ensure that you can truly focus on the important information – the big traffic jams – that make you late.  The new translations make it easier for your eyes to truly avoid the trouble spots, rather than the map "crying wolf" with too much yellow for example.
Above are two before and after screen shots of downtown Los Angeles.   You will see the new traffic colors focus your attention on the reds and dark reds of stop and go traffic than the previous schema.
As always we appreciate your support and encouragement.  We always welcome your input and ideas at appfeedback@inrix.com as together we can help the world avoid traffic and frustration.
Kevin