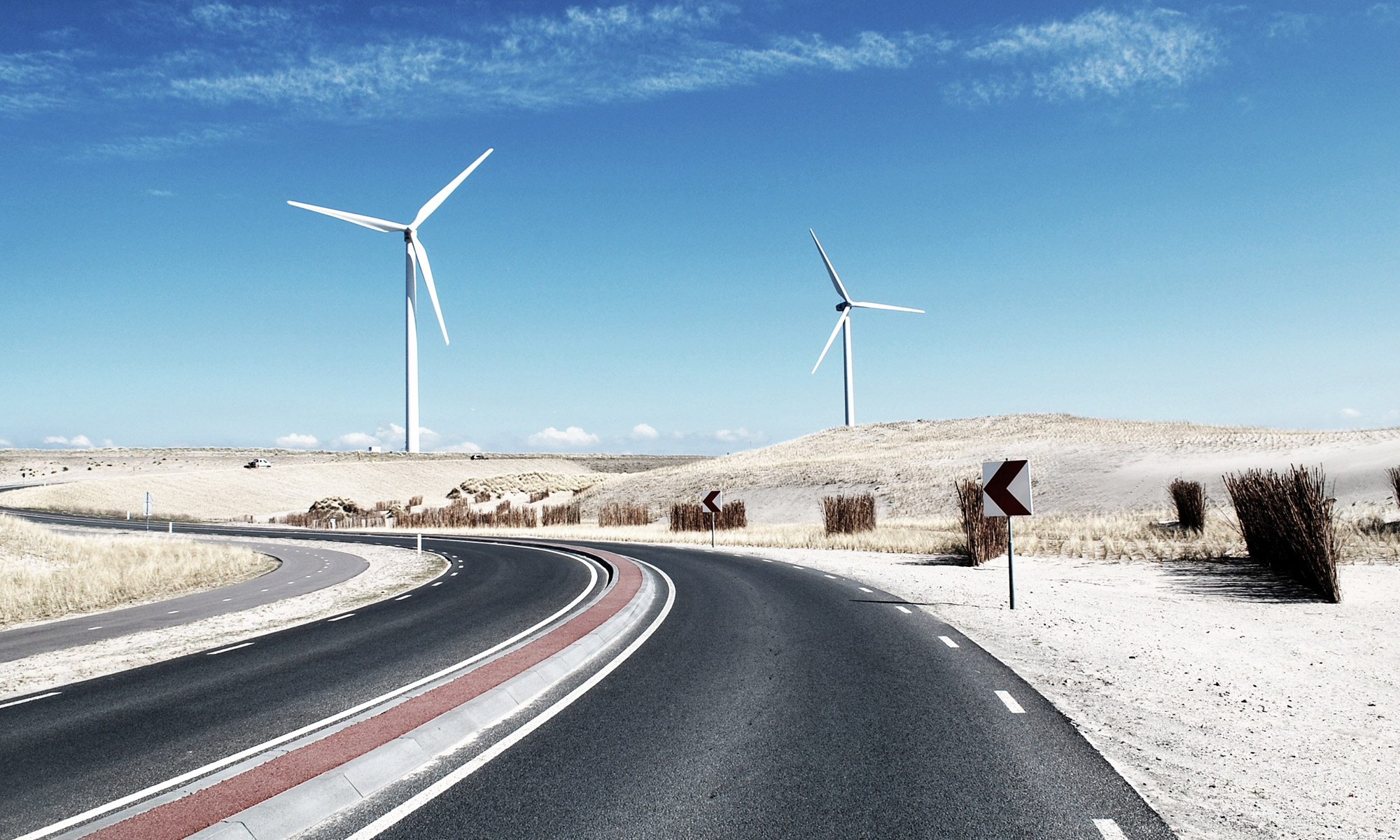 As millions of kids head back to school following summer vacation, traffic congestion nationwide increases by 10% according to INRIX data, contributing to Americans spending 34 hours a year on average idle in traffic. YUCK!
Here's some tips to  stay sane and get there faster:
Download INRIX Traffic to know the best time to leave and avoid traffic impacting incidents.
Find a commuting buddy and carpool
If you have some flexibility, work with your manager/employer to adjust your schedule to avoid the worst traffic times.
Make the most out of your windshield time.  Whether its a killer playlist, favorite podcast or learning a new language, use the time to unwind or learn something new.
INRIX Traffic app on the iPhone, Android, Blackberry and WP7 platform helps drivers with route planning by providing real-time traffic information and traffic forecasts, crash and incident reports for every interstate, highway and major arterial and City Street nationwide.  Crowd-sourced traffic information from the largest traffic network in the world together with traditional road sensor data, crash and incident reports delivers reliable road conditions and real-time traffic information.
INRIX's specialized predictive technology analyzes common traffic-impacting factors such as day of the week, season, holidays, crashes, road works and local events like concerts and football matches to provide traffic forecasts up to eight hours in advance so you know the best time to go.
INRIX Traffic is available for download from BlackBerry App World, Android Market, iTunes and Zune Marketplace (Windows Phone)