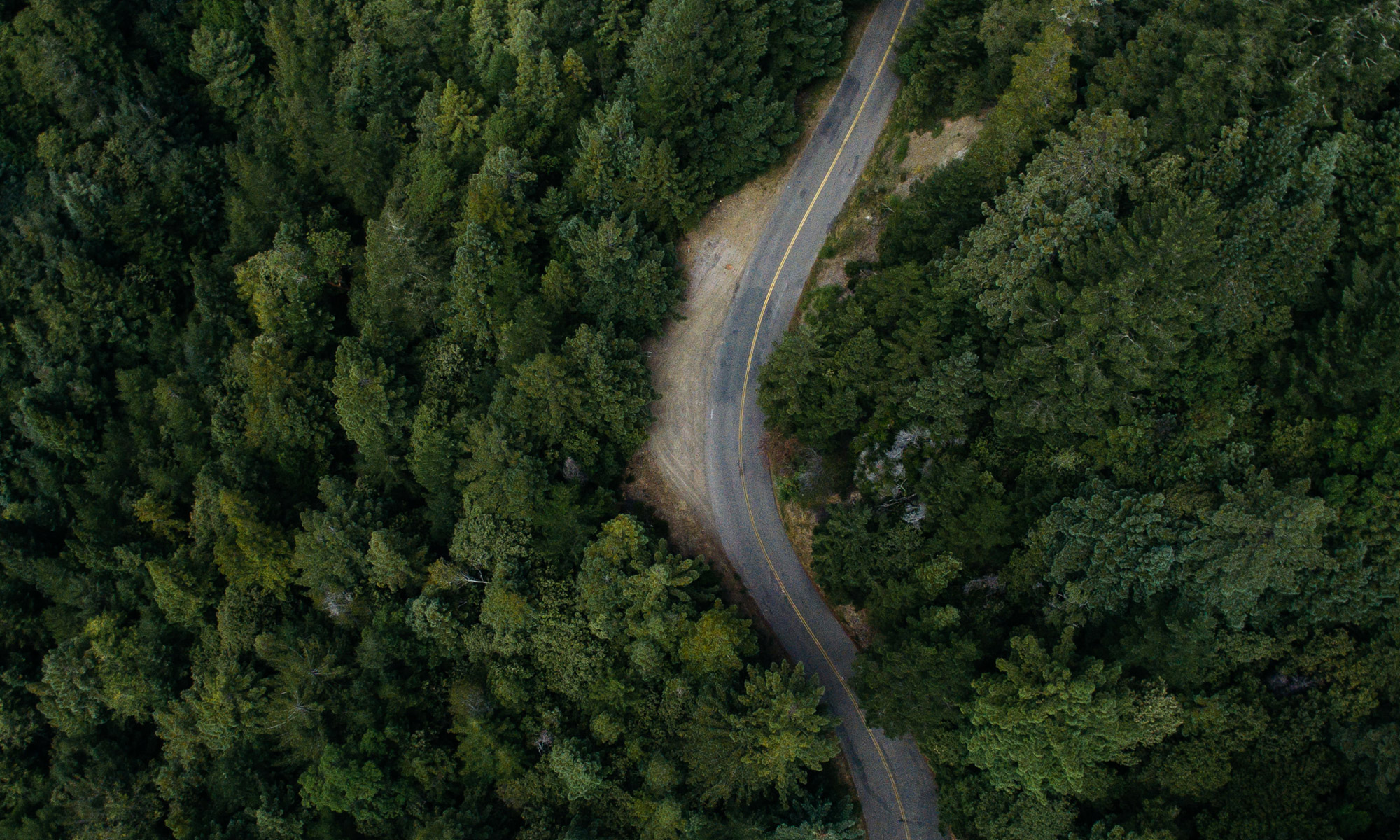 This Black Friday in the UK is set be a record-breaking day of spending as shoppers flock to shopping centres to get their hands of the best deals on offer.
But it's not just queues in the stores themselves that bargain hunters will have to battle with, it's the queues on the roads as well.
When comparing the levels of traffic on Black Friday with a regular Friday, we found that last year's Black Friday had a significant impact on the UK's roads, especially early in the morning. In fact, we found there was a 35% increase in traffic on the roads at 7am as eager shoppers headed out to shopping centres around the country to get the bargains first. Add this to the regular morning rush hour traffic, and you can just imagine the gridlock.
Traffic jams around individual shopping centres also spiked on Black Friday. The centre with the largest increase in congestion was Bicester Village, with local congestion more than doubling on Black Friday last year. It was a similar story around shopping centres in Milton Keynes and Sheffield which also experienced this rise in traffic.
Interestingly, traffic in London overall was slightly less congested on Black Friday last year, down around 10%. But when we look at local congestion hotspots around London, it would appear that
people are fleeing the capital to instead shop at big shopping centres. We saw a 25% rise in traffic at North Acton and Gypsy Corner – the junctions used to access the huge, nearby Westfield shopping centre.
With this year's Black Friday expected to even bigger than ever before, with UK consumers predicted to spend £300 million more than last year, you can bet that a similar story of increased traffic congestion will unfold this year. Ironically, it would seem London is therefore the best place to be in car this Black Friday!
Want to prevent traffic jams standing in the way of your shopping spree? Here are the best times to visit the shopping centres around the UK this Black Friday:
| | | |
| --- | --- | --- |
| UK Shopping centres | Best time to visit on 27 November | Times to avoid |
| Bicester Village, Oxford | 4pm to 6pm | 10am to 12 noon and after 8pm |
| Trafford Centre, Manchester | 9am to 1pm | 5pm to 7pm |
| Bullring, Birmingham | 11am to 2pm | 4pm to 5pm |
| Bluewater Shopping Centre, Kent | Before 10am | 4pm to 7pm |
| Metrocentre, Gateshead | 10am to 1pm | 2pm to 5pm |
| thecentre:mk, Milton Keynes | 4pm to 7pm | 1pm to 3pm |
| Liverpool ONE, Liverpool | 5pm to 7pm | 8am to 9am |
| Lakeside, Essex | 11am to 1pm | 5pm to 6pm |
| Meadowhall, Sheffield | 11am to 2pm | 4pm to 6pm |
| Cabot Circus, Bristol | 10am-12 noon | 3pm to 5pm |