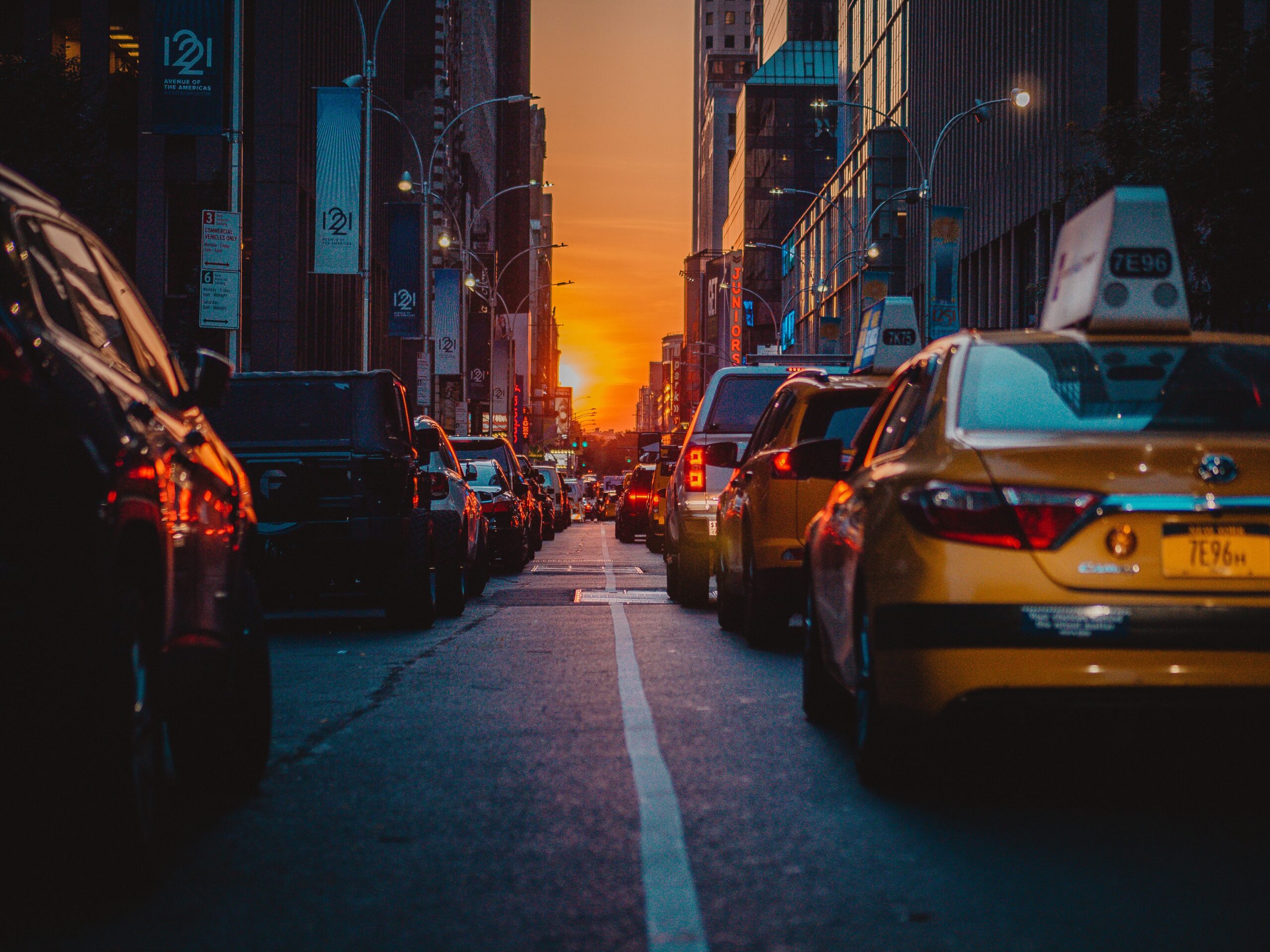 Guest post: Graham Cookson, Chief Economist
I've just joined INRIX as Chief Economist (EMEA) from the University of Surrey (UK) where I was Professor of Economic & Public Policy. As you would expect with my research background I love data and generating fresh insights and understanding from it. INRIX, with its 500 terabytes of data from over 275 million data sources around the world, is the perfect place for me.
As an economist I also love traffic. Traffic is the sign of a healthy and burgeoning economy. Like blood flowing through the arteries of our bodies, traffic is the flow of people and goods around the country. More traffic means there are more people, more jobs, and more prosperity resulting in people buying more vehicles, travelling more for work and pleasure, and buying more things that need delivering.
But the cost of this success is greater congestion. For instance, we calculated that average travel times for a 5-mile car journey have increased by almost 50% in Central London since 2012. Back then it took roughly 20 minutes to make a typical 5-mile trip, now it takes almost 30 minutes.
Some have blamed the increase in congestion on the surge in the number of private hire vehicles (PHVs) on London's roads, fuelled by their growing popularity. But before we jump to the wrong conclusion and potentially make poor decisions it's important to collect and analyse data. By looking closely at the data we can generate good insights, make intelligent decisions and get people and goods flowing again. This is intelligent movement and this is what INRIX have excelled in for over a decade.
Our London Congestion Trends report is an excellent example of this approach. As you might expect we found that traffic has grown considerably over the past 4 years in London. Public transport passenger numbers continue to rise across all modes. There are now more passengers using public transport than during the London 2012 Olympics. There has also been an explosion in cycling across the capital, up 17% since 2012. Yet interestingly car traffic has been in decline, except in Outer London. Whilst PHV registrations have grown rapidly they remain under 2% of all vehicles registered in London.
So what is causing the dramatic rise in congestion? Part of the explanation is the growing economy. As e-commerce grows rapidly, so too does the number of deliveries. This is seen in an 8% increase in the number of LGVs, vans in other words, on London's roads. HGV traffic is also increasing, especially in Central London where it's up 8% over the period. This may be due to a number of redevelopments in the city centre.
However, most of the congestion is caused not by increased demand for road space but by limited supply. The duration of planned roadworks and road closures has increased by 362% since 2012. Some of this is no doubt due to significant building projects such as the redevelopment of a major shopping and office area around one of London's busiest train stations, London Victoria.
But the vast majority of these disruptions are the result of on-going improvements to London's transport infrastructure including, the £15 billion Crossrail programme and Transport for London's £4 billion Road Modernisation Plan. This includes the construction of 4 new Cycle Superhighways, installation of SCOOT sensors to adjust traffic signal timings to real-time traffic flow, and the re-design of traffic hotspots such as the Elephant & Castle and the Vauxhall gyratory. Taken together INRIX predicts that these improvements will ultimately reduce congestion by 20%, whilst completing the projects will obviously stop the temporary congestion caused by their construction. In summary, it's short term pain for long term gain. A key aim of the improvements is to make London's roads safer and to reduce road traffic crashes by 40%. This would also have a substantial impact on congestion as up to 30% of congestion is caused by crashes.
Good data can lead to powerful insights and can support good decision making. However, obtaining these insights requires a thorough understand of the data and sources, as well as the right methodological expertise to analyse the data. This is something we do every day at INRIX. I hope that our report will be helpful for the new London Mayor Sadiq Khan, Transport for London, transport providers and Londoners more broadly. The message is clear. The cost of both a growing economy and a huge investment in London's transport network is temporarily more congested streets; a price that is worth paying.