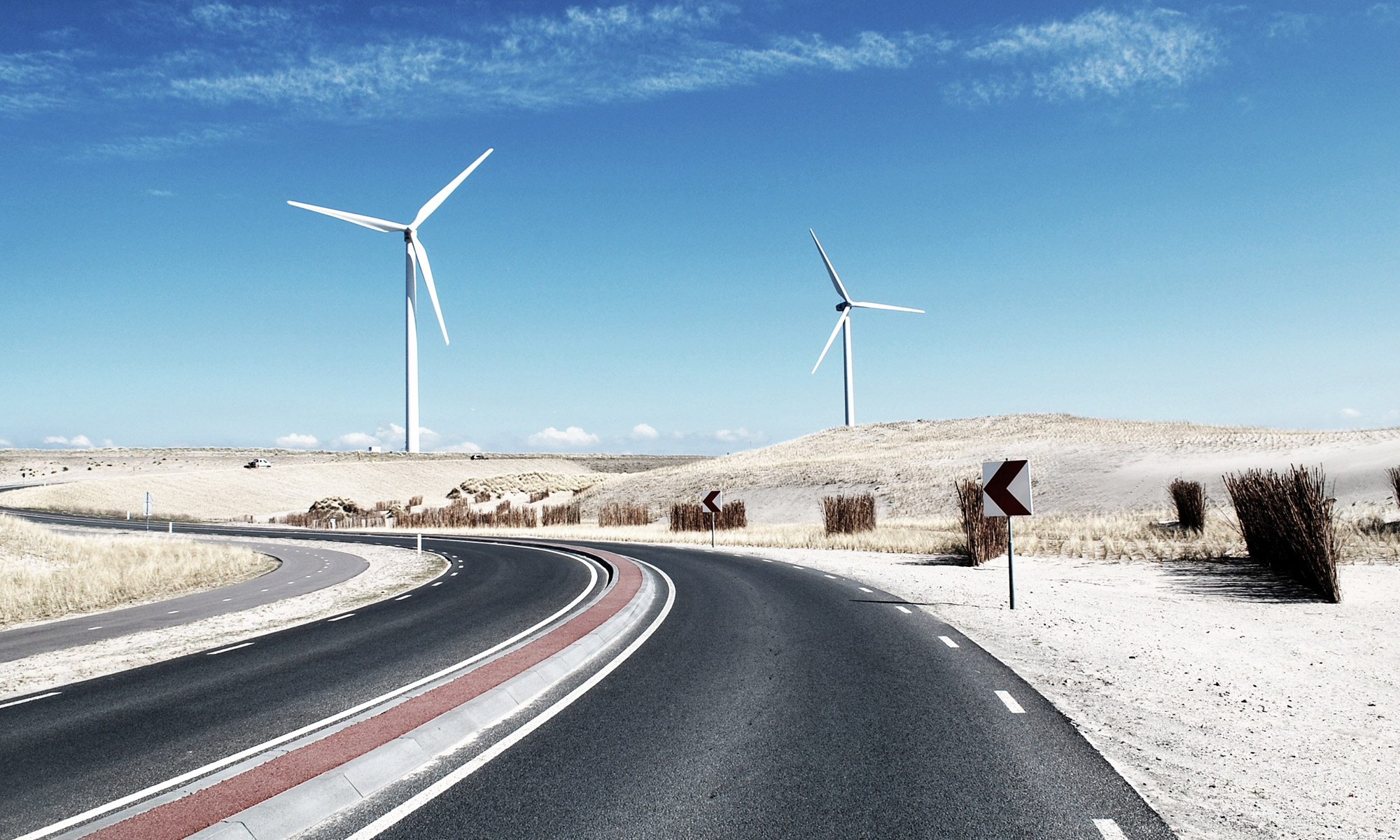 Good news everyone.
Today at Telematics Detroit, INRIX and BMW announced that BMW N.A. has joined Ford, Audi, Toyota, BMW Europe, and others, to become the latest auto maker to select INRIX for its next generation navigation systems.  As part of a multi-year agreement, BMW N.A. is teaming with INRIX to provide drivers with real-time traffic, traffic-influenced turn-by-turn directions and alerts to crashes and other incidents along their routes.
According to Bryan Mistele, INRIX CEO, "BMW is taking in-car navigation in bold new directions.  Together, we're shaping a future of the connected car that puts drivers at the center of an experience that's personalized, localized and optimized in ways that makes navigation indispensable to the daily driver."
Per BMW's recently announced Advanced Real-Time Traffic Information (ARTTI) service, INRIX is collaborating with BMW to integrate cloud-based traffic that leverages local knowledge to improve routing, fuel economy and provide more accurate arrival times.   For example, INRIX's unique analysis of stop signs and traffic lights on arterial traffic or a local event like a professional baseball game helps ensure BMW owners' travels are faster and easier.
INRIX combines traffic data from its nearly 100 million strong driver community to provide BMW owners with real-time traffic covering one million miles of highways, interstates, arterials and city streets across North America.
BMW's Advanced Real-Time Traffic Information provides unprecedented level of insight to BMW owners. Owners will receive better traffic information than previously available and in a shorter amount of time.  ARTTI has improved precision and is able to determine differences in traffic conditions down to smaller road segments than ever before possible.
INRIX-powered ARTTI will be incorporated into the latest on-board navigation systems of the following BMW vehicles:
Standard on all 2013:              Optional on 2013:
–   7 Series Models                    – 528i and 535i Sedans
–   550i Sedan                            – 535i Gran Turismo
–   550i Gran Turismo                 – ActiveHybrid 3
–   ActiveHybrid 5 Sedans
As always, we thank you for your support as our nearly 100 million strong driver community helps each other avoid traffic and frustration.
Kevin
————
Kevin Foreman, VP Consumer Applications,
INRIX, Inc.