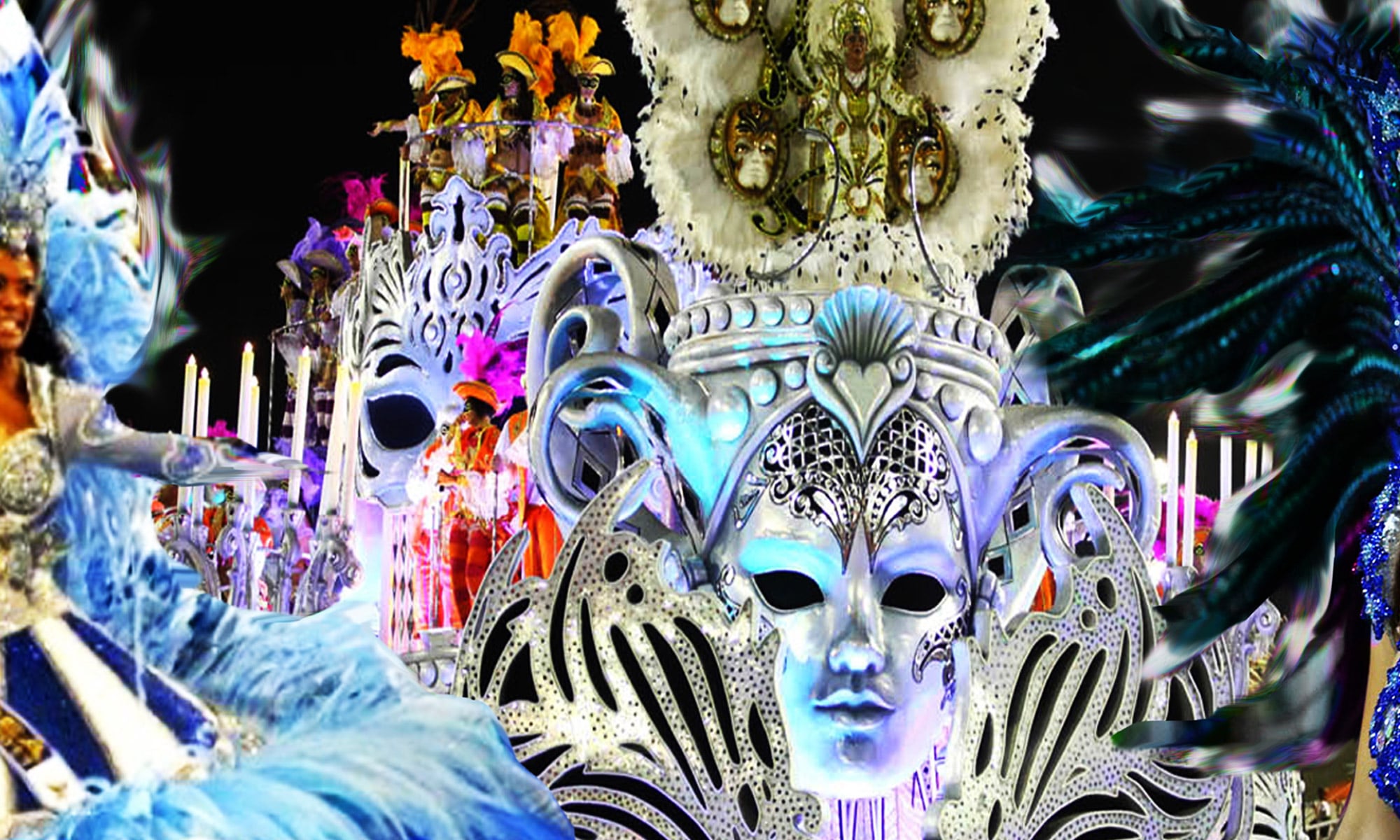 Guest post by: Helder Azevedo, Vice President and General Manager of Latin America
The Brazilian Carnival (February 5-10) is the largest festival in the country. Rio de Janeiro alone is expecting more than one million visitors.
Music, participation and costumes vary from one region of Brazil to another. In the southeastern cities of Rio and São Paulo, huge organized parades are led by samba schools. These official parades are watched by the public and occur on streets closed to the traffic.
Small parades (called "blocos") allow public participation and occur in other cities. The northeastern cities of Recife, Olinda and Salvador have groups parading through streets and people interact directly with them. Crowds follow the trios elétricos (floats with live music) through the city streets, dancing and singing.
The typical genres of music at the Brazilian Carnival are the samba-enredo, samba de bloco and marchinha in Rio de Janeiro (and Southeast Region in general); frevo and maracatu in Pernambuco; and samba-reggae and Axé in Bahia.
For the enjoyment and safety of tourists, on-lookers and participants, the trios routes are closed to traffic during the festivities. For the first time, INRIX Incidents is displaying traffic and road closures impacted by the Brazilian Carnival in Rio de Janeiro, São Paulo, Salvador, Recife and Olinda.
Through INRIX's industry-leading algorithms, drivers will now be able to plan their routes to (or around) the Brazilian Carnival.