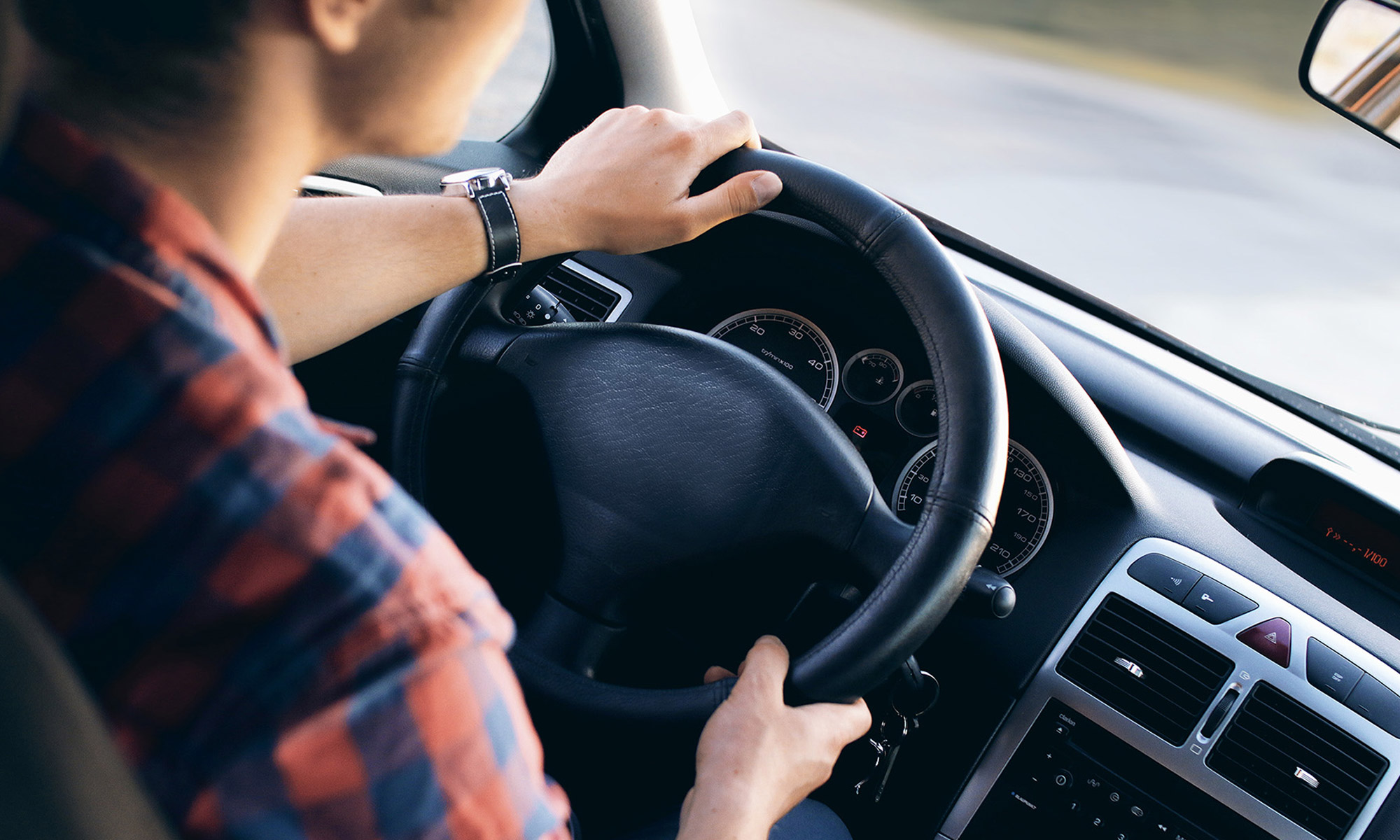 Greetings from Las Vegas! This week we're at the 2013 International Consumer Electronics Show (CES). Like many companies here, we have some exciting announcements we can't wait to share with you: the industry's first global parking navigation service, our INRIX Traffic App gets social, INRIX-powered Kenwood in-dash receivers and the expansion of our premium traffic services to China.
Let's start with the parking navigation service–the first in our industry. After traffic, it's one of drivers' biggest frustrations. INRIX Parking solves this challenge for drivers giving them current hourly parking rates and real-time information on available spaces as well as the ability to navigate directly to the entrance of their preferred location closest to their destination. The INRIX Parking database includes more than 18,000 parking facilities in North America and 42,000 in Europe sourced both for in-car and mobile use from leading providers ParkMe and Parkopedia.
Experts estimate that 30 percent of all the traffic in our cities comes from drivers circling the block looking for parking. By making it easier for people to find a place to park, we're also helping reduce traffic congestion for everyone.
We're also happy to announce a new INRIX Traffic app for iPhone and Android. INRIX Traffic now allows you to help your friends and family as well as and other INRIX Traffic users avoid trouble areas by alerting them to crashes, construction and other delays. Now you can share information about traffic along your route with friends and family members, using Facebook, Twitter, text and email with just a few taps.  Other new app features include:
Glance n' Go:

  Comparative view in INRIX Traffic makes it easy to quickly tell if traffic is better or worse than normal for a particular time and day of the week.

INRIX Departure Times:

  INRIX Traffic provides insight into the best time to leave for your destination, helping you be there on time for the important people and events in your life. INRIX Traffic also lets you share your arrival time via text or email letting friends and family know when you'll be there, taking the "E" out of ETA.
We also just announced INRIX-powered Kenwood in-dash receivers – the first customer to offer INRIX Parking. Yes, INRIX is teaming up with Kenwood to provide real-time traffic information and driver services for navigation in two new in-dash DVD entertainment receivers. We're providing owners of the Excelon DNN990HD and DNN770HD receivers – the industry's first receivers with built-in WiFi communication capabilities via Kenwood's cloud services – with up-to-the-minute traffic information, parking, fuel and weather services. With auto show season just around the corner, expect more news from us soon on when this service will be coming to in-vehicle navigation systems from carmakers.
Finally, we're announcing premium traffic services in China. INRIX has opened offices in Beijing and partnered with China's leading traffic information services provider CenNavi to deliver premium real-time, predictive and historical traffic services available initially in 28 cities across China. Traffic congestion in China is among the worst in the world, much worse than in the U.S., so our  partnership furthers both companies' efforts to deliver premium traffic information, traffic-powered applications and analytics, to help automakers, government agencies, mobile app providers, wireless carriers and media companies improve mobility for drivers in the fastest growing and largest automotive market in the world.
This week is packed with activity – and we hope you can join us! We're moderating a panel at the Consumer Telematics Show about the future of the connected car; we're sponsoring transportation for the Techlicious mom blogger event Wednesday night; and then we're off to the auto shows in Detroit.
Among the many places you'll see our traffic information and driver services at work at CES are at the Ford, Kenwood and Pioneer booths on the show floor. Follow us throughout the week on  Twitter at @INRIX, and on Facebook at INRIX Traffic.