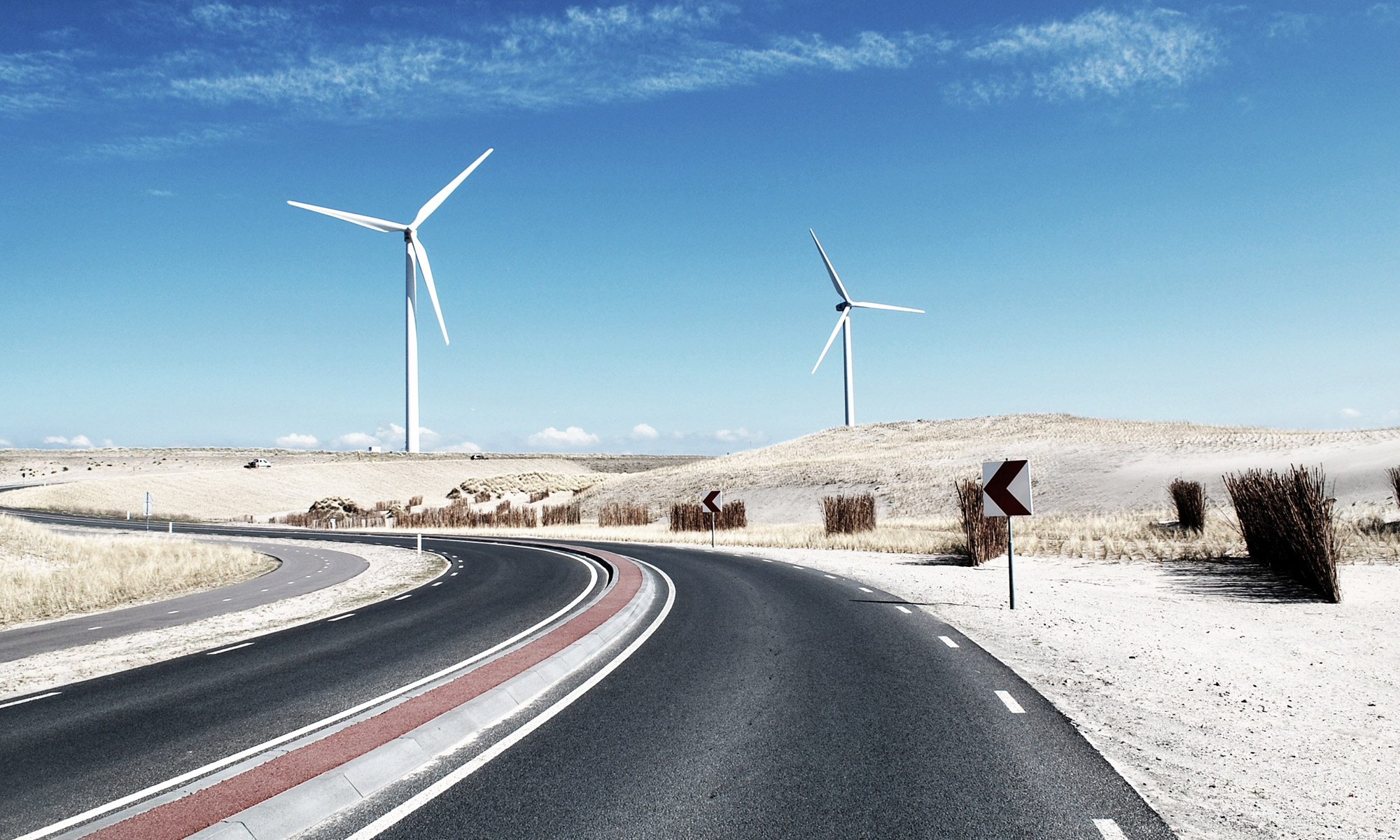 COVID-19 has managed in three weeks to achieve what generations of planners and policymakers could not, it eliminated traffic congestion.
Congestion began decreasing earliest in the cities that first faced serious travel constraints, including: Seattle, San Francisco, and New York City. However, as the scale of containment expanded nationally, these early increases in travel speeds began to replicate themselves nationally. Chicago, Los Angeles, and Boston being several major metros which next experienced significant speed uplift due to COVID-19 containment measures. In the span of one week beginning Friday the 13th until Friday the 20th traffic went from reduced congestion to free-flow in America's 25 largest metropolitan areas. Chicago and Los Angeles went from PM travel speed increases of 35 and 38 percent above average to 74 and 75 percent above average in one week.
Travel speeds on America's most congested interstates and highways are exceeding the marked speed limit during the heaviest periods of traffic congestion. The scale of the change is unprecedented. Long-term, major questions remain as to the implications of the national freeze on traffic congestion, including but not limited to work from home, grocery home delivery, and a reduction in leisure writing a paper trips. While the prohibitions on travel will eventually be lifted, it has likely only served to accelerate existing trends regarding how we work, shop, and socialize. Whether this will have a residual impact on congestion remains to be seen. However, for the first time ever, there is no congestion nationally on America's roadways.
Below is a breakdown of the percentage increase in travel speeds amid COVID-19 pandemic vs. a typical day.
City
13-Mar
20-Mar
8:00 AM
5:30 PM
8:00 AM
5:30 PM
Atlanta
11%
20%
16%
40%
Baltimore
5%
20%
17%
35%
Boston
10%
32%
25%
57%
Charlotte
9%
26%
16%
42%
Chicago
8%
35%
44%
74%
Dallas
0%
20%
13%
38%
Denver
10%
25%
14%
43%
Detroit
11%
10%
18%
23%
Houston
12%
24%
21%
30%
Los Angeles
9%
38%
43%
75%
Miami
11%
27%
25%
57%
Minneapolis
7%
17%
14%
38%
New York
6%
27%
39%
54%
Orlando
8%
17%
20%
34%
Philadelphia
7%
24%
24%
38%
Phoenix
20%
21%
19%
60%
Portland
11%
30%
19%
52%
Sacramento
10%
22%
21%
55%
San Antonio
6%
14%
11%
31%
San Diego
0%
7%
21%
36%
San Francisco
17%
29%
27%
55%
Seattle
15%
16%
23%
38%
St. Louis
18%
22%
0%
57%
Tampa/St. Petersburg
10%
20%
24%
52%
Washington DC
6%
32%
22%
54%