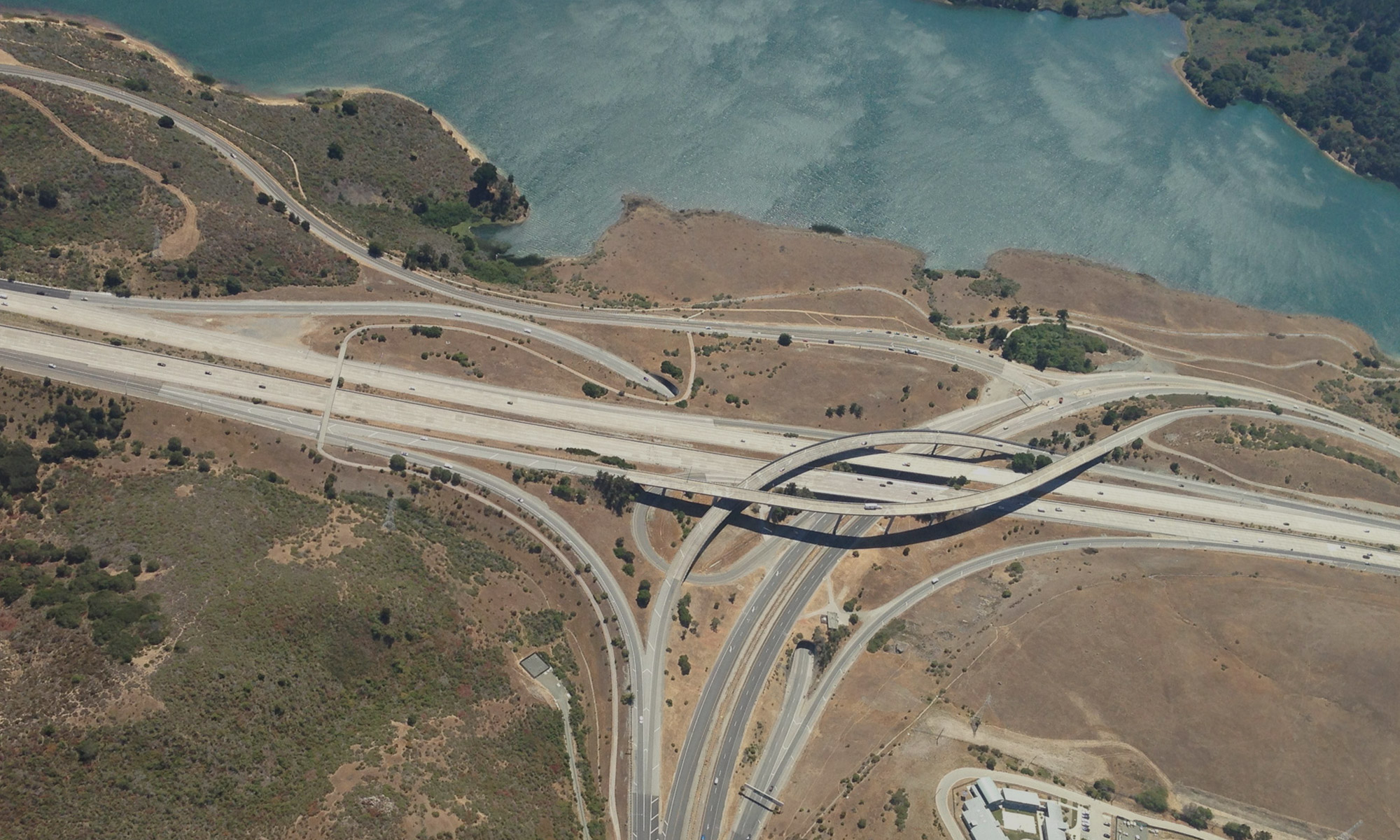 Welcome to the INRIX Traffic Blog, a place dedicated to you and our community of drivers. Over a million people use the INRIX Traffic app and in turn help each other  save time, money and the environment.
The purpose of this blog is to bring you the inside scoop on new features, spotlight community members, share news and updates.  It's also intended to give you a place where you can give us feedback, ask questions and get information.
I'm excited to share the inner workings of INRIX, introduce you to the people who work here, and show you what goes into building our mobile app.  Hopefully this blog will give you an inside look into what it takes to put the world's largest traffic network into the palm of your hand.
Thank you for helping us shape the INRIX driving community!  With your help we look forward to building a driving solution that helps you spend less time in the car and more time living your life.