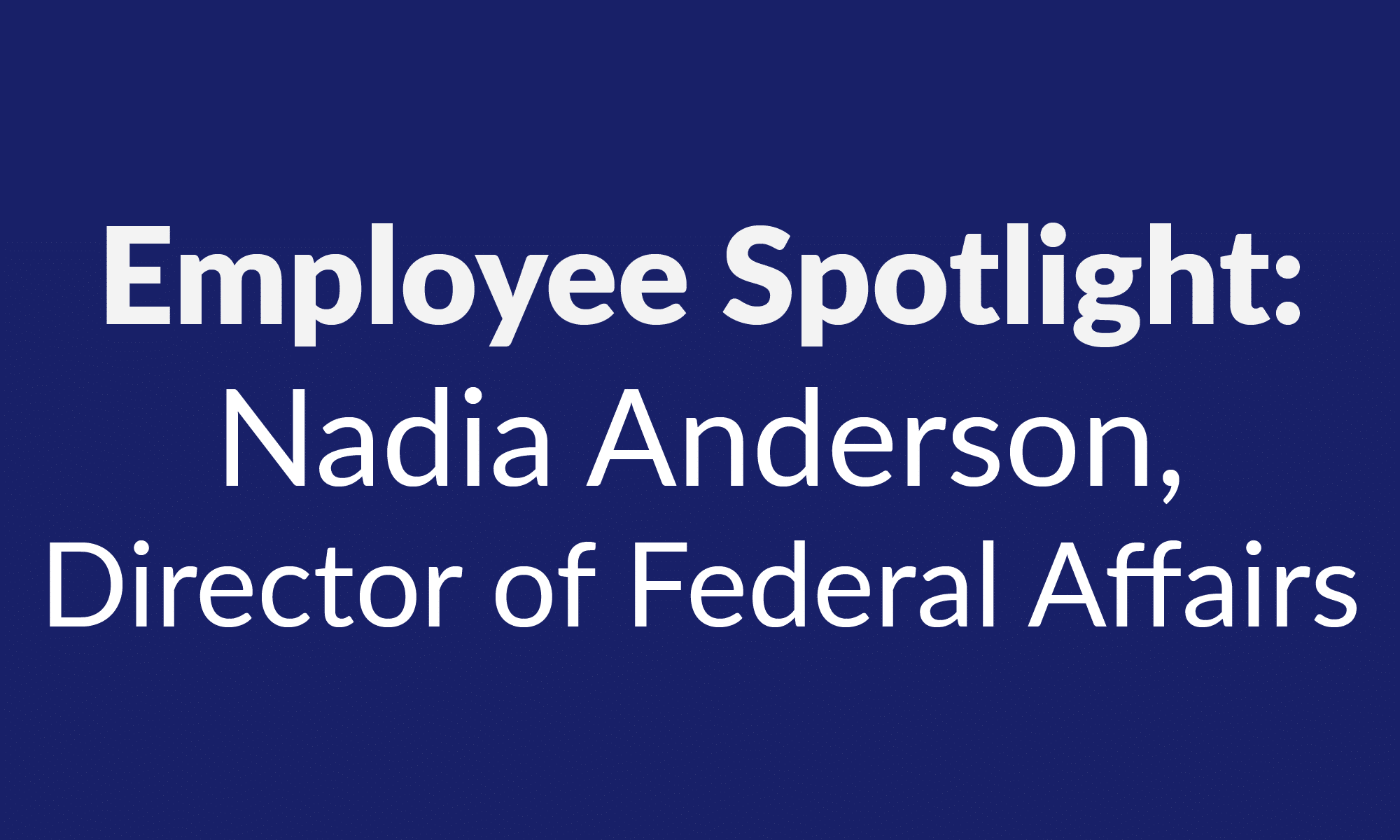 At INRIX, we value our incredible employees across the world and appreciate the uniqueness of every person. Each month, we plan to shine a spotlight on our employees at INRIX to discover more about how they got started in their professions, how they have benefited from their INRIX careers, and who they are outside of work.
In this employee spotlight blog, we introduce you to Nadia Anderson, Ph.D., Director of Federal Affairs at INRIX. Nadia shares her passions for Government Affairs, learning about things that touch people, and TaeKwonDo.
Which INRIX office do you work out of? What do you do there?
I'm currently located in Washington D.C., where I look after Government Affairs. This means I work with elected officials, advocates and other stakeholders to grow, protect and create markets for our public sector business.
What brought you to INRIX?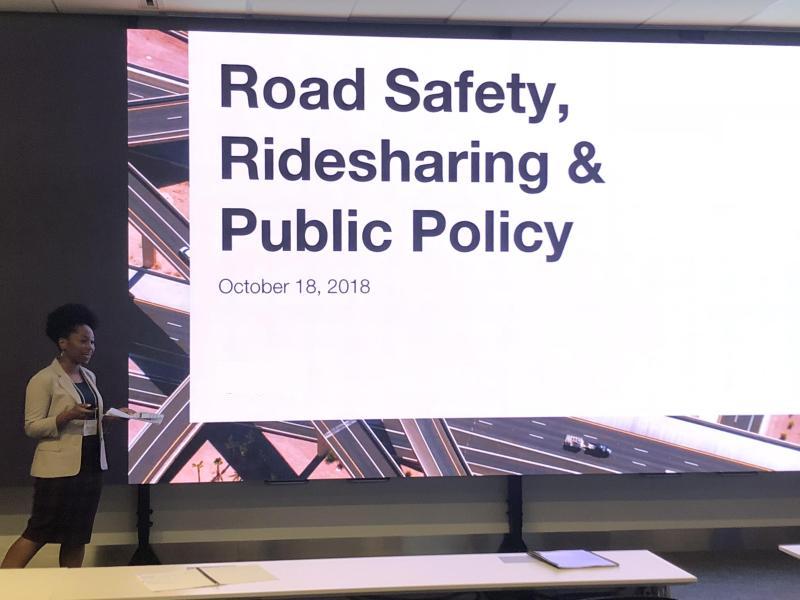 I'm a transportation nerd who believes in the power of information and data when it comes to public policy – so what better option than to work with the global leader.
Tell us about your professional journey and how you arrived at where you are now.
My journey was non-traditional. I'm a recovering academic/policy wonk, who first entered the government affairs space 10 + years ago. I've been in the tech space for the past 5 years and a series of random "yeses" led me to where I am today.
What is something that you wish people knew about the Bipartisan Infrastructure Law (BIL)?
How significant this opportunity is – not only for INRIX but what it means for public policy and society overall. This bill is not only the largest ever, but is arguably the most substantive, and it is written in a way that will change how things are done from now on.
What do you love most about your industry?
The pace and the potential for impact.
What are you passionate about outside of work?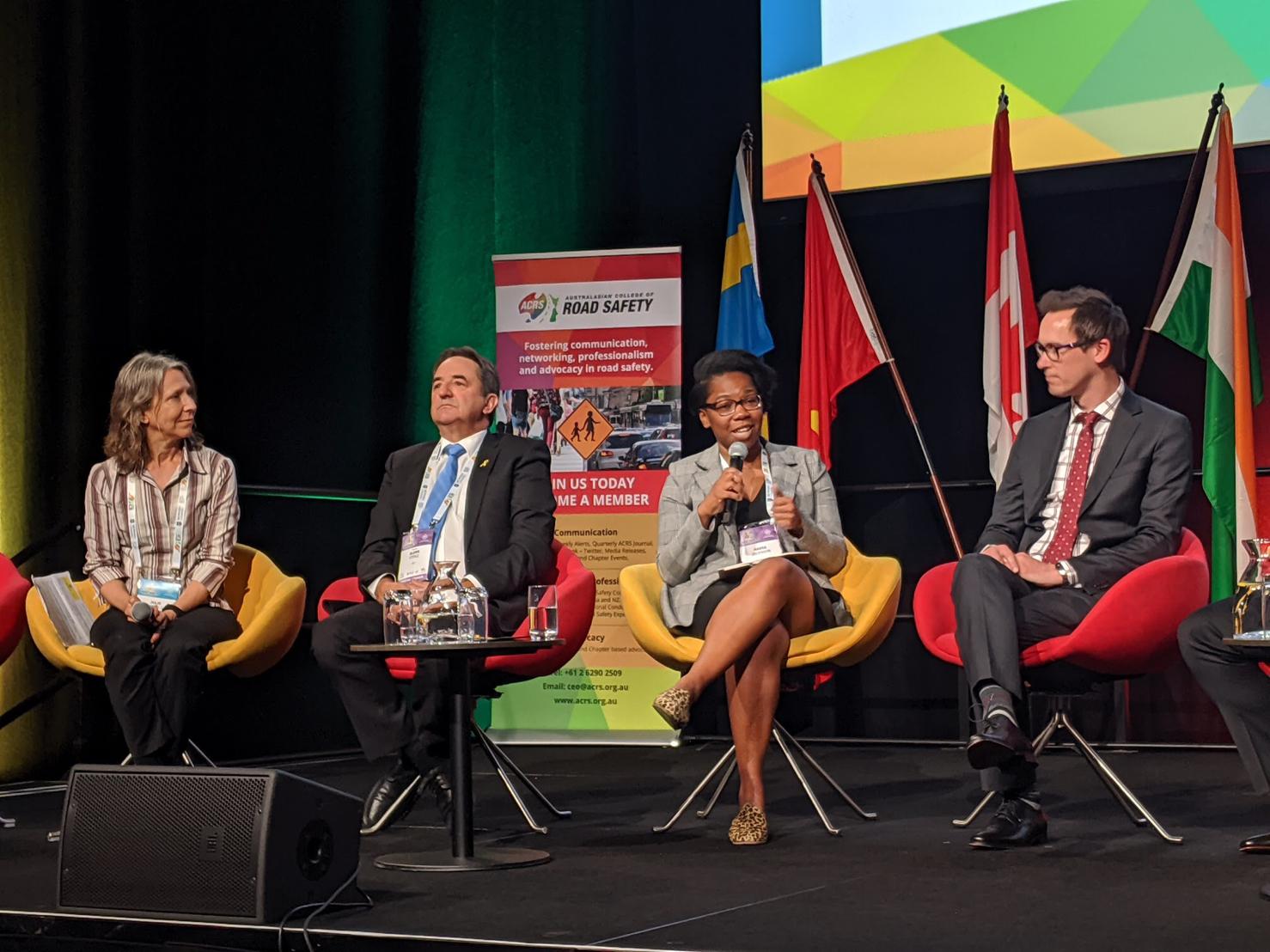 People. Sounds a bit cliché and/or random, but I really enjoy doing and learning about things that touch people – be it the science of winemaking to exploring why people do and move in the ways that they do.
Who inspires you?
My best friend from college – she is a former federal prosecutor who is now teaching the next generation of attorneys – all while being one of the most stand up humans on the planet.
What's something about you (a fun fact) that not many people know?
I have a black belt in TaeKwonDo, and am actually an introvert.
If you had to eat one meal everyday for the rest of your life, what would it be?
Lasagna!
Is there anything else you'd like to mention?
There is a science behind Government Affairs and the process for engaging, aligning and influencing people – it's a blend of the West Wing and Game of Thrones.
Get to know more of our incredible employees on our Employee Spotlights page and learn how you can join the INRIX team!