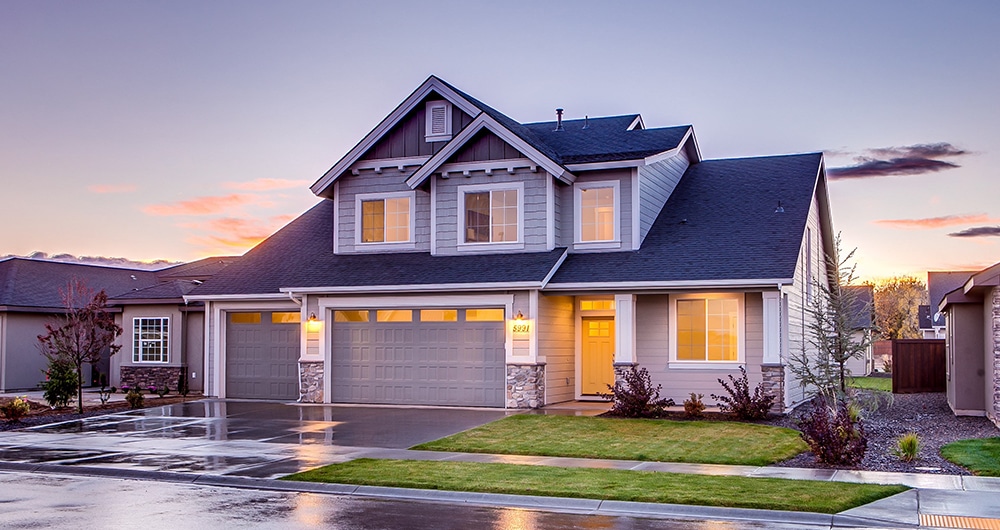 Here at INRIX we're always looking for new ways to apply our traffic data to help solve real problems for people around the world. Today, we're introducing a new application of our data designed to take the uncertainty out of one of the most important factors in buying a new home – how long it will take to drive to and from work.
It just makes sense. When considering a new home, you don't guess at the number of bedrooms, bathrooms, year built or school district, so why should your commute be any different?
In order to address what over 70 percent of home buyers surveyed by the National Association of REALTORS® cite as a key buying criterion, we're teaming up with Windermere Real Estate to introduce INRIX Drive Time™ — a new home-buying feature on Windermere.com that helps people know how long a commute they can expect between work and any home for sale on the site.
INRIX Drive Time goes beyond other real estate sites that simply provide distance to work in miles or travel times based on traveling the speed limit, to provide Windermere Real Estate customers with drive times based on real-time traffic information.
An added benefit of the service is it provides benefits to both prospective home buyers and their agents. Windermere agents now have the ability to pre-qualify homes for clients based on drive time between. This helps speed up the purchase process for both the agent and the home buyer by avoiding wasted time looking at homes that don't fit the buyer's preferred drive time to work. This also helps remove a potential element of buyer's remorse by reducing the risk of the commute time becoming a deal breaker later in the sales process.
With home sales back on the rise and the summer sales season just around the corner, we couldn't think of a better time to introduce INRIX Drive Time. Check it out for yourself on Windermere.com. Happy house hunting everyone!