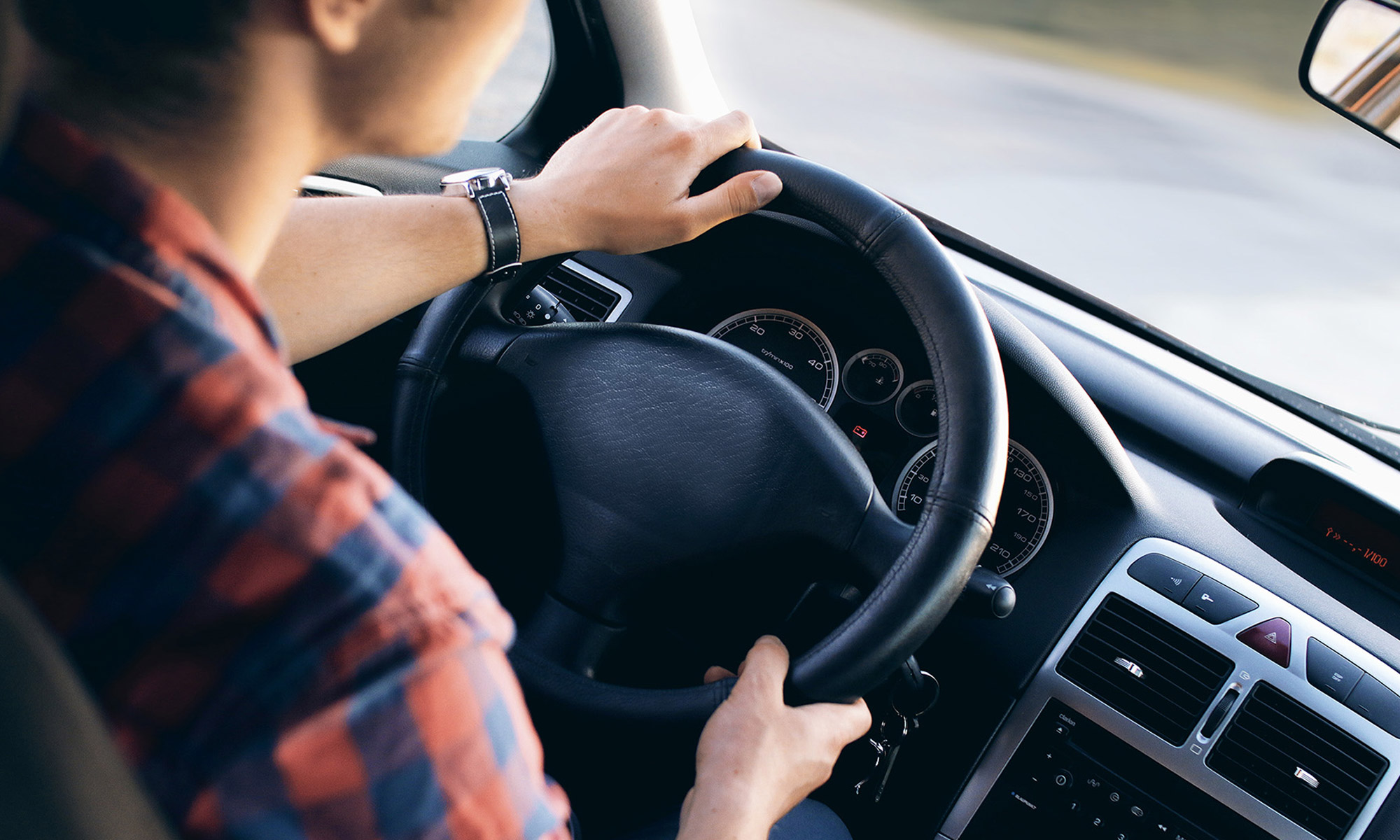 Real-time Traffic to Launch in Summer 2012
INRIX continues our global momentum for real-time traffic information with the expansion into our 31st country – Brazil and tenth language of the INRIX Traffic app – Brazilian Portuguese.
In a country that places nearly 1,000 new vehicles on local roads every day, INRIX will provide Brazil with the most accurate real-time and predictive traffic available at a time local drivers and governments need it most.
According to Kush Parikh, INRIX SVP, "Traffic congestion is one of Brazil's biggest problems because the country's infrastructure has not kept pace with its rapid economic growth. It's come to a point where gridlock on the country's roads is stalling further economic growth at a time when they can least afford it."
A recent 285 miles (452 km) traffic jam in Sao Paulo caused a normally 45 min trip to take 4 hours has renewed concerns over a possible breakdown on roads, airports, and communications systems when Brazil hosts the soccer World Cup in 2014 and the Olympic Games in 2016. But INRIX is here to help our community members avoid traffic and frustration.
INRIX will integrate data for 10,000+ kms of highways, city streets and local roads into our traffic platform optimized for the delivery of applications in the car, online and on mobile devices.
Our free mobile app, INRIX Traffic v4 for iOS, now supports ten languages including Brazilian Portuguese. INRIX Traffic is the free app that helps drivers avoid traffic and frustration, so they can never be late again.
As always, we welcome feedback from our nearly 100 million strong driver community to appfeedback@inrix.com.
Kevin
—————
Kevin Foreman, VP Consumer Applications,
INRIX, Inc.