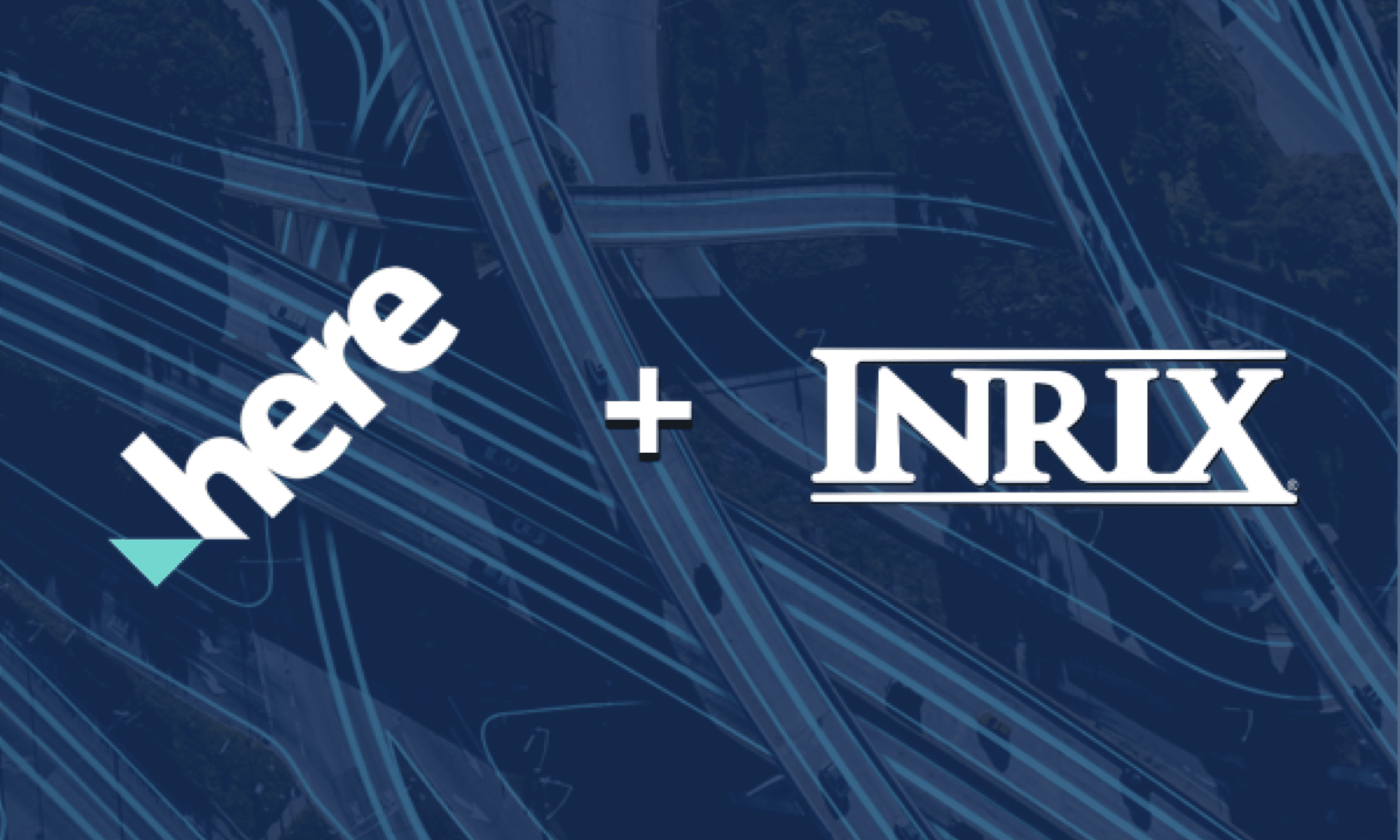 GUEST POST: Jeff Summerson, Director of Product Management
____________________________________________________

Everything we do at INRIX has geospatial roots. Our traffic, parking and analytics products depend on knowing how people and devices move, and what factors influence that movement. The volume and patterns of movement may change but the underlying map used to calculate this movement must be stable, highly accurate and hold the required attributes to accurately calculate speeds, trajectories, travel times, routing, and origin and destination summaries. We take great care in what map data we use to ensure our customers get the best quality experience.

____________________________________________________
A Partnership To Advance Mobility Innovation
The recent partnership between INRIX and HERE Technologies will allow both companies to better reach customers in a changing automotive market. Whether it's auto manufacturers, autonomous operators, or the emerging mobility services of the future, both companies share the same goal: to power the platforms and ecosystems that are innovating on geospatial data and mobility.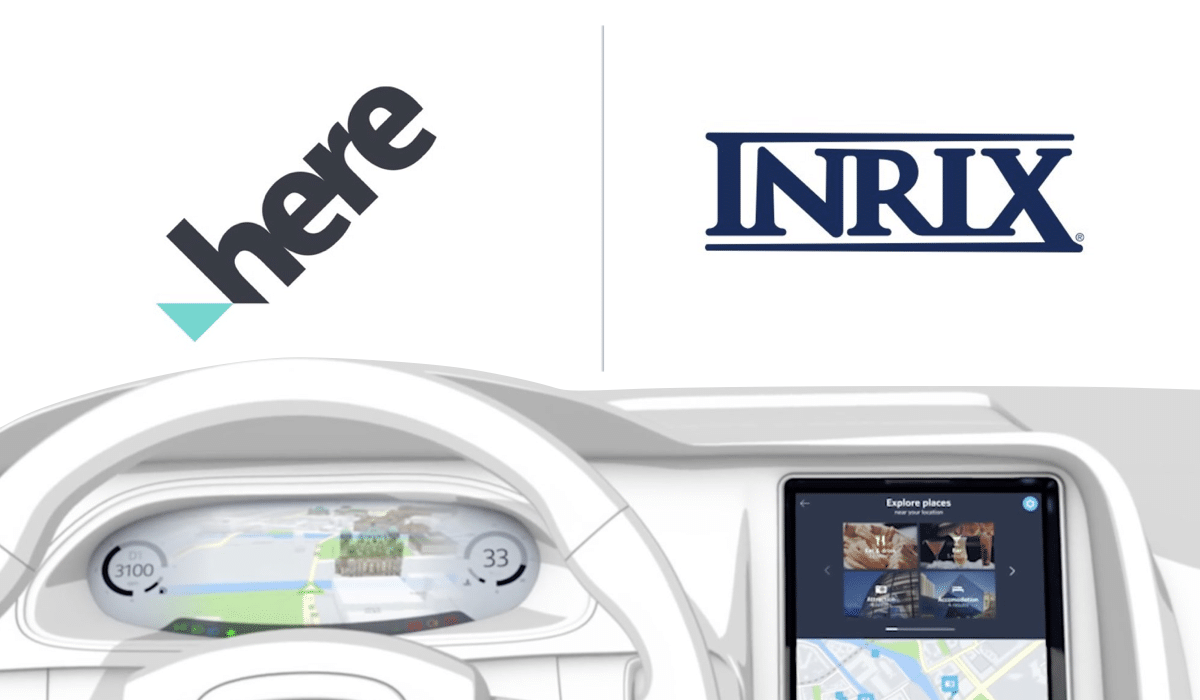 Aligning Our Best-In-Class Content With HERE's Industry-Leading Maps
INRIX now leverages map content from HERE believing this will allow us the best opportunity to offer high-quality connected automotive services at global scale. Nearly all connected car services require geospatial awareness, so partnering with HERE to provide the critical map underpinnings produces bidirectional benefit given HERE's deep roots and broad customer base in automotive – if we build services atop a map that many of the top auto OEMs already use there are conflation, map matching, and general quality benefits that our customers will naturally derive, and the end experience will be richer and more reliable.
INRIX lives at the intersection of big data, connected devices, and geospatial awareness. Although we supply many data services, they're all placed atop a map. In automotive we've often been asked to provide HERE map data as the foundation of these services, and we're now able to do that. Although we also support OSM and other offerings to our customers, this new partnership fills a specific market need and allows us to innovate from a high-quality map to provide next-generation connected car services. As we build toward the future to meet ADAS and autonomous market areas we see HERE as a partner that will help us provide the content and quality expected at the automotive level.