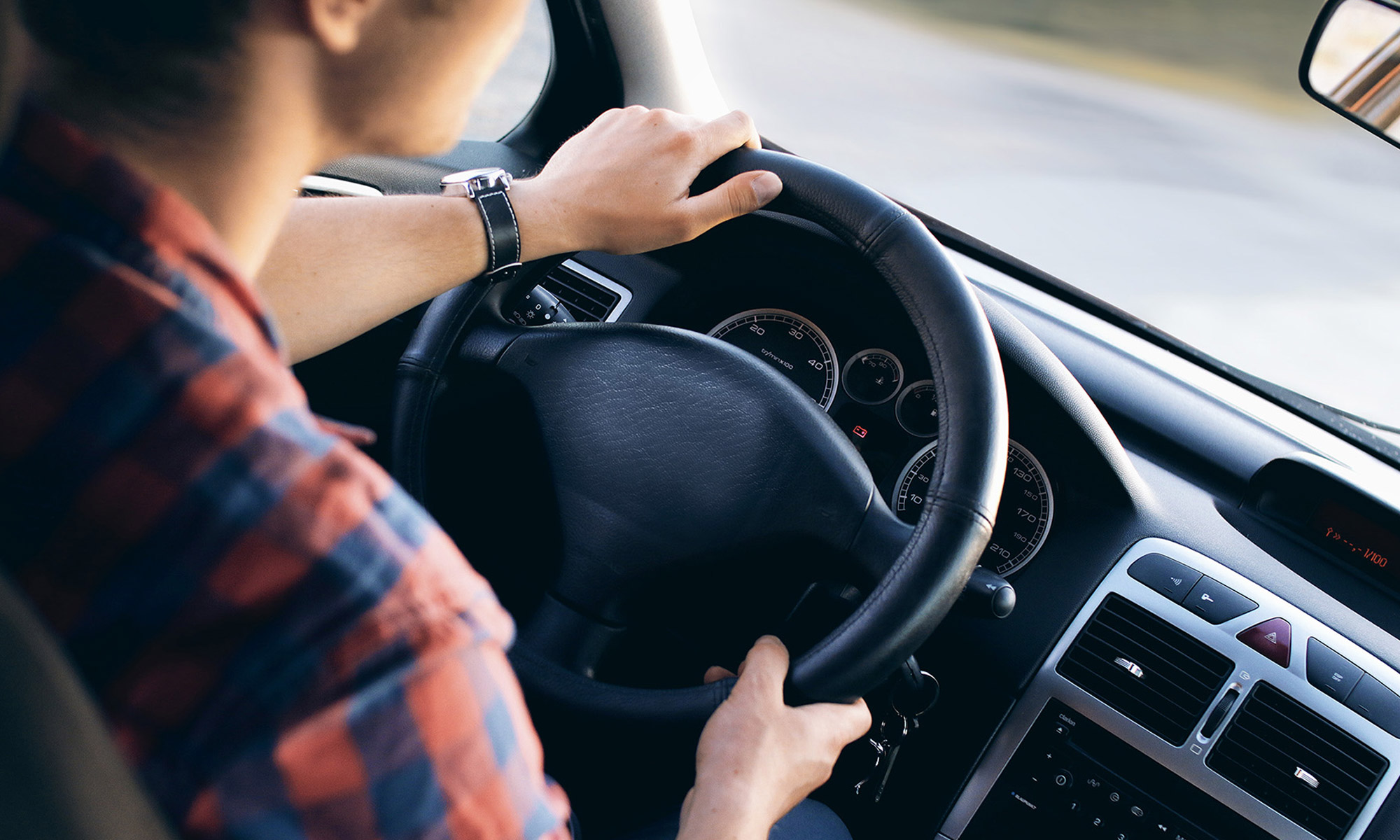 Great news for Aggie football fans!
While our INRIX XD Traffic app is required equipment for any sports fan navigating through traffic to a big game, we've teamed up with our friends over at the Texas A&M Transportation Institute (TTI) to integrate our real-time traffic information with Destination Aggieland, a game day app that helps Aggie fans navigate in and out of home football games.
Our insight into traffic patterns before and after games has helped the TTI team improve transportation flow surrounding the newly expanded Kyle Field. Game attendees now have access to more efficient shuttle-bus routes and pedestrian paths as well as real-time traffic, parking and bus information. Destination Aggieland delivers this information to fans' fingertips through five key features:
MyRoute: Where to park, how to get to the right entrance & post game directions
MyParking: Parking areas, prices and pre-pay options
MyShuttle: Bus routes, schedules and stops
Gameday Central: Event, tailgating and ticket info
Kyle Field: Section maps and entry gate information
Around Town: Local neighborhood spots for dining, retail & rest
The app is free to download in the Apple App Store, on Google Play, at gameday.12thMan.com or through the university's iPhone app, TAMUmobile. Hopefully you'll never miss another tailgate or kickoff due to traffic again!
Check out the full press release here or listen to TTI's Tim Lomax chat about the app.
The Texas A&M Transportation Institute, one of our strategic partners, has been extensively involved in transportation research for almost 60 years. We are working together to alleviate the burden of traffic on our infrastructure using our big data capabilities to unlock of innovative and impactful solutions.