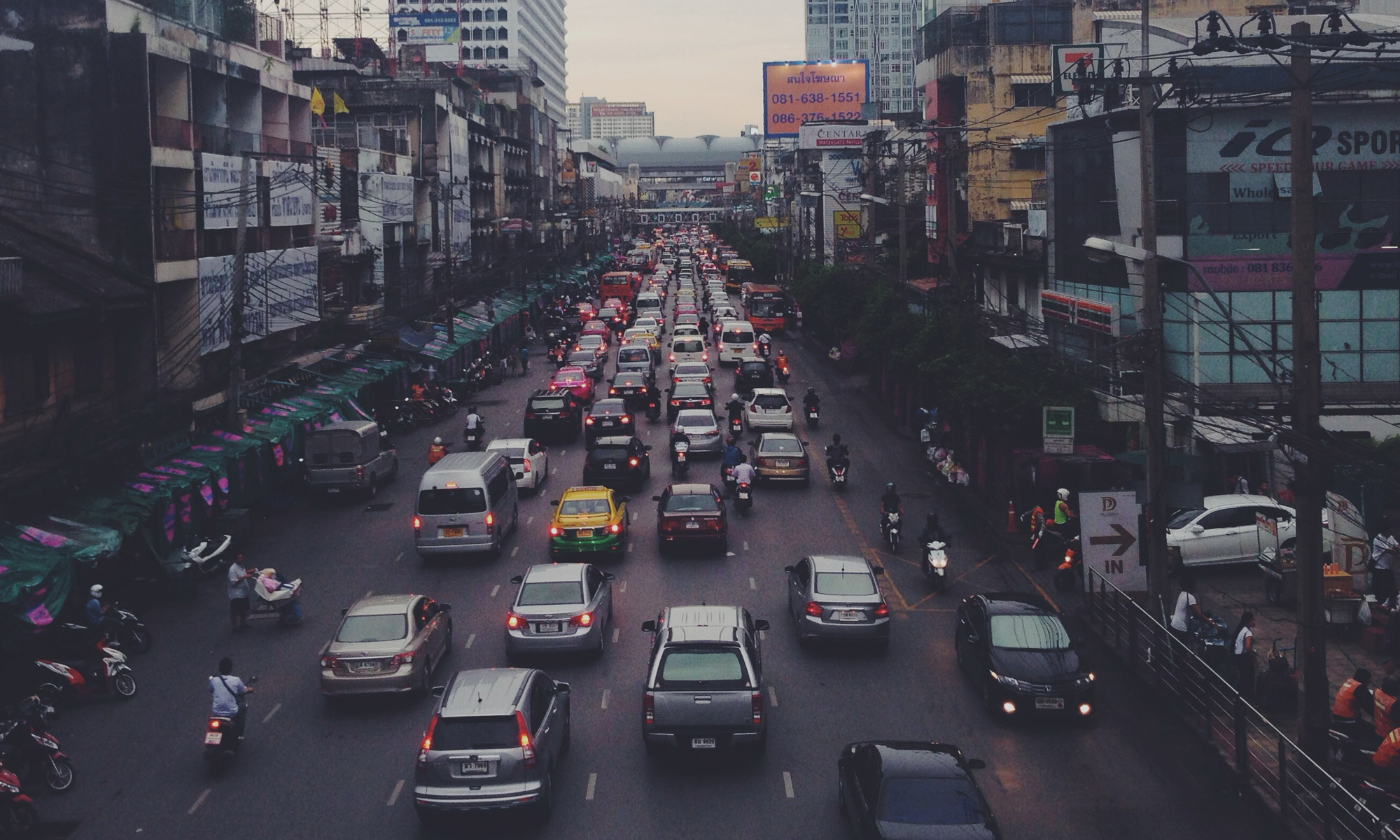 Just in time for the peak of the summer home buying season, INRIX has teamed with RE/MAX to expand the rollout of INRIX Drive Time across 50,000 Agent and Broker sites nationwide.  Now available to homebuyers in all 50 states on RE/MAX, Windermere, Berkshire Hathaway Home Services and Homeseekers.com sites, INRIX Drive Time gives you the added benefit of searching for homes by desired drive time to work and other important destinations in addition to price, number of bedrooms and other criteria.
INRIX Drive Time™ provides consumers with an easy, visual means to find all homes for sale within a specific drive time between respective properties and their work address, schools or other important locations based on typical travel times at rush hour and throughout the day.
INRIX Drive Time is powered by traffic information sourced from our traffic intelligence platform, which analyzes data from a variety of public and private sources ranging from government road sensors, official crash and incident reports to real-time traffic speeds crowd-sourced from a community of approximately 100 million drivers.  INRIX accounts for common traffic-impacting factors, such as day of week, season, local holidays, current and forecasted weather, crashes and road construction to provide drivers with insights designed to help you save time, fuel and avoid frustration every day.   INRIX real-time traffic information is refreshed every minute then archived into an historical database updated every 6 weeks ensuring RE/MAX and other real estate sites always has the most current drive time information.