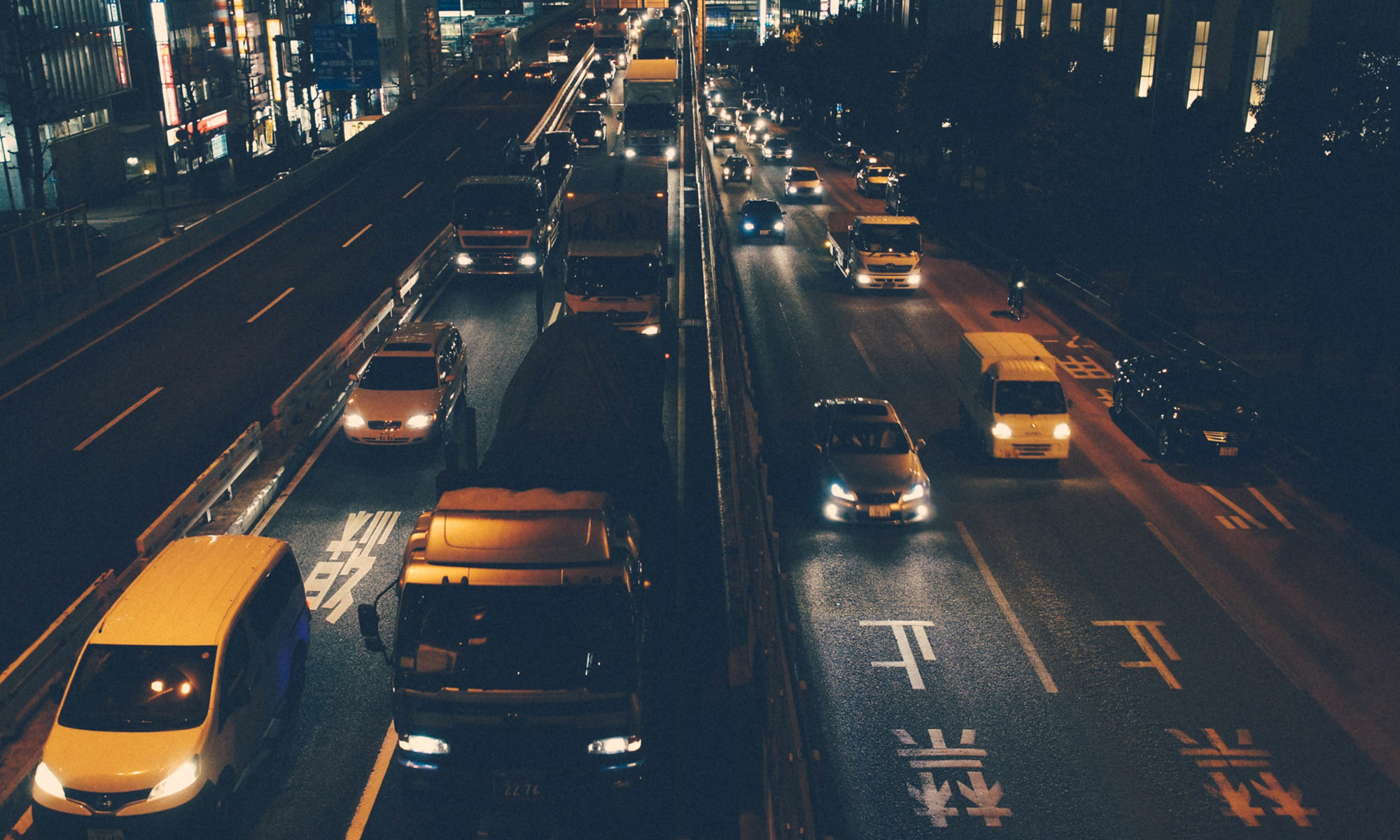 Good news!
INRIX Traffic for Windows 8 is the free app that helps you avoid traffic so you'll never be late again.  It provides real-time traffic information in over 30 countries, including the US, Canada, and most of Europe.  Plus, its free!
This app release is an important  step of many to bring our community members onto all important platforms including desktops, tablets, and smartphones.  Now avoiding the traffic has never been easier.   By working closely with the Windows 8 team, we were able to develop and publish this native app with the guidance of Microsoft's design team.
I encourage you to watch this short video which gives a great overview of the app.
I'm often asked, why consumers should use INRIX Traffic.  My reply.  There are numerous reason, but here are the top three.
1) Traffic Quality: Only INRIX operates the largest global traffic network combining billions of anonymous data points per month from 100 million drivers to deliver traffic information that's accurate within 2 mph of actual traffic speeds over 95% of the time.
2) Traffic Coverage: Only INRIX reports traffic on every major highway as well as arterials, city streets and other heavily trafficked local roads.
3) Traffic Forecasts:  Only INRIX has patented technology that tells you what traffic is like right now, and what to expect in the future to help you better plan your trips.   INRIX uniquely factors in historical data with information about the traffic impacts of unique local events like weather, concerts, sporting events and school schedules to reliably help drivers know what to expect before leave.
Enjoy the app.  We'd love to hear from you, so drop us your thoughts at appfeedback@inrix.com
Kevin
————
Kevin Foreman, VP, Consumer Applications,
INRIX, Inc.