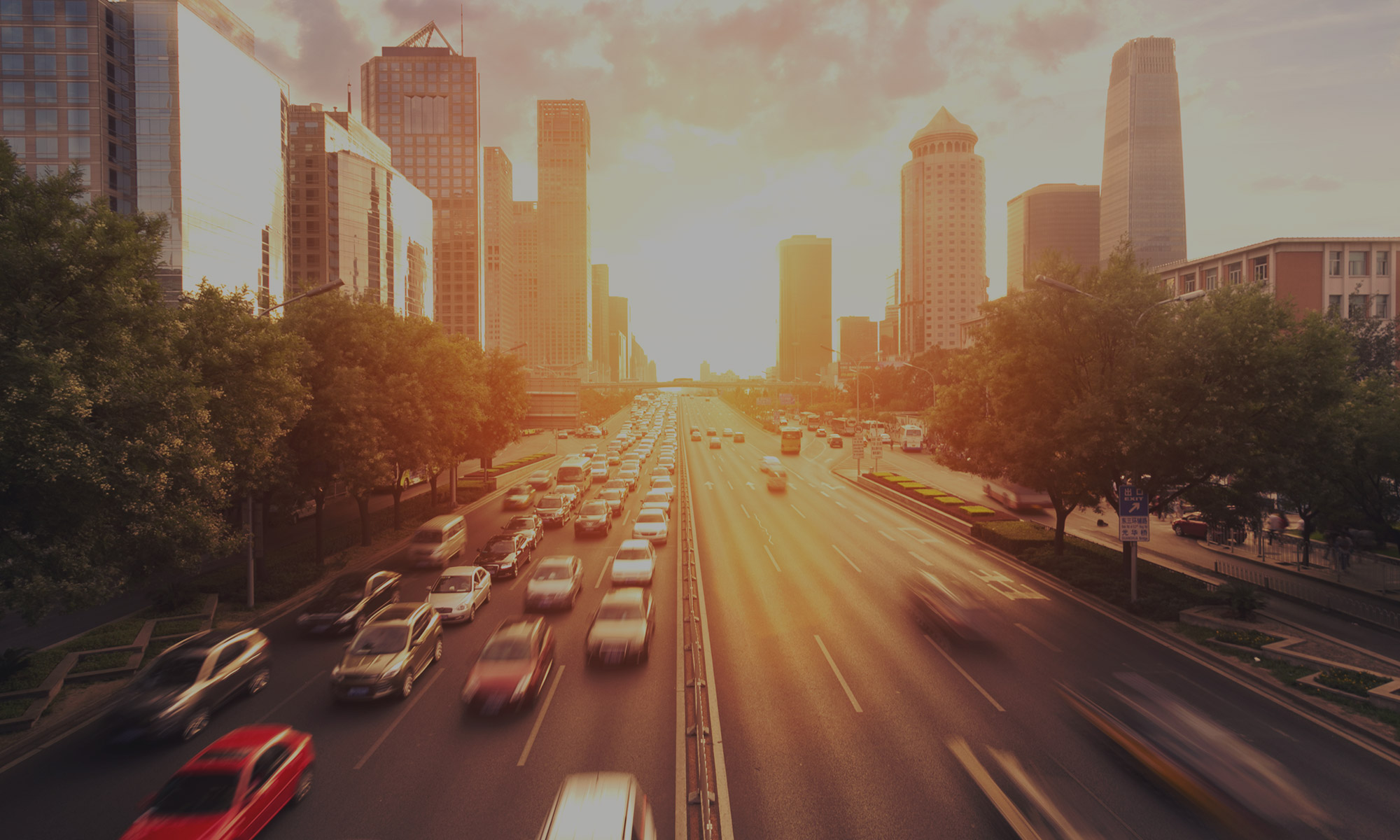 What you need to know about Black Friday Traffic
More than 35 percent of all Americans hit the stores on Black Friday last year and more than half described it as "fun". The shopping may be fun, but getting to the mall is not.
The world's leading traffic scientists analyzed three years of Black Friday shopping data and report shoppers can steer clear of the worst traffic by avoiding the mall between 1 p.m. to 5 p.m.
Black Friday Breakdown
Most malls open early. If you can get to the mall before 11 a.m. you will miss the worst traffic. Across the country, mall traffic starts to pick up at noon and drops off between 4 p.m. and  5 p.m.
To avoid the worst congestion and steer clear of crashes that make traffic even worse, download the free INRIX traffic app. The app updates traffic more quickly than any available app – every minute. It delivers information about congestion and crashes on main roads AND backroads. It automatically informs drivers of the quickest route and allows drivers to send the arrival time to friends or family.
Don't let traffic rob you of your time. Get some of that time back and spend more time shopping for what you love the most – Black Friday deals!
Happy Shopping & Safe Driving!
INRIX