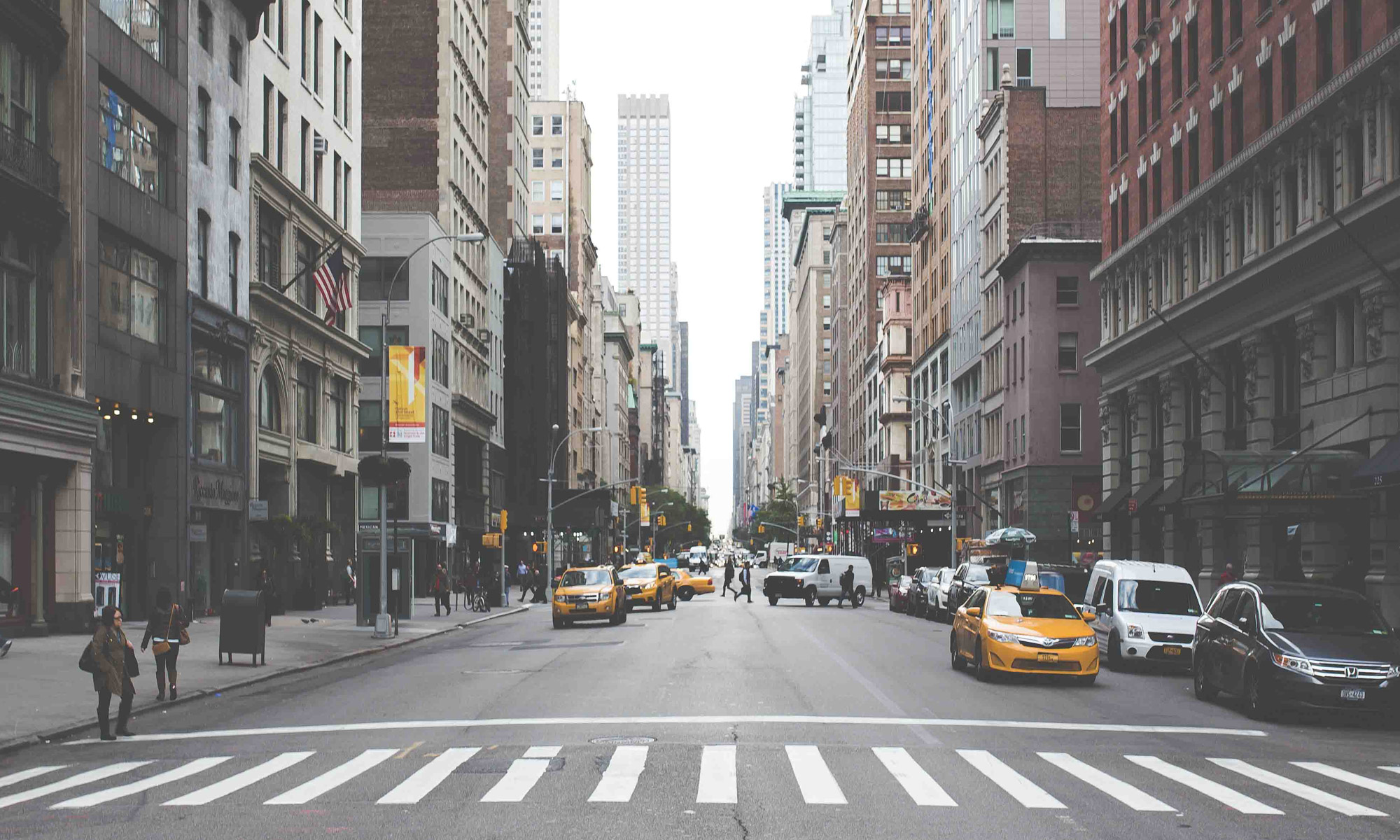 September 28 is National Plug In day, a nationwide celebration to heighten awareness of today's widespread availability of plug-in vehicles and highlight the benefits of all-electric and plug-in hybrid-electric cars, trucks, motorcycles, and more. They are fun to drive, are less expensive and more convenient to fuel than gasoline vehicles, are better for the environment, promote local jobs, and reduce our dependence on foreign oil.
If you can't plug in on National Plug in Day, there's still a way to save gas and reduce emissions. Use dynamic route guidance systems – the traffic information available on mobile devices or in vehicle that gives drivers real-time traffic information and steers drivers away from congestion.
A recently released study – the largest ever completed – proves drivers can cut gas, time and emissions by 10 percent by using portable navigation devices.
In January 2012, researchers gave PNDs to 12,000 Beijing drivers for an entire year. Using the PND's to avoid congestion, drivers reduced travel times by more than 5.1 percent annually, saved 7.6 percent on fuel consumption and reduced CO2 emissions by 6.8 percent by helping drivers cultivate more efficient driving habits.
Researchers concluded that enabling drivers to avoid congested roads led to the dispersion of traffic flow, enhancing overall driving speed within the region and a wider use of PNDs would result in an even bigger change – an overall 10 percent improvement in travel time, gas consumption and carbon emissions. If you translate that into real world information, the numbers are startling:
A 10-hour weekly commute (one hour each way daily) could be reduced by 1 hour. That's an annual savings of 52 hours each year – that's more than a week's vacation.
A 10-gallon weekly fillup at $3.80 a gallon could be reduced by one gallon a week. That's an annual savings of nearly $200.00 – that's 52 trips to Starbucks or hotel accommodations for a weekend.
What's more, drivers became aware of the saved time, saved gas and saved CO2 and that awareness translated into more conscientious driving.
So if you can't plug in this National Plug in day, commit to downloading a traffic app that will get you driving smart and headed down the path of a greener future.