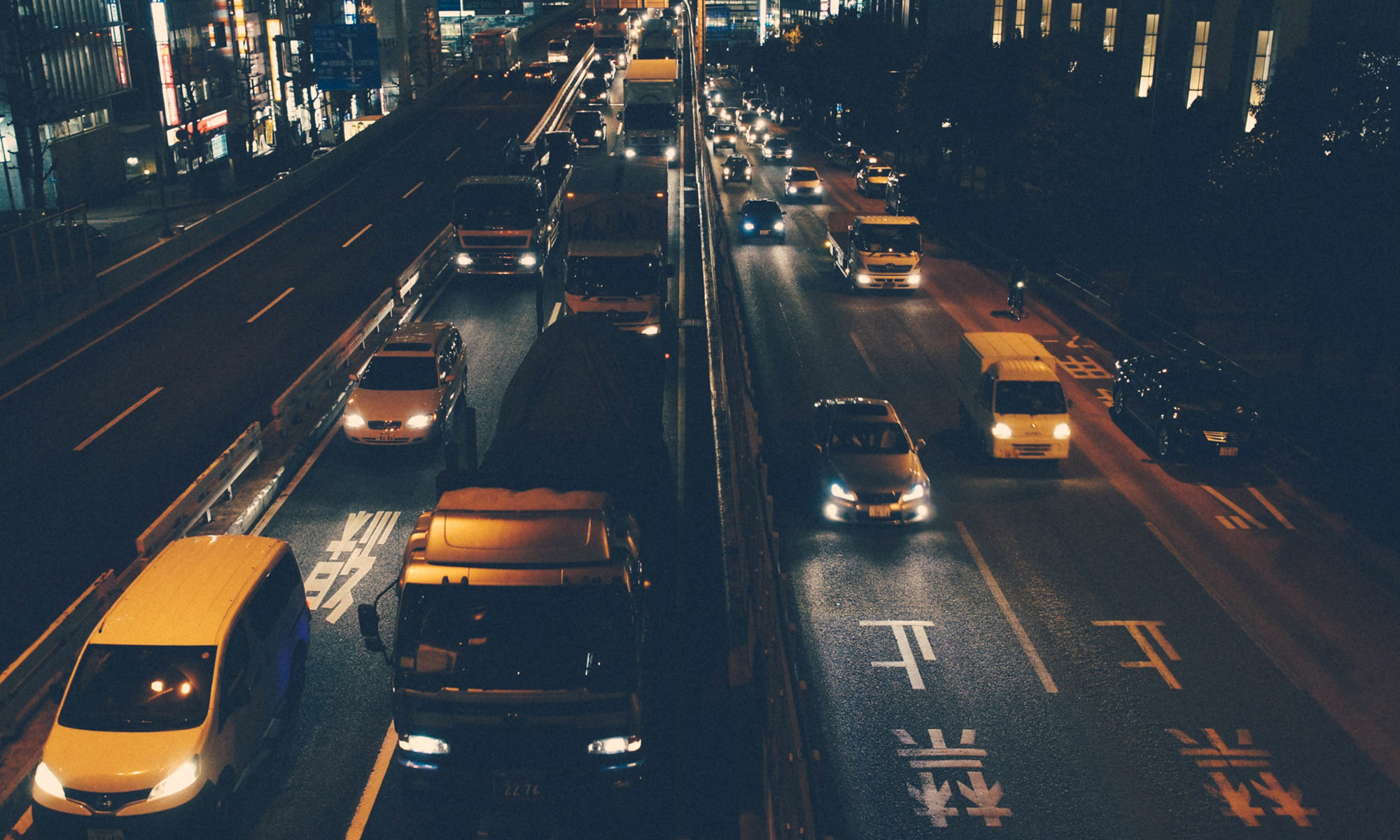 Today we're releasing version 2.0 of INRIX Traffic for WP7 owners!
In addition to real-time traffic conditions, incidents along your route, and traffic impacting events in your area; INRIX Traffic v2.0 introduces the following new features:
Traffic Forecasts: Look up to 8 hours ahead to see what you can expect when you hit the road.  Nobody likes to be late and this feature helps drivers determine the best time to leave based on how traffic conditions are expected to impact travel times.
Quick Reporting: Report crashes and police activity along your route to help other drivers save time and travel safely.
Landscape Mode: For additional versatility based on viewing preference.
INRIX Traffic is available for free from the Microsoft App Marketplace for all WP7 devices and is 100% ad-free.
Check out what press and bloggers are saying about INRIX Traffic v2.0 for WP7:
– Matt Miller of ZDNet included us in a list of apps he likes.
– Social Times' Todd Ogaswara did a great overview of 2.0 in INRIX Traffic for Windows Phone Update Brings Traffic Forecasts & Quick Reporting
– INRIX Traffic gets an update, looks into the future  from George Ponder at WPCentral.