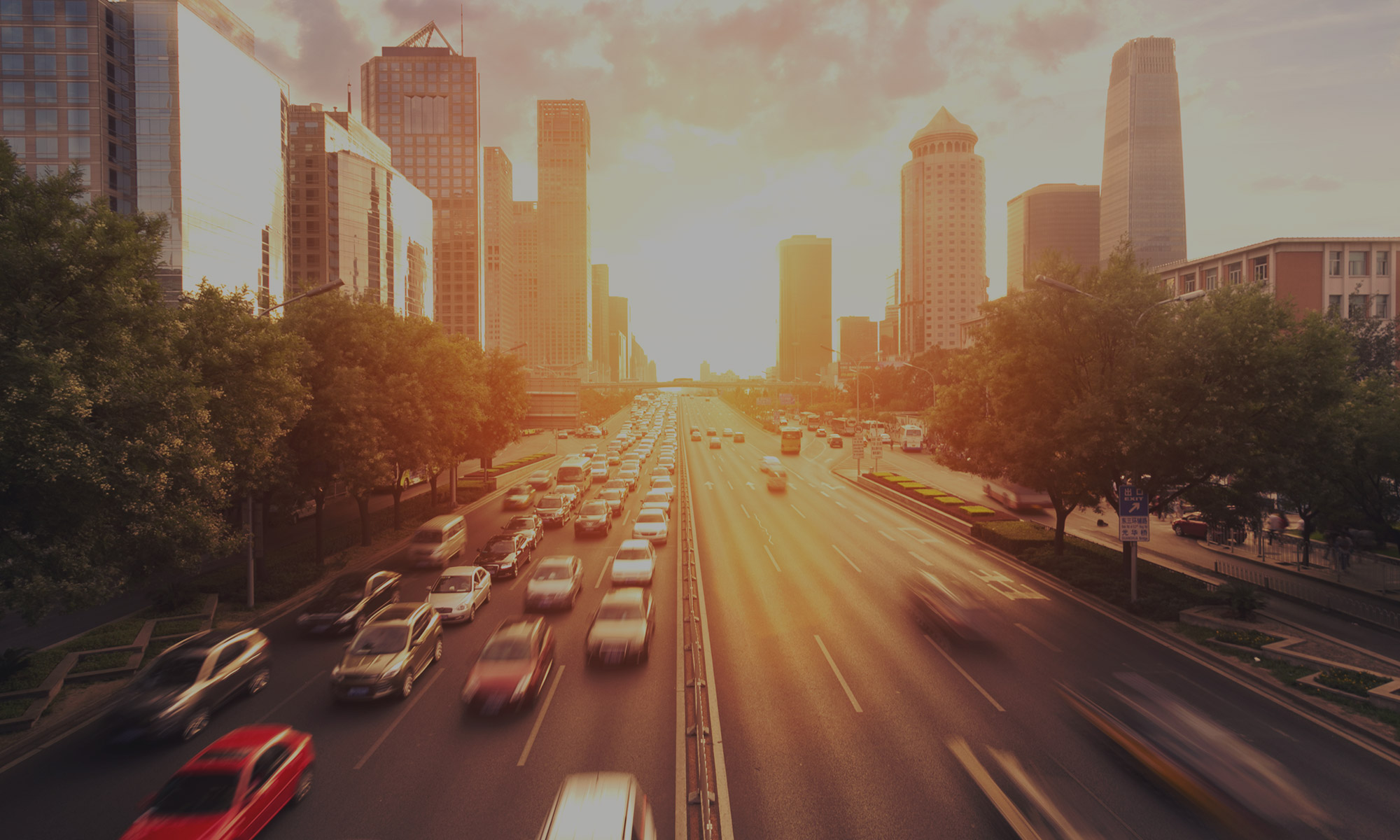 Ever wonder how our Top Reporters earn their spot in the INRIX Traffic Top Ten?  They report incidents of course.  Want to join the ranks of reporting elite?  We thought so, here's how:
1. Open INRIX Traffic at the beginning of your drive.
2. See a crash or live police along your route.
3. Use the One-Touch reporting tool in the INRIX and alert other drivers to the incident along your route.
4. Clear or Confirm other incidents reported by other INRIX Traffic drivers.
It's as easy as that.   So the next time you see an incident along your route, report it and help other drivers avoid traffic and save time.