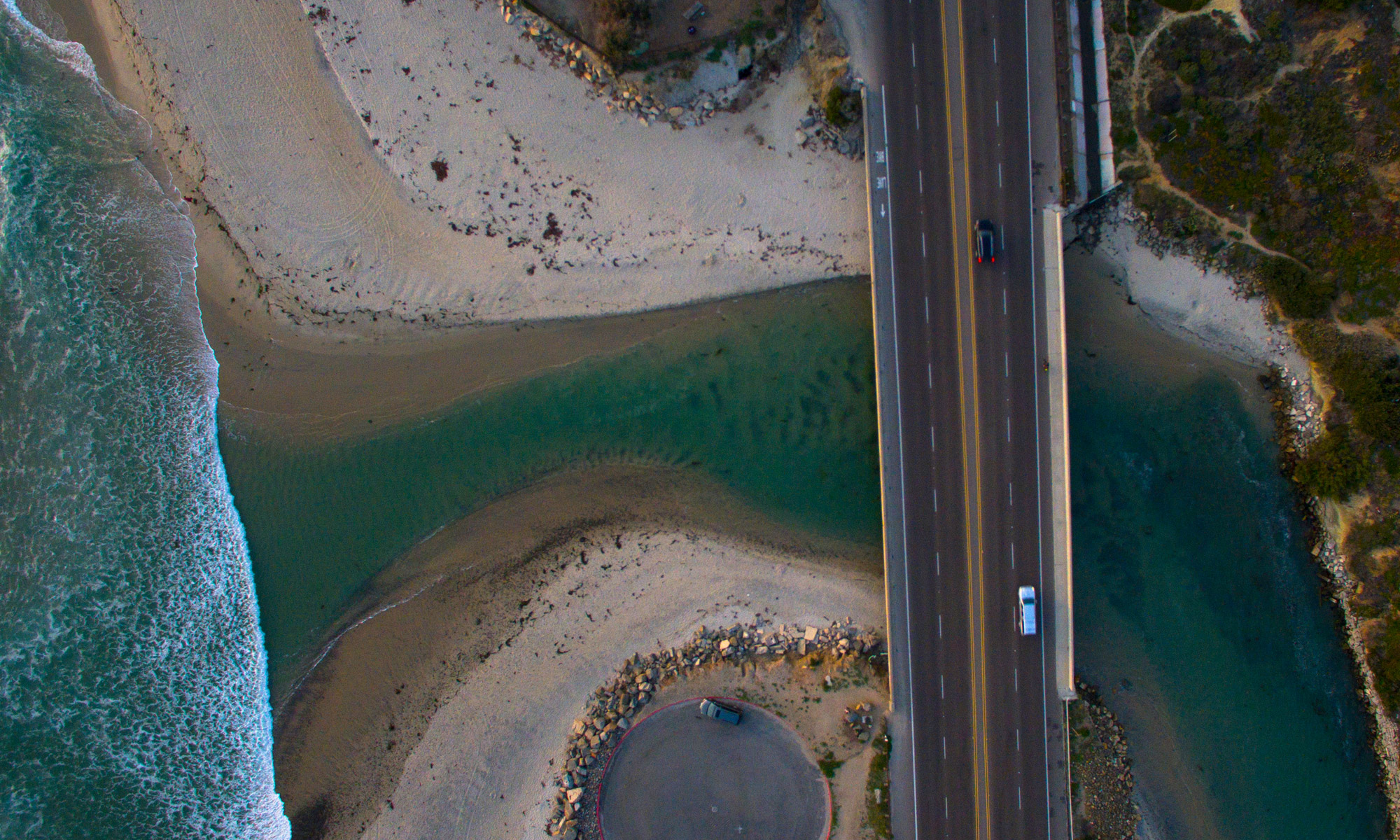 Autonomous vehicles are growing more real by the day, but how intelligent and functional will they really be? And by when? If you ask Scott Sedlik, our VP of Product Planning and Product Management, over 80 percent of new cars sold in North America and Western Europe will be two-way connected by 2017 or 2018, meaning they'll be able to send and receive data through the Internet. That capability would allow drivers to access highly personalized and relevant information about their current location, where they're headed, and important services they may need along the way – such as the closest, cheapest place to refuel; available parking or locations to charge an EV; updated flight departures and arrivals; and alerts to crashes or other incidents that could cause delays on their journey.
Services we offer today to Audi, BMW, Ford and Toyota are drawing this reality closer. For example, with BMW we just introduced a system in its new i3 and i8 electric vehicles that tells owners how much farther they can travel in any direction on their current charge and where to find an available EV charging location. The system goes even further by alerting drivers to delays ahead and navigating them to the closest rail station, should completing their journey by train be the faster way to go.
Over time, these types of services will grow more comprehensive as more cars are connected to the Internet – either through a direct connection from the vehicle or through the existing data connection in the driver's smartphone – enabling data to be sent into the cloud, fused together with other relevant data, and then shared back as unique insight personalized to the driver.
One example of how this looks in action: You're driving on the freeway and your windshield wipers and traction control systems kick in as a strong storm moves across the area. Almost instantly, the cars traveling a few miles behind you get notified of the weather you've been experiencing ahead, giving them time to slow down as they prepare to navigate slippery roads.
Scott provides more insight on the evolution of the connected car in an interview with European blogger Natalia Hatalska, who recently published TrendBook 2014, a self-published report on the top trends in communication technologies. One important point Scott makes in his interview with Natalia is that regardless of whether you drive your car or your car drives you, navigation will remain a core service in the connected car, as its integration with other services is essential to making your journey safer and more enjoyable regardless of who's piloting your vehicle.
In a recent survey by Nielsen, 82 percent of respondents reported that navigation is the most important of all connected car features.
Natalia Hatalska is recognized as one of the most influential bloggers in Poland. You can find more information on her and TrendBook 2014 at https://hatalska.com/. Her report is also available on slideshare.