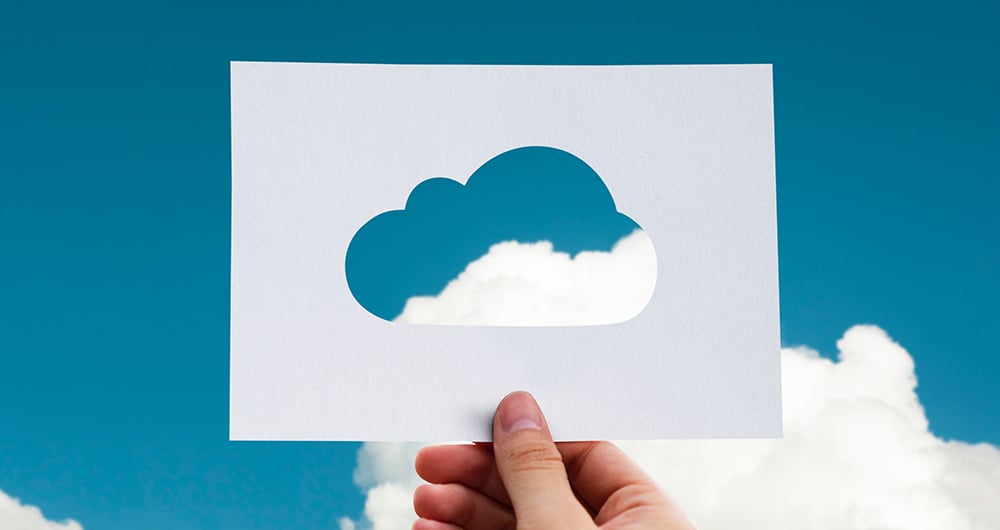 What's 100 years old but is still in the infant stages of technological innovation? The automobile.
Sure, the cars we know and love have gone through transformations, but its main value remains getting us from point A to point B. How can today's vehicle truly improve drivers' lifestyles? The answer is simple: the cloud.
Today our CEO, Bryan Mistele, spoke at Telematics Update-Automotive in Stuttgart, Germany about the latest connected car innovations. Check out these three ways we're using the cloud to build new driver experiences that ultimately create a smarter, safer and more sustainable urban lifestyle.
Real-Time Traffic Services: Know Before You Go – Before in-car navigation went mainstream, most drivers would have paid a premium to understand how to avoid traffic. With INRIX, automakers are sourcing real-time GPS data from over 250 million vehicles and devices. Drivers now have access to real-time traffic information, incidents, accurate ETAs and more.The possibilities of real-time services grow even larger when you incorporate driving intelligence. For example, a connected car via your mobile phone can alert you of optimal departure time to make a meeting based on traffic and vehicle health – all before you even enter your vehicle.
Smarter Parking: Discovery, Reservations and Transactions – Finding parking in cities, either on the street or in a garage, is a fractured and frustrating experience. Drivers circling the block, scouring signs for time restriction, and paying and displaying stickers on a window. A few months ago, we launched INRIX On-Street Parking, followed by acquiring ParkMe to help solve parking frustrations. Our parking service builds on our expertise in aggregating and leveraging big data data sources to help drivers. We combine data from cities, mobile payment companies, real-time parking and connected car-sharing services to provide the most comprehensive on- and off-street parking available today. Drivers will soon be able to discover a parking spot, reserve it and pay for it all within their car before arriving at their destination.
Road Weather Data: Safety Beyond the Seatbelt – Did you know that 25% of U.S. car crashes and 30% in Europe are weather-related? The ability to receive a timely warning to reduce speed or avoid a route due to hazardous conditions is extremely valuable to drivers around the world. Additionally, this information can help urban planners improve infrastructure and better prepare for weather-related conditions. With INRIX Road Weather, we gather GPS coordinates, weather information and car sensor data such as ABS traction, accelerometer data, braking and windshield wipers. All this data tells us the exact spot where drivers encountered black ice, hydroplaning, fog or heavy rain. As this technology matures and automakers learn how to truly leverage the cloud, the connected car will not only save time but also save lives.
With the autonomous vehicle on the horizon, it is crucial that automakers and technology companies prepare for the multitude of data from vehicles and leverage the true potential of the cloud. INRIX's future is based on the principle of seamless connectivity of the car, city and cloud.