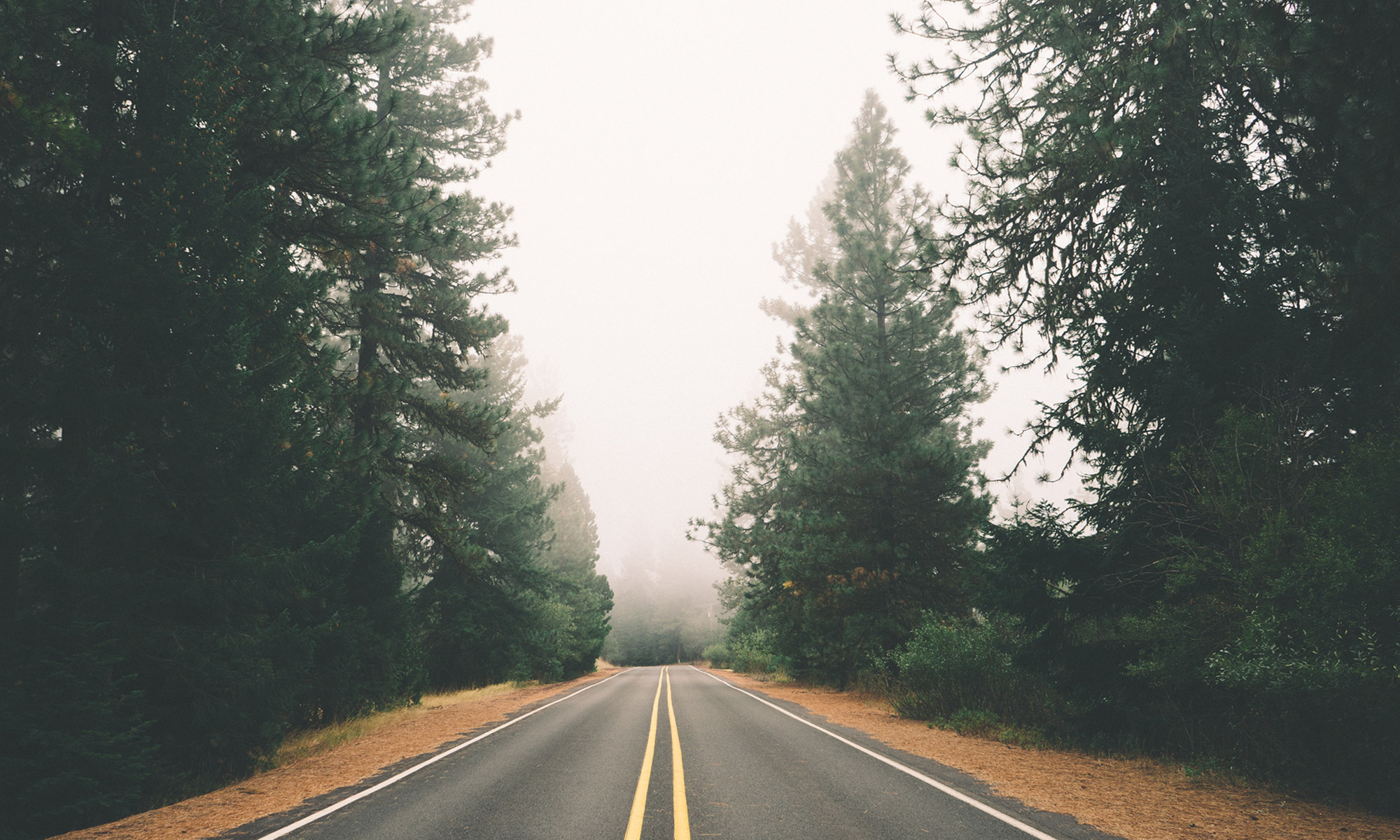 Today, we released the sixth annual INRIX Traffic Scorecard. Utilizing trillions of data points gathered from crowd-sourced traffic information, the INRIX Traffic Scorecard is the world's most in-depth, data-driven look at traffic congestion.
If you're a data geek, you can head on over to the Traffic Scorecard right now and browse to your heart's content. However, if you're too busy to wade through mountains of data and would prefer the Cliff's Notes version, here are 3 key takeaways from this year's Traffic Scorecard:
U.S. traffic congestion is up – and that's a good thing
After two years of double-digit declines in traffic congestion in the U.S., the first three months of 2013 have seen an uptick of 4 percent compared to the previous year. This is bad news for drivers, but good news about the direction of the economy. Over the past six years, we've seen steep declines in traffic congestion due to the global economic crisis and its effect on unemployment. To put it simply, fewer people working means fewer people commuting to work or going out to spend money, and fewer businesses shipping products.
So far this year, 61 of America's Top 100 Most Populated cities have seen increased traffic congestion, compared to just six in 2012. Leading the pack is Boston, with a 31 percent bump in congestion, likely the result of a local unemployment rate that's 1.2 percent lower than the national average.
European traffic congestion is down – and that's a bad thing
While signs are hopeful for the U.S. economy, it's a different story across the pond. Europe is continuing to struggle through its debt crisis, and after an 18 percent decline across the continent in 2012, traffic congestion dropped another 23 percent in the first quarter of 2013, including 68 percent in Portugal (16.3 percent unemployment) and 57 percent in Spain (26.6 percent unemployment).
The lone bright spot this year (though drivers may disagree) has been Luxembourg, with a 38 percent jump in congestion, corresponding to a 5.1 percent unemployment rate and the highest GDP per capita in Europe.
Time's a wastin
After falling to #2 in 2011, Los Angeles once again tops of our list of Worst Cities for Traffic in America. Drivers in Los Angeles are wasting about 59 hours every year in traffic. For the top 10 cities, drivers wasted 42 hours on average – more than a week's worth of vacation. And on the Top 10 Worst Roads for Traffic, drivers wasted an average of 62 hours. Unfortunately for commuters from New York and L.A., nine of these roads can be found in their backyard.
Finally, if you're hoping to beat the rush, the worst times to be on the roads are weekday mornings between 7-8 a.m., and weekday evenings between 4 and 5 p.m. The very busiest hours? For mornings, Tuesdays from 8 a.m. to 9 a.m., and for evenings, Fridays from 5 p.m. to 6 p.m.
Of course, the best way to find out the latest conditions and avoid congestion is the INRIX Traffic App, available on iOS, Android, Blackberry, Windows Phone and Windows 8. Check it out today!