Audi offers a full line of German-engineered luxury vehicles and is one of the most successful luxury automotive brands globally. Audi was a top-performing luxury brand in Europe during 2012, and broke all-time company sales records in the U.S.
Audi began its collaboration with INRIX through their inclusion of INRIX Real Time Traffic data of Europe and INRIX Fuel pricing features in Europe and North America in their Audi connect™ infotainment system. This Internet-enabled innovative navigation and information system set a new standard for connectivity and was widely lauded as being a key competitive advantage for the brand.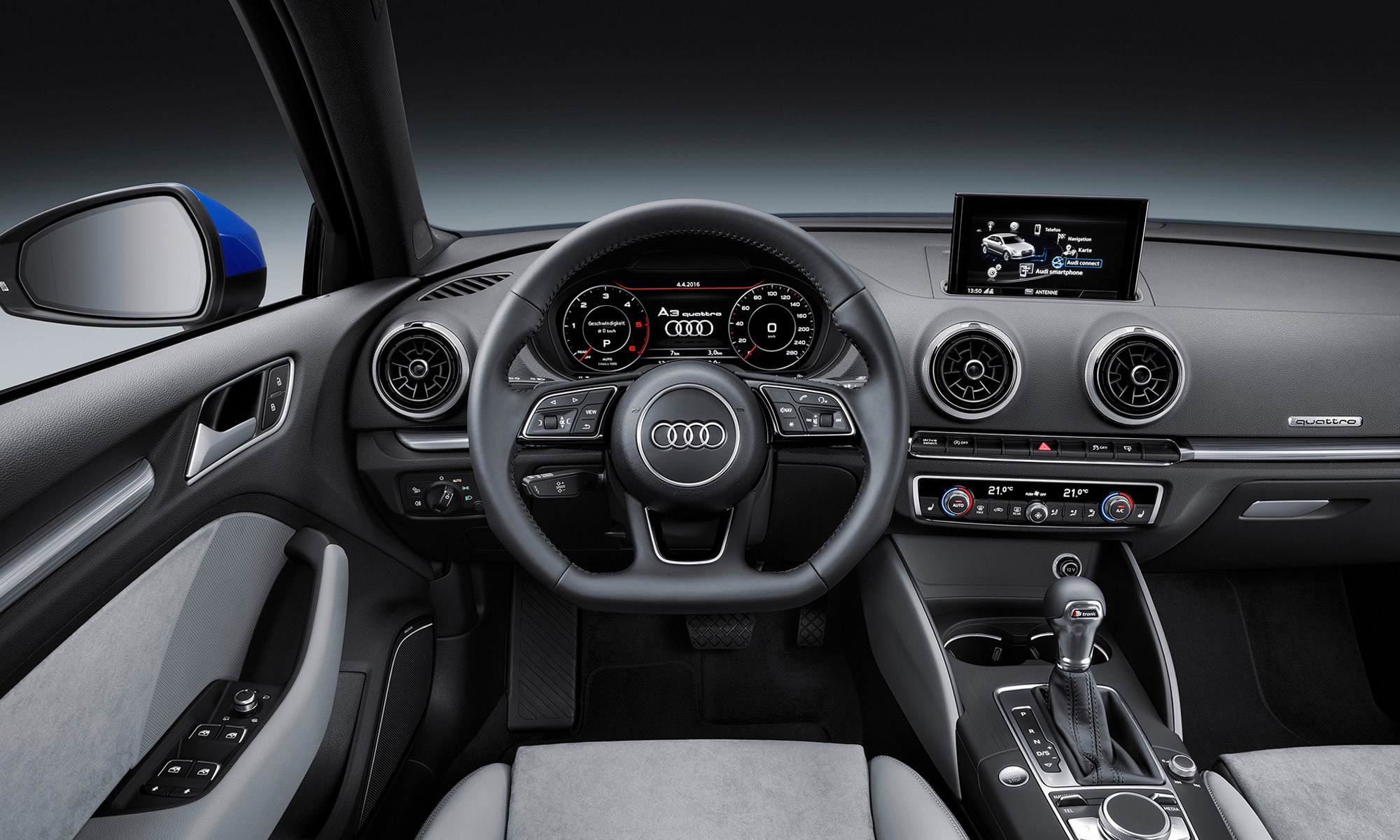 The Challenge
Audi challenged INRIX create further value for its customers by building a parking feature that goes beyond just a static point of interest display. Audi was looking for a comprehensive, global parking service that could accurately direct drivers to the closest parking lot to their end destination, and compare different lots based on real time availability, hours of operation and price.
Solution
INRIX stepped up to the challenge and partnered with the two leading providers of parking information, Parkopedia and ParkMe, to maximize coverage in Europe and North America respectively and create INRIX Park. With Audi as its launch customer, INRIX Park was one of the first services to give customers the ability to find nearby parking lot options nearest to their destination, easily compare rates and payment methods among lots, and get turn-by-turn directions to the entrances of more than 18,000 participating parking locations in the U.S. and 42,000 more across Europe.
The roster of available parking destinations has grown to more than 23,000 parking locations in the U.S. and more than 55,000 in Europe as data on the locations and available spaces builds. INRIX Park allows search beyond a static point of interest to navigate to the closest available parking location and best entrance based on the drivers' approach route and traffic, pricing including hourly scaling and the number of available spaces. This new feature builds on both INRIX and Audi's shared goals to continue to innovate the driving experience and help drivers get where they are going faster, easier and more safely. And using INRIX Park, Audi drivers may even save a few bucks in parking on top of those benefits.
Results
Over 100,000 Audi owners realized this free new feature in their vehicles through an over the air software update directly to their vehicles.
All Audi Connect customers were provided with comprehensive off-street parking information, including directions to specific lot entrances, real time occupancy data for lots, hours of operation and price/rates with accepted payment methods.
Since launching in 2013, INRIX Park has continued to expand coverage adding more than 18,000 new parking locations in the first year of the service alone.