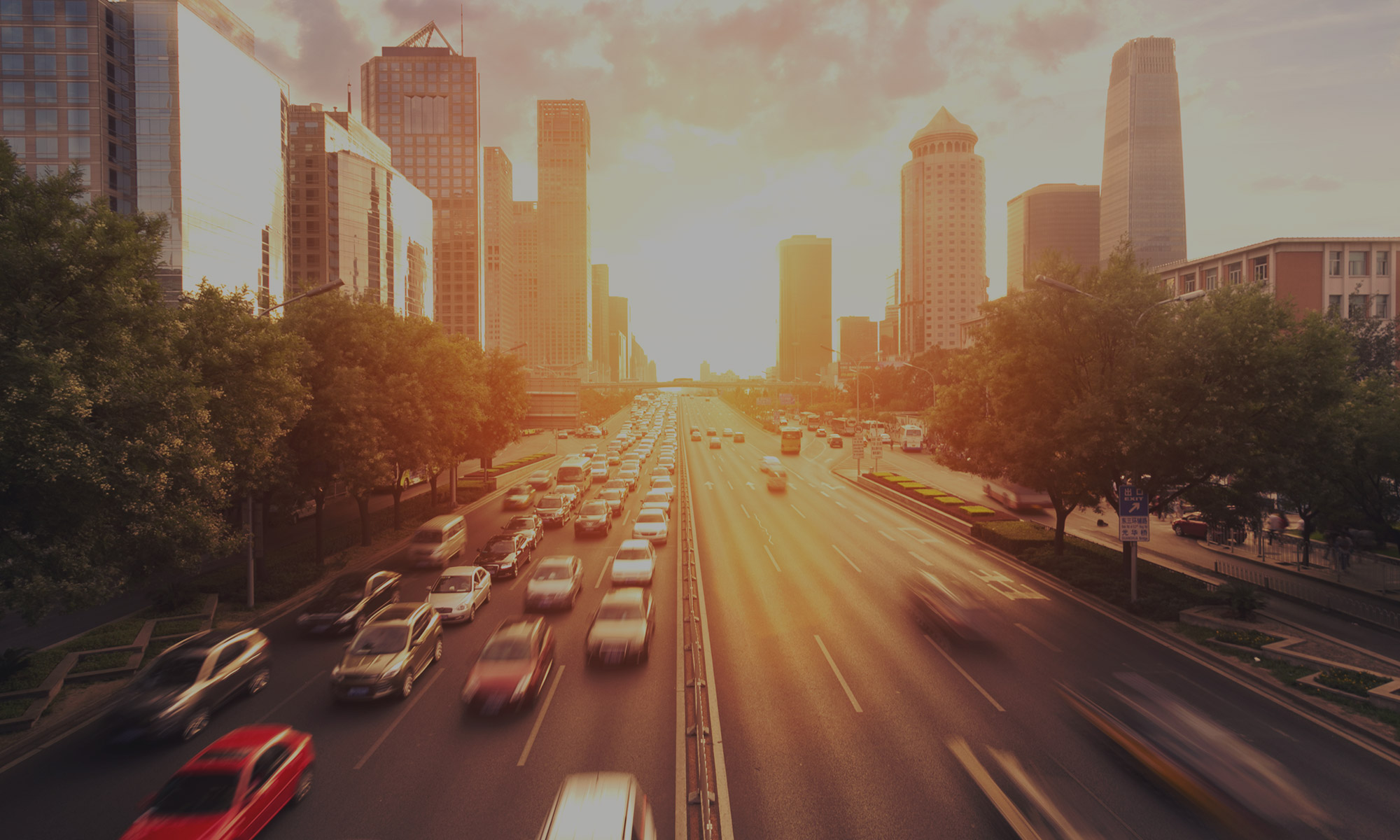 Since we shipped our iOS 5 update (INRIX Traffic 3.5.1), many of you have alerted us that you've been experiencing increased battery drain.  While it would appear this would be the result of persistent use of the GPS in order to provide you with personalized traffic alerts based on your location, this is not the case.  Even though the Location Services icon (a small arrow in the status bar) appears in your status bar, we anticipated issues with battery drain and purposely developed this feature to use the iPhone's cell-tower triangulation technology instead of the GPS.
The cause of the excessive battery drain problem is actually an iOS 5 issue some users are experiencing following their upgrade to the new operating system.  On November 2nd, Apple issued the following statement acknowledging the problem, "A small number of customers have reported lower than expected battery life on iOS 5 devices. We have found a few bugs that are affecting battery life and we will release a software update to address those in a few weeks."
We have contacted Apple to get more information on when we can expect an iOS 5 software update and promise to keep you posted.  In the next week, we will be issuing our own update that takes further steps to help you in the interim.   Until then, you can find more information on how to address the battery drain issues your are experiencing with iOS 5  on Apple's official support forums.
Thank you for your continued support and our sincerest wishes for safe, hassle-free travels this holiday season.
Melissa Korb
INRIX Community Manager